This summer, visit Sutton! Whether it's to take advantage of the joys of the great outdoors, to satisfy your gourmet cravings or to linger in the boutiques and art galleries, the village of Sutton is the perfect destination for a one-day getaway or for a long and well-deserved vacation! A brief overview of charming town and all its not-to-be-missed attractions.
An Abundance of Outdoor Activities
A true mountain town, Sutton is surrounded by vast green spaces which will delight outdoor sports enthusiasts. Among the places to visit, the Parc d'environnement naturel de Sutton and its many trails is a must. As much for the little ones' shorter legs as for those with thighs of steel, there are trails for everyone here. Psst! We suggest you hike the Round Top trail, an ascent as challenging as it is gratifying, which leads to a spectacular point of view overlooking the entire region.
For mountain bike enthusiasts, it's when you'll take on the trails of Plein Air Sutton/MTB and Mount Sutton that the fun begins! The 30 km network of trails in cross-country style can welcome beginners and experts alike. The first will enjoy La Paisible or La Zen, while the others head eagerly out on the Attache ta tuque or the Kouiki.
Another amazing place to visit near Sutton: The mountain station of Au Diable Vert where you'll find a panoply or outdoor activities. Hiking through the Sutton mountains, Vélovolant treetop cycling, observing the night sky with ObservÉtoiles, heading down the Missisquoi River in a kayak or on a SUP, fishing … there are so many options here!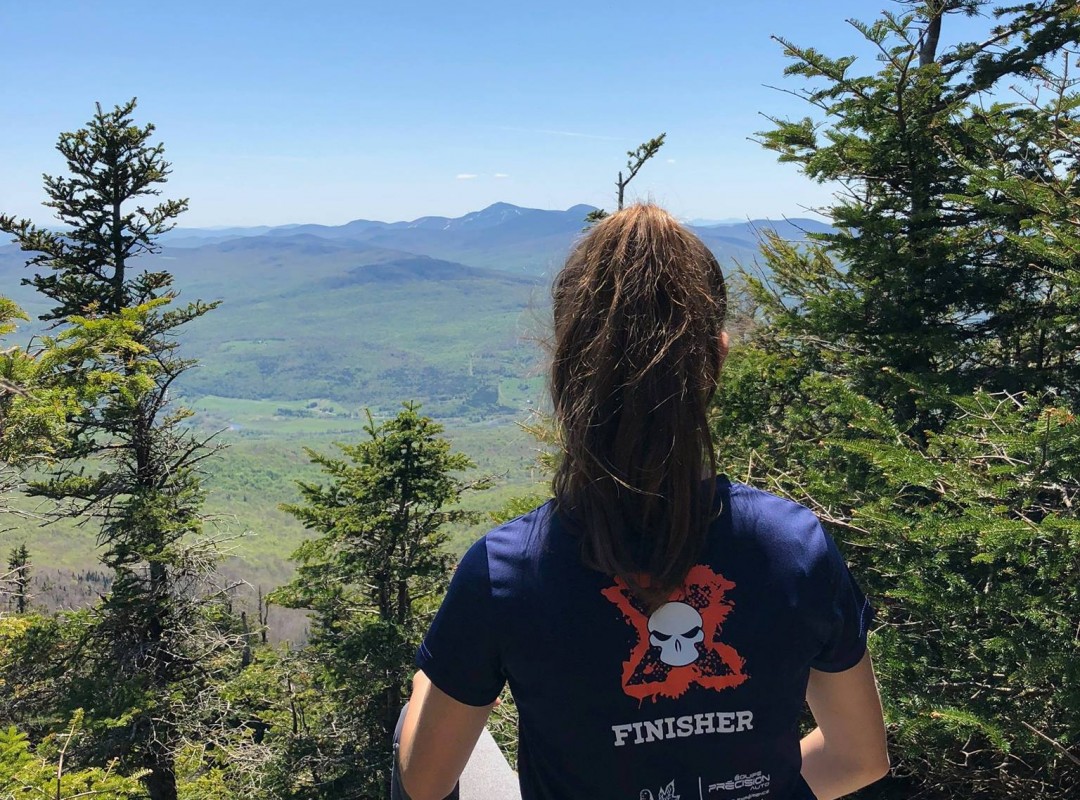 Gourmets Experiences for Everyone
To enhance your après-hike or après-bike moment (or any other moment in fact!), you must drop by in one of the two microbreweries of the village: the Auberge Sutton Brouerie or À l'Abordage, where you'll find a friendly atmosphere, lovely terraces and remarkable beers.
If you're craving a great cup of coffee, the Café de village Le Cafetier is the place to go. Besides their freshly roasted beverages, you'll also discover a breakfast and lunch menu overflowing with different flavours.
If you wish to fill your basket for your own pantry head to La Rumeur Affamée, chez Fraîche and Round Top Bagels to find delicious local products: cheeses, baked goods, charcuteries, sweets, prepared meals… You'll find everything you need for preparing a real feast!
Options for leisurely Walks and Simply to Relax
To be able to take your time or to uncover some unique little treasures, simply stroll down Main Street where you'll find lovely boutiques and art galleries, or take one of the heritage circuits to discover our rich history and an exceptional built heritage.
And, to extend your stay, plan a stopover at Huttopia Sutton. Nestled on the hillside of Mount Sutton, the site offers you campsites as well as chalet-type accommodations and ready-to camp sites to sleep in the heart of nature … in total comfort!