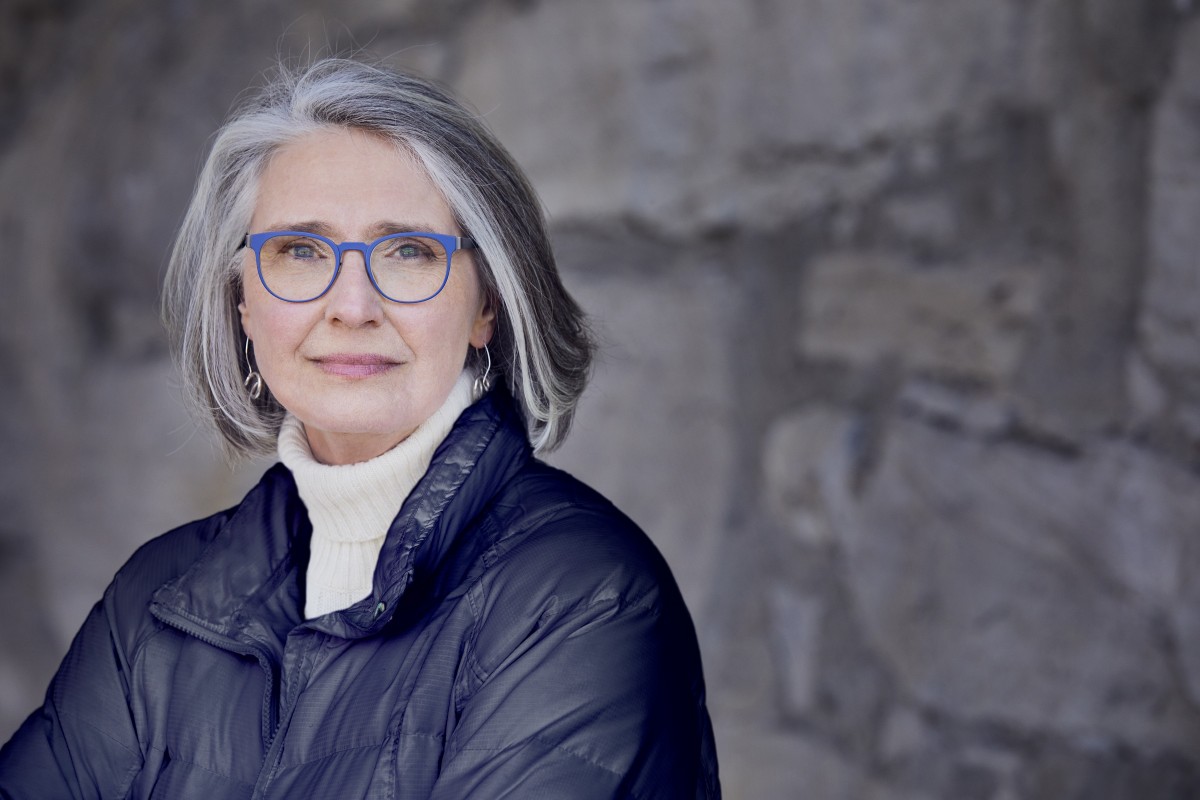 Louise Penny
Best-selling author, Louise Penny has been a resident of the Eastern Townships for many years and finds inspiration in the region's landscapes for writing her many sleuth stories. Her novels are translated in 29 languages and have received several awards.
Reading suggestions: The entire Armand Gamache investigates series. The action unfolds in the fictional town of Three Pines, deeply inspired by the village of Knowlton in the Eastern Townships.
In fact, you can even take the Three Pines Tour, a discovery circuit which will allow you to become better acquainted with the Townships locations that have inspired the author.