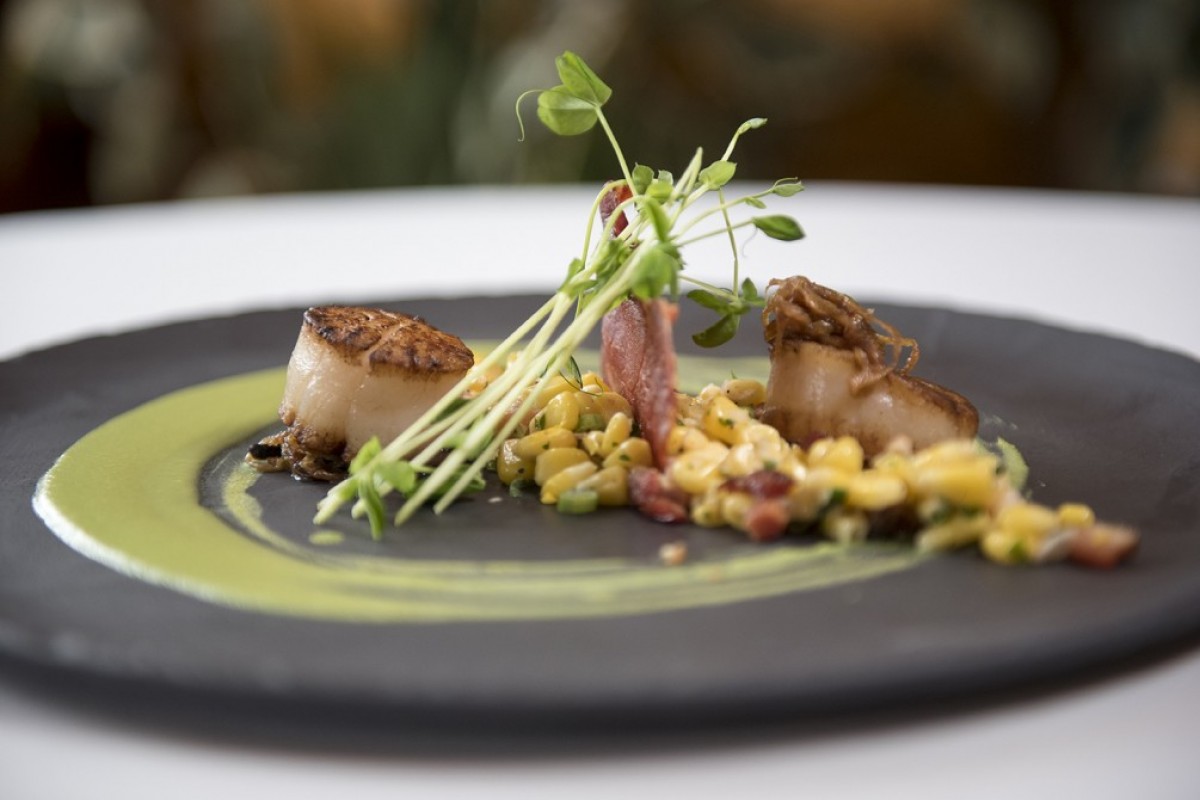 This restaurant and wine bar in Magog proposes two options: a take-out menu and one you can savour at the restaurant. Both menus offer, among others, homemade focaccia, seared scallops, fish and seafood zarzuela, venison osso-bucco and a gourmet verrine.
Available for pick-ups or for eating onsite February 11, 12 and 14;
Menu for take-out: $100 for two people | at the restaurant: $59 per person.