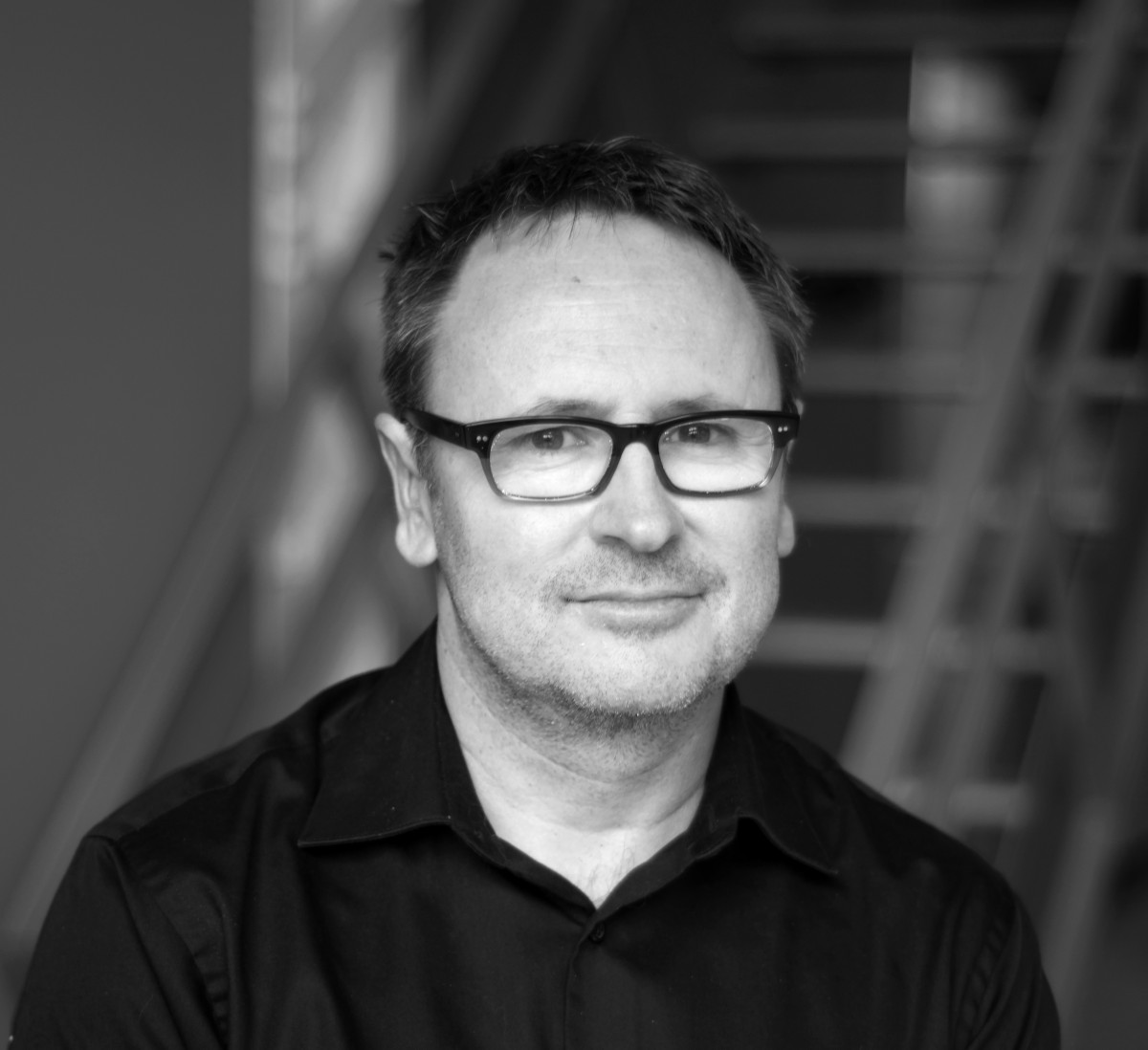 For this creator, it's all about lines; on paper for plans, in space for objects and on screen for his superb digital illustrations which are then enlarged on canvas.
Originally from the Saguenay region, he studied industrial design in Québec City and then lived in Montréal for a few years. It was a job based in Racine, forcing him to commute from Montréal, where he has his ties, that pushed him to settle halfway and become a Granby resident.
To view his creations you can visit his website. His furniture is available at the Interversion boutique in Montréal. His artwork is also available at the NorSud shops in Sherbrooke and Victoriaville.