Packages available
Without a doubt, the biggest advantage to going to a hotel spa is that you can spend a night or two to prolong your experience. Hotels often offer packages to make it easier for you to choose related activities and services, whether on or off site. Sometimes, hotels have a golf course or tennis courts on site, which can be an added bonus.
Prolong your experience
Extending your stay means you'll have more time to enjoy various services. As we know, baths have many benefits for the body and mind but sometimes we also want to enjoy massage therapy, hydrotherapy, or beauty treatments. Take all the time you want at the hotel.
In the hands of professionals
Professionals who are trained to listen to your needs and recommend treatments for you will welcome you with a personalized and respectful approach.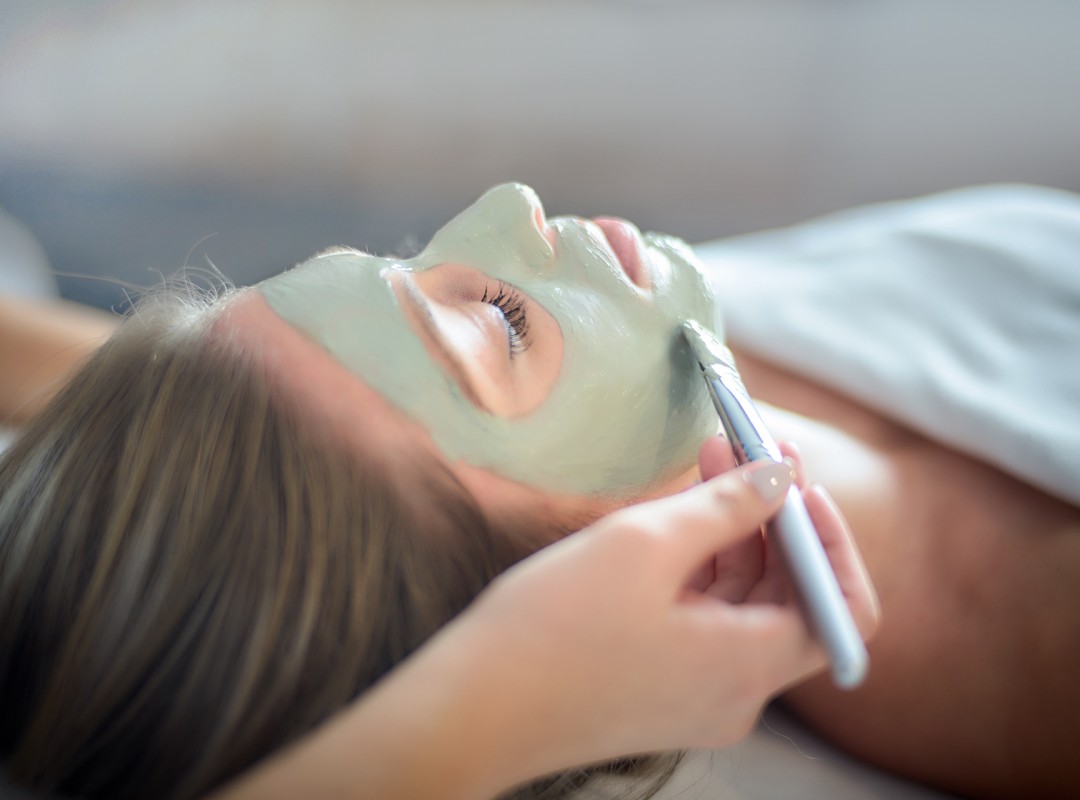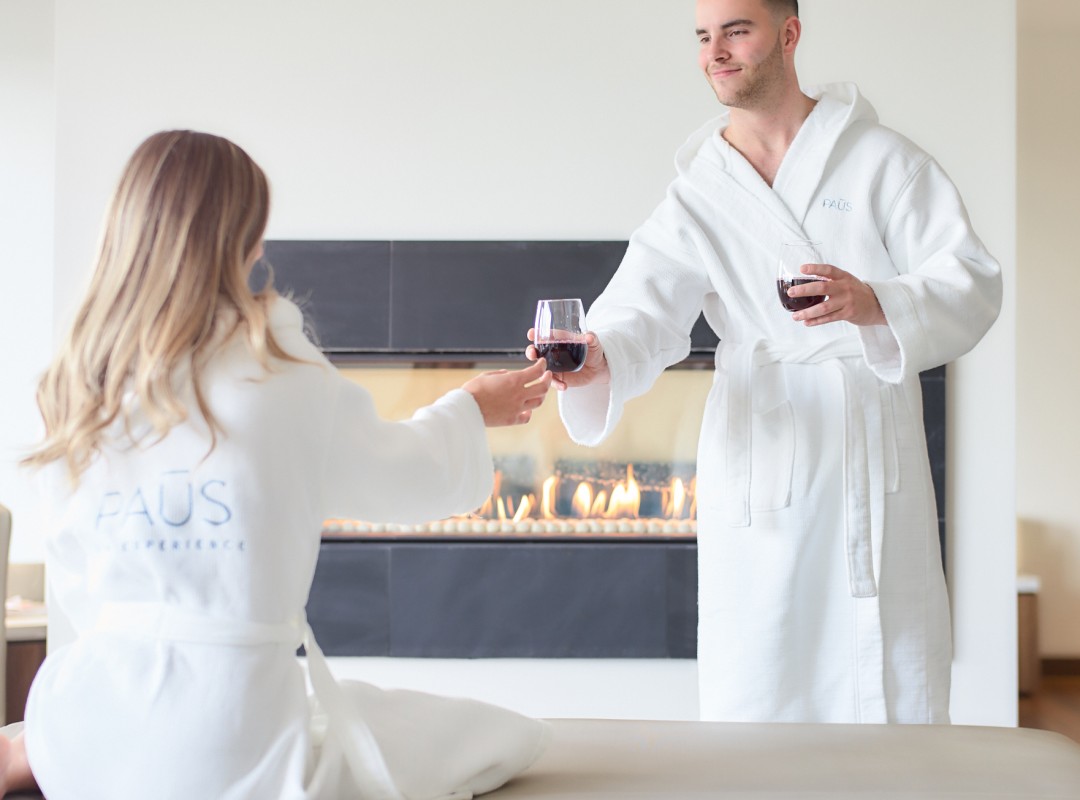 Your room is never more than a few steps away
This advantage allows you to leave your room in this soft bathrobe, which is offered in most establishments, make the most of your moment of relaxation, then return in your bathrobe. This gives the feeling of prolonging your relaxation and not being pressed for time by having to leave the premises.
Gourmet meals
After your relaxing day, you can enjoy a great meal at the hotel restaurant or, why not even have it brought to your room. Some of these restaurants are certified Restaurants complices des Créateurs de saveurs, which is no small feat, and will let you end your day on a delicious note.
Here's a list of suggestions of the hotel spas in the Eastern Townships.