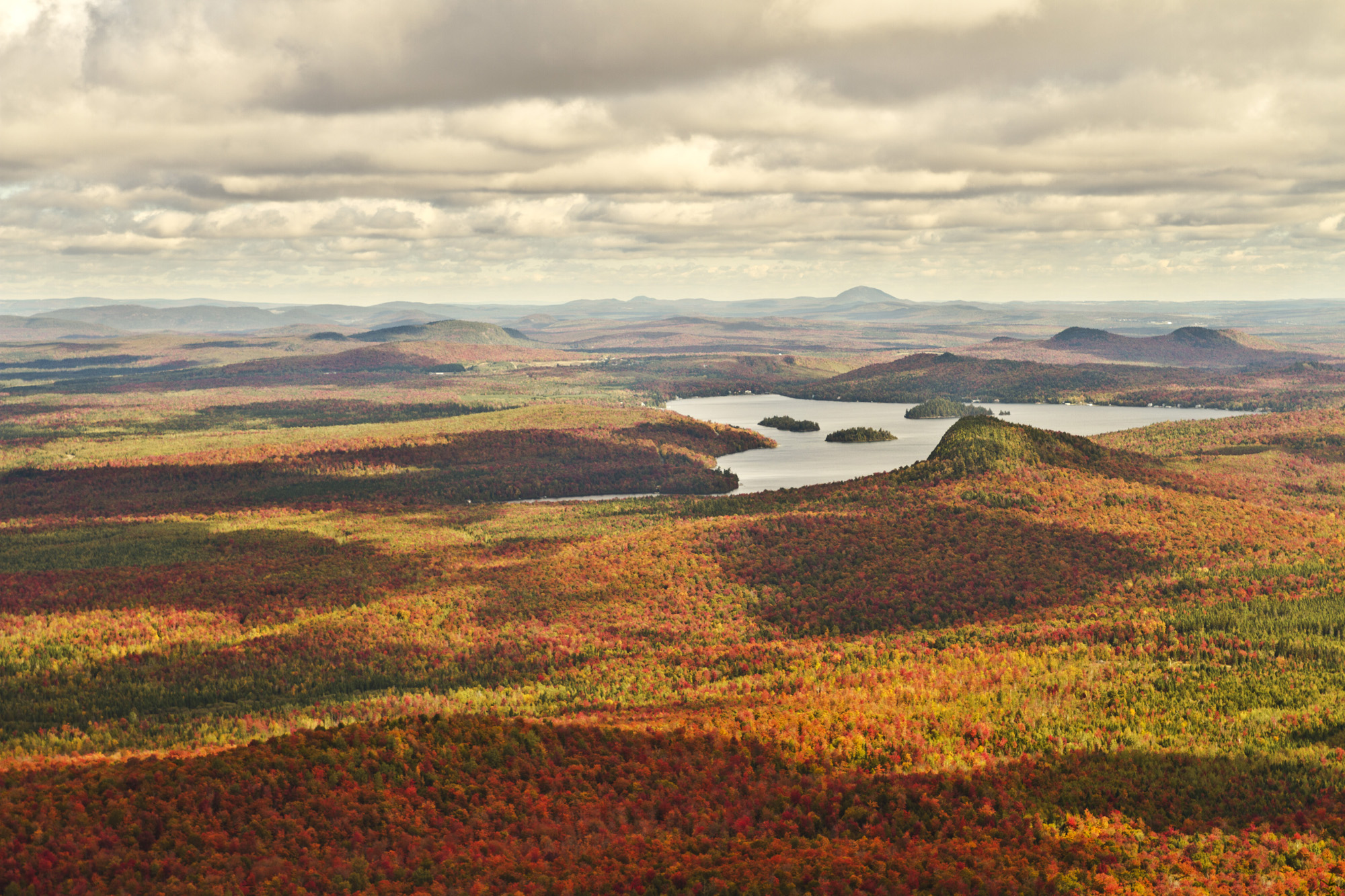 Two Quebec national parks, a dozen hiking trails, nine mountains and the first International Dark Sky Reserve where the ASTROLab helps you look at the sky and beyond. The Summit Drive takes you now to the Parc regional du Mont-Ham who, like a sentinel, reaches 713 metres of altitude and offers a splendid 360-degree view. It's along the Summit Drive that you'll see the highest mountains in all of southern Quebec. And with mountains come outdoor activities: hiking, cycle tourism and discovering the region's unique features along more than 193 kilometres.
The Summit Days will be held from September 9 to October 9. Mountain lovers can choose between a car rally, hiking or biking tour.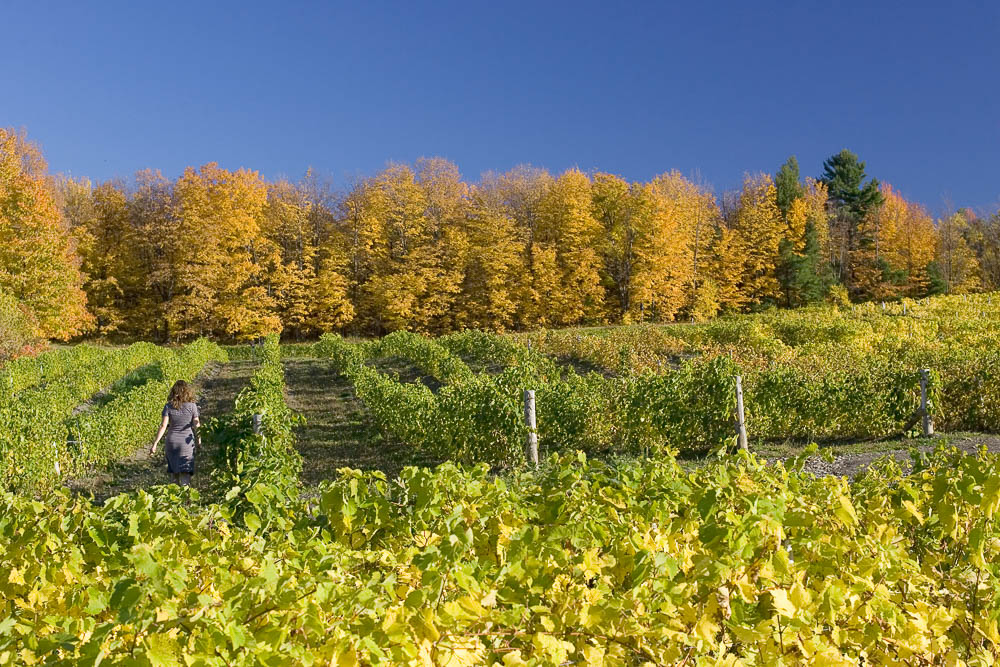 From grape harvesting to stomping to wine tasting, there are a wide range of experiences to be had along the Wine Route, among them with the Winemaker for a Day package.  While some wineries invite you to country picnics, others allow you to discover their medieval cellars. Tastings abound. During the fall season, opt for the harvest lodging packages that provide a sound night's sleep. On the Wine Route, lush countryside, exhibitions and local products blend perfectly. From Montreal, we even offer a guided bus tour of the wineries. 
Knowing that 60% of Quebec wines are produced in the Brome-Missisquoi region, and that 22 wineries can be found along 140-km of road, gives us the urge to discover why nature is so abundant in this corner of the world.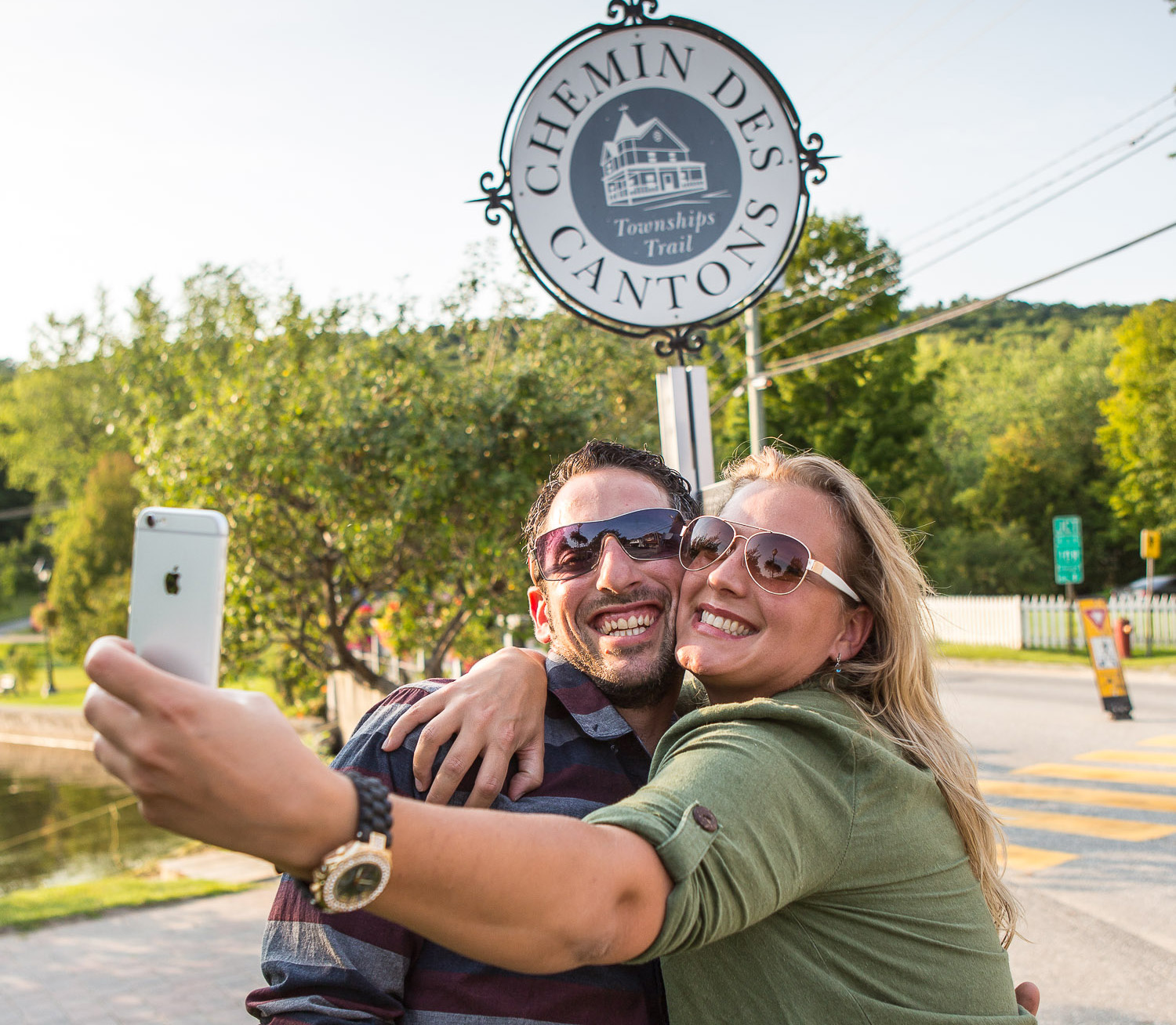 Stepping into the past requires a certain curiosity, but when that road leads through townships that shaped the region, the desire to explore its many facets will excite your senses. Along the Townships Trail, the heritage legacy of American and British pioneers has left its mark in picturesque villages, some of which are among the most beautiful in Quebec.
 Travel through history along more than 400 kilometres of roads bordered by majestic landscapes and breathtaking panoramic views. The Ulverton Woolen Mill, life-size silhouettes of pioneers in Coaticook, military history at the Bury armoury, the Waterloo Railway Museum in a caboose, a tour of murals in Sherbrooke… the Townships Trail is paved with this heritage from another era. Getting acquainted with these villagers and cultures of yesteryear will lead to delightful discoveries.