During September and October, fall's most beautiful spectacle is on display throughout the Eastern Townships. Want to catch the colours in all their glory? Here are some failsafe spots to soak in the stunning sight.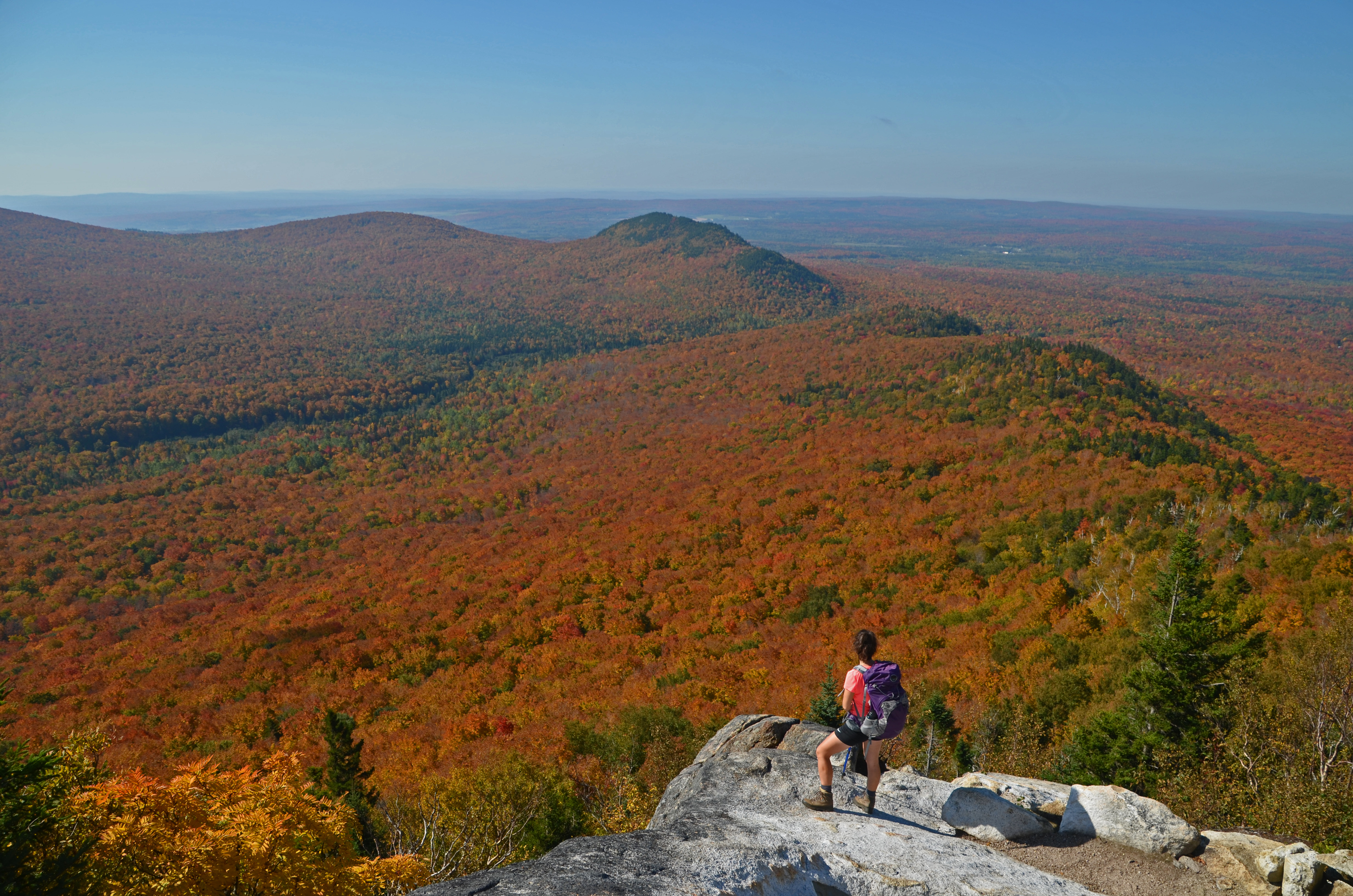 Mountains to climb
For 360 degree vantages points and breathtaking vistas in a serene setting, set off for the trails of Mont Gosford (1,192 metres) in the Mégantic region, Mont Chauve (600 metres) and the Sentier des crêtes in Mont-Orford National Park, Mont Pinacle (665 metres) in the Coaticook Valley or Mont Ham (765 metres) in Ham-Sud.
Parks and nature reserves to discover
The Réserve naturelle des Montagnes-Vertes is the largest private nature reserve in Quebec and offers twenty or so kilometres of easy hiking trails. The Parc d'environnement naturel de Sutton boasts four summits, two lakes, two ponds and about fifty kilometres of marked trails… and dozens of magnificent vantage points. Otherwise, interpretive trails like those found at the Centre d'interprétation du Lac Boivin in Granby, the Forêt habitée in Dudswell or Johnville's Parc Écoforestier are enjoyable ways to discover local flora, fauna and ecosystems while admiring fall foliage.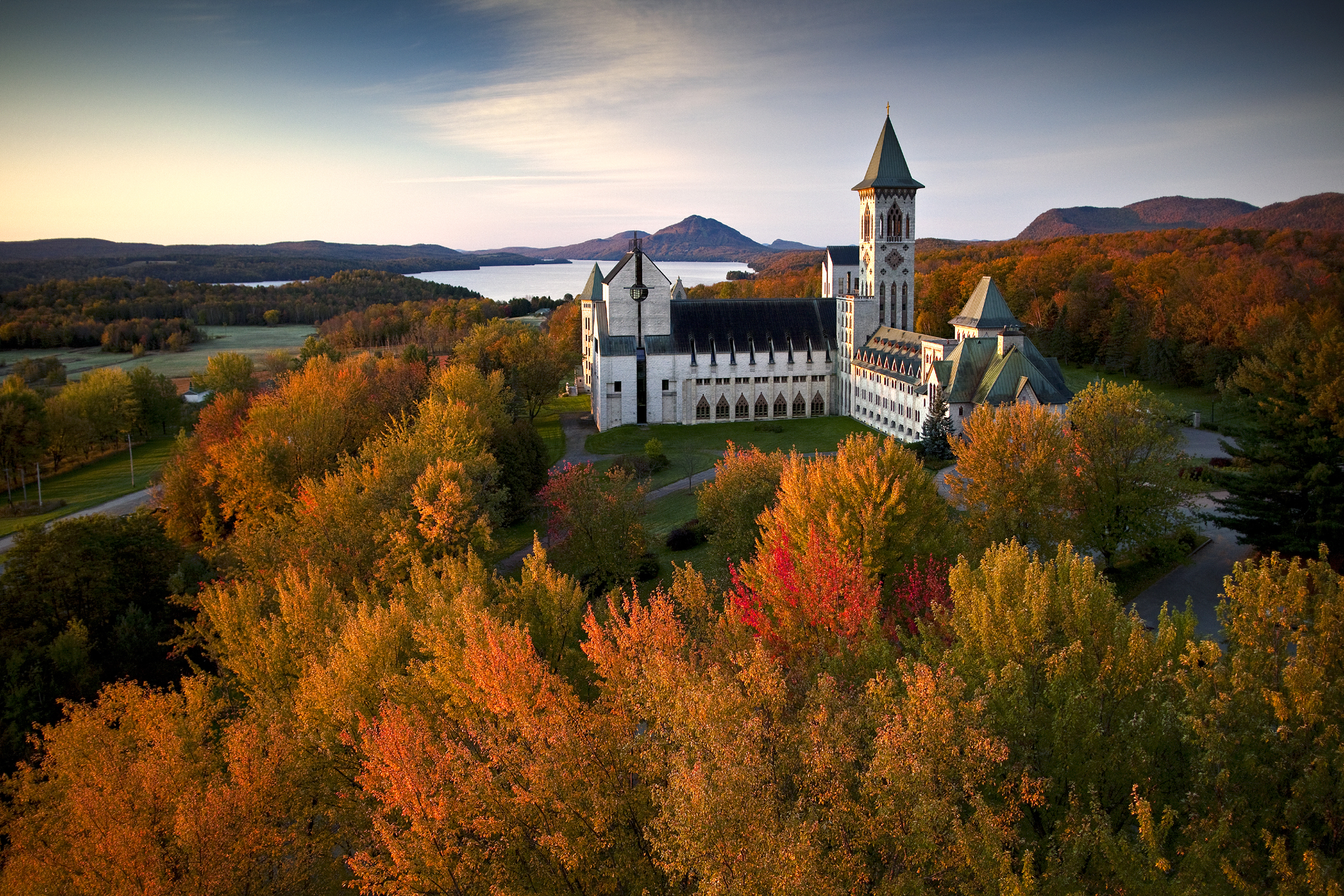 You also won't want to miss the opportunity to explore Parc de la Gorge de Coaticook and its famous suspended bridge, Marais-de-la-rivière-aux-cerises in Magog as well as the Kinsbury marsh in Val-Saint-François. Finally, iconic spots like the Abbaye de Saint-Benoit-du-Lac and the Sanctuaire de Beauvoir are even more magnificent when Mother Nature's colours are on full display.