Want to make the most of the harvest season? The following seven wineries offer ample opportunities to do just that, with a variety of activities.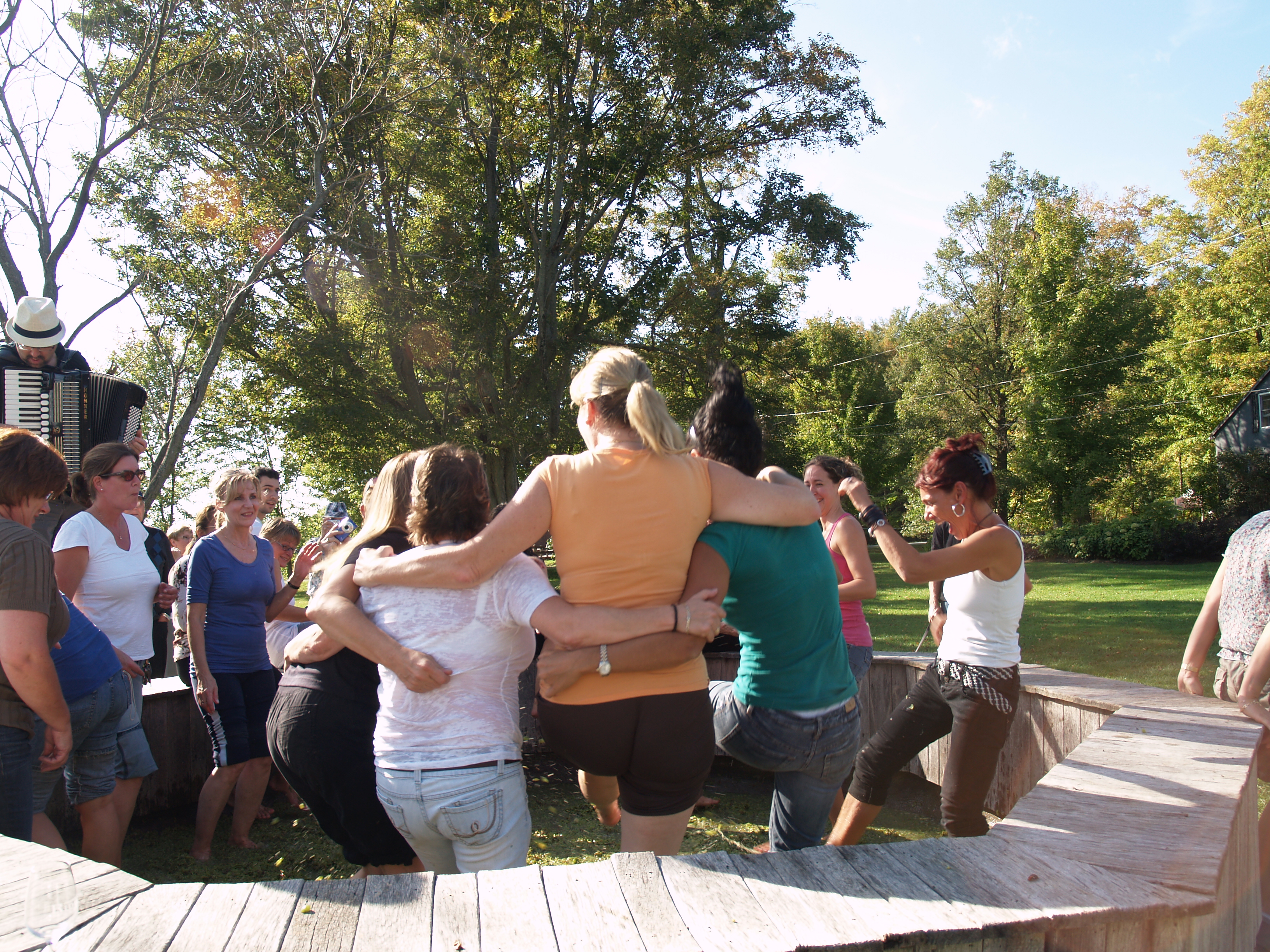 Domaine du Ridge (Saint-Armand)
Here you can play at being a winemaker by harvesting the grapes and, as a bonus, sampling a dozen wines and products of the local terroir.  Cost: $39
In addition to those activities, female visitors are invited to tread grapes in a traditional wine press, then drink unlimited quantities of rosé. Cost: $20
Léon Courville, vigneron (Lac-Brome)
Bordered by a maple grove more than a century old, the vines here are grown on the hillsides overlooking Brome Lake. Léon Courville, the vintner, makes unique, high quality wines. The date when the vineyard is available for the general public to participate in the grape harvest will be posted on the winery's Facebook page. Numbers are limited to 40 people, but maybe you'll be one of the lucky ones!
Vignoble de la Bauge (Brigham)
« Become a winemaker for a day » is back again! On Sunday, October 8, wannabe vintners can participate in the harvesting, treading and pressing of the grapes. It's a fun experience that includes a meal of grilled boar and wine, a tasting, a guided visit and your very own bottle of wine! Cost: $60
Domaine Bresee (Sutton)
The reputation of this winery and the activities it offers during harvest time is legendary. It's party time all the way! Visitors are initiated into the basics of the grape harvest, served an excellent meal with a glass of wine, watch live entertainment, participate in a draw, then in the evening, gather around a blazing campfire. From September 15thonwards. This harvest 'happening' is very popular, so book as soon as you can. Cost: $15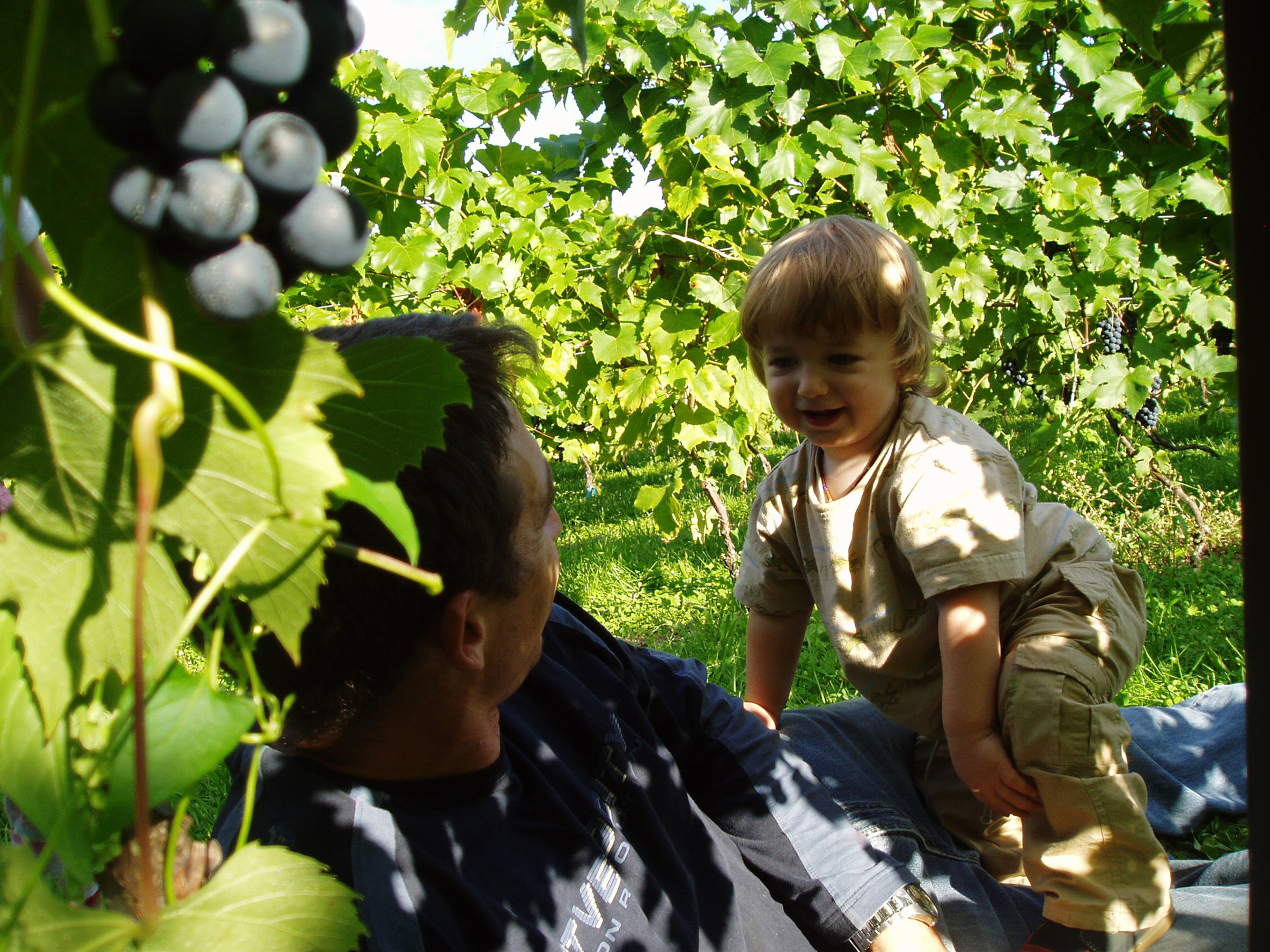 UNION LIBRE, a winery and cidery (Dunham)
Keep an eye out for the harvest celebrations at UNION LIBRE, cidre & vin, where during the harvest season, visitors can gather grapes, eat a delicious meal and leave with a bottle of wine tucked underneath their arm. The date isn't revealed until the last minute – hence the need to keep an eye out. It's a good idea to check the website from time to time, so you don't miss out on making a reservation.
La Halte des Pèlerins (Sherbrooke)
Every October weekend, visitors are invited to pick grapes, participate in the pressing, eat copious amounts of food, drink excellent wines, visit the facilities and enjoy live entertainment. It's a mad social whirl! Cost: $39
Le Cep d'Argent (Magog)
Book right away if you want to experience the harvest at this renowned vineyard. Grape picking, tastings, a visit to the boutique and the facilities, and, to cap it all off, an excellent lunch! Established in 1987, this winery produces 125,000 bottles annually. Cost: $24.95