Offering an array of activities, a stunning setting and a laid-back ambiance, there's plenty to fall in love with this winter at Parc de la Gorge de Coaticook. Visit now and make memories to last a lifetime!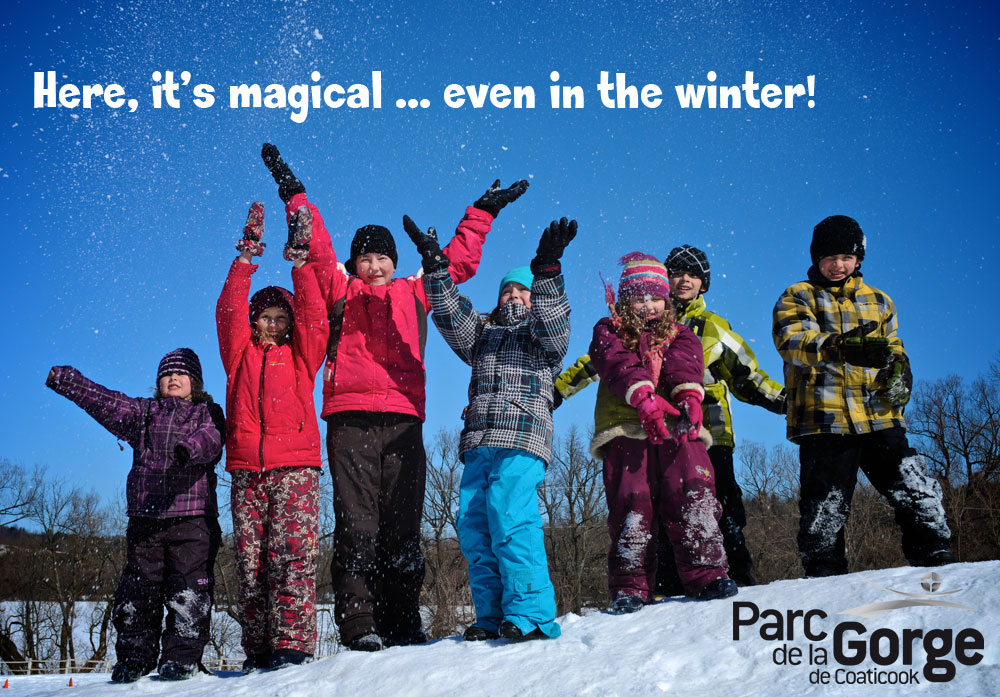 Experience the Magic…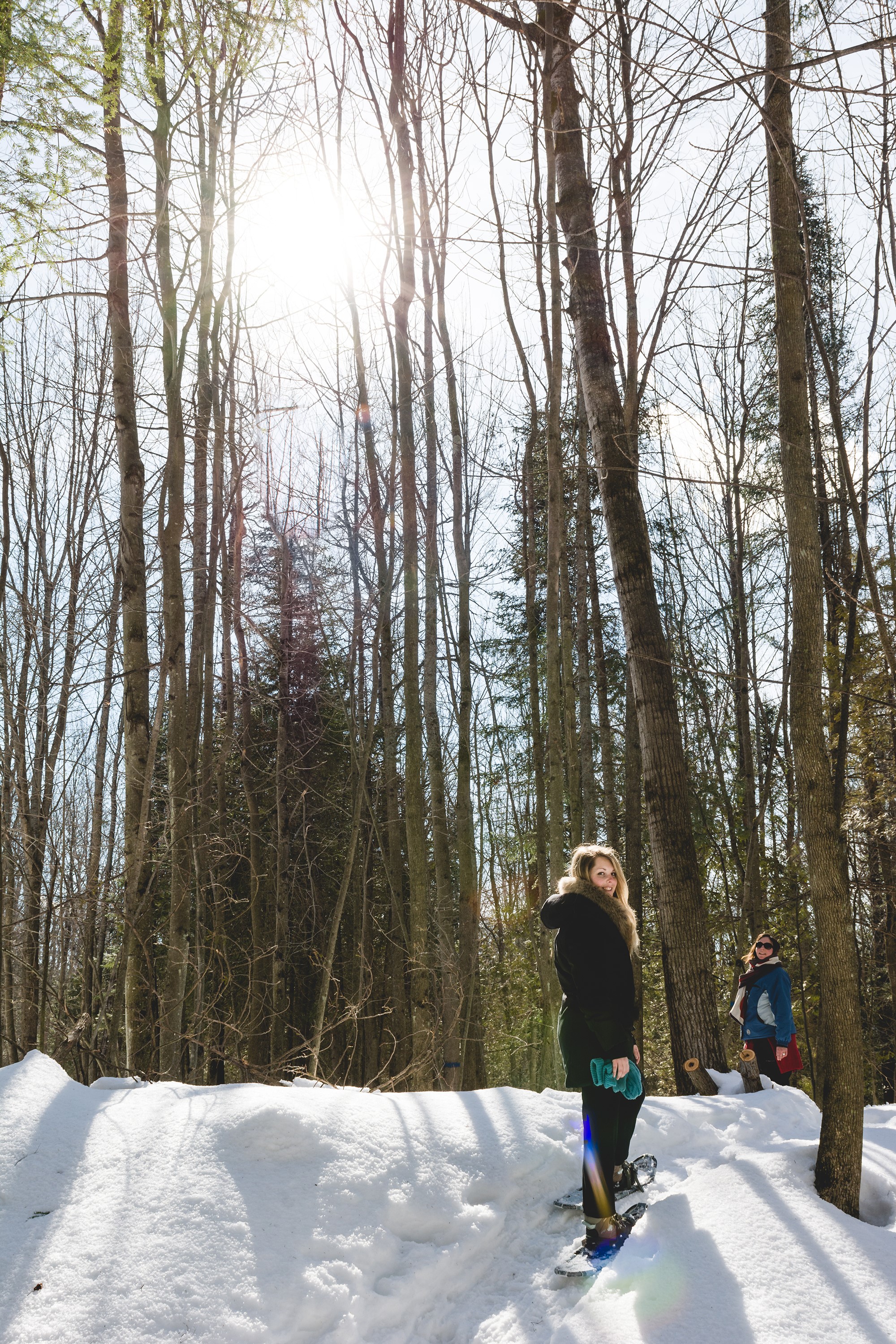 … On Snowshoes
The five itineraries and 21 kilometres of trails offer something for everyone, whether you're a first-timer or a seasoned pro. So, if you enjoy snowshoeing—or even winter hiking with crampons, for that matter!—this park should be on your radar. Don't own snowshoes or crampons? Rentals are available. And if you have a favourite four-legged friend, feel free to bring him or her along! Dogs are permitted in the park, as long as they are kept on-leash.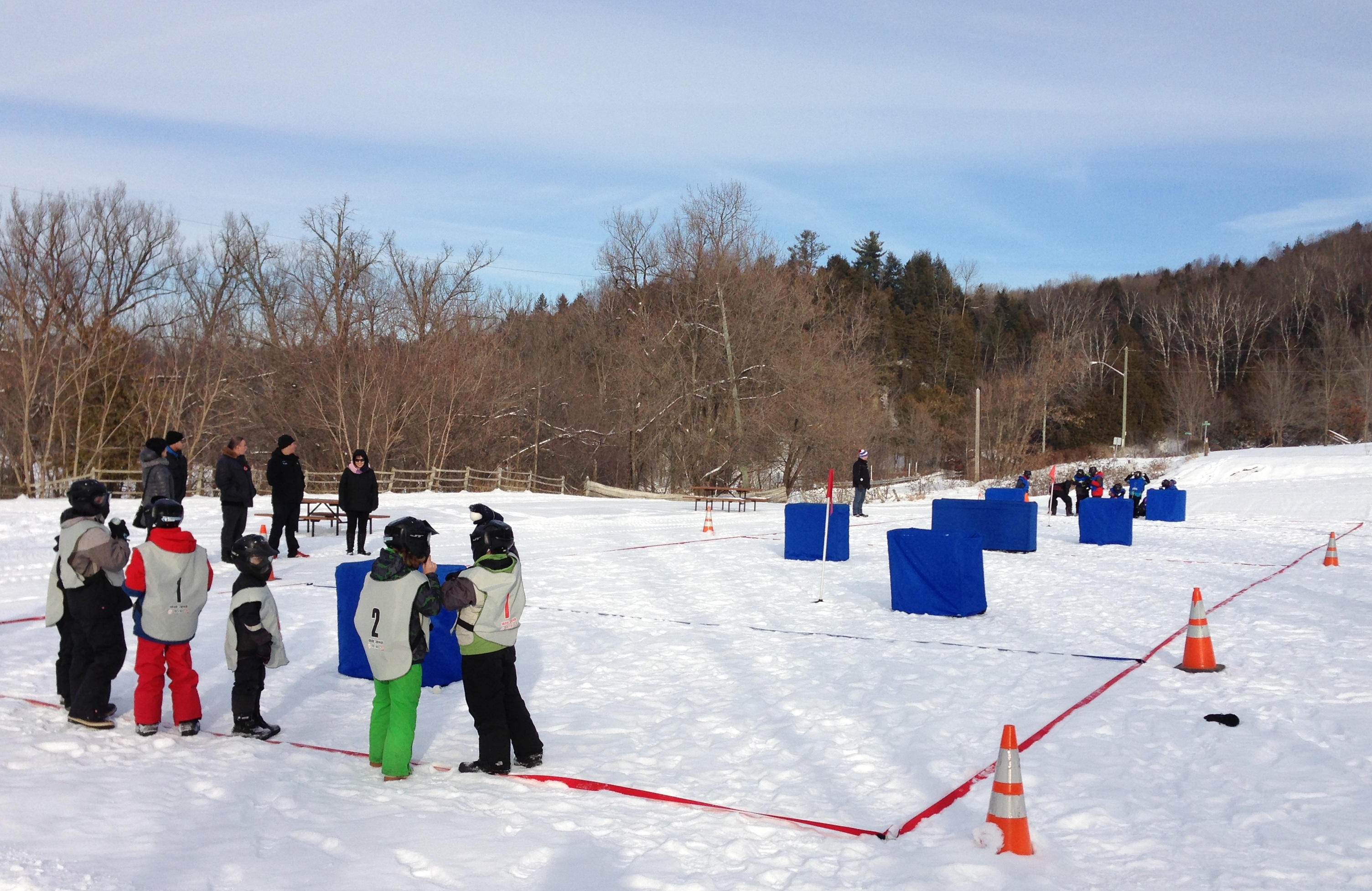 … Of an Epic Snowball Fight
Two teams, lots of adrenaline and a ton of snowballs. It's all the rage in Japan and Yukigassen is starting to makes waves in Canada, too. And for good reason! What's more fun than indulging your inner child and spending the afternoon playing with snowballs? Be sure to reserve your spot so you have access to a coach to help initiate you to this fun-for-all-ages game.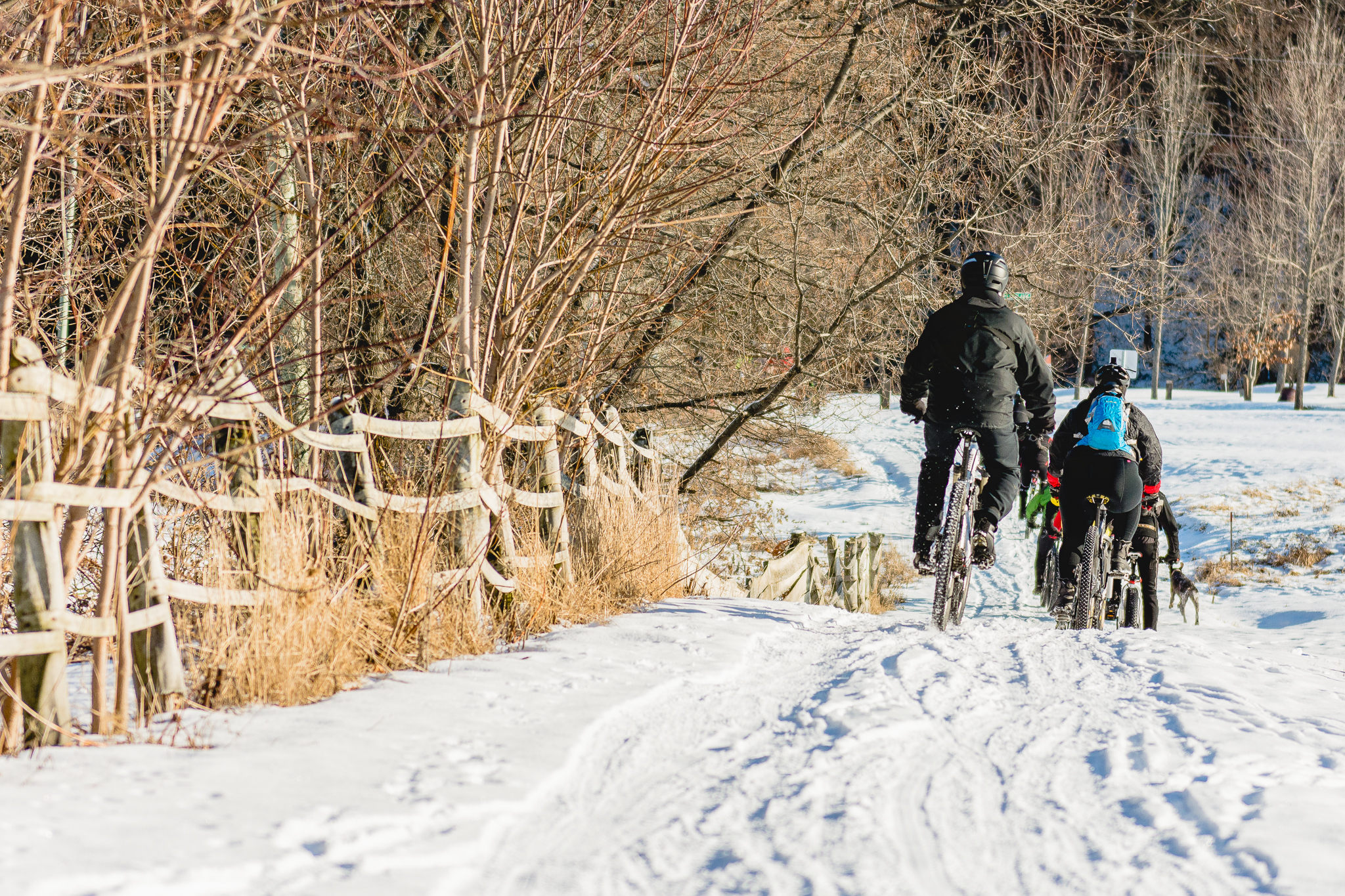 ...Perched Atop a Fatbike
The park has been proactive in offering access to this up-and-coming sport so if you're curious about biking in the snow, this is the place to go. There are 10 kilometres of well-maintained, easily accessible trails to explore, as well as amenities like showers. Why not try winter cycling as family? You might just find something that everyone can agree on.
Affordable Access
Bring your friends, family and in-laws, too! The daily fee for snowshoeing and fatbike is only $3.50 for adults and $3.05 for kids 6 to 15 years old.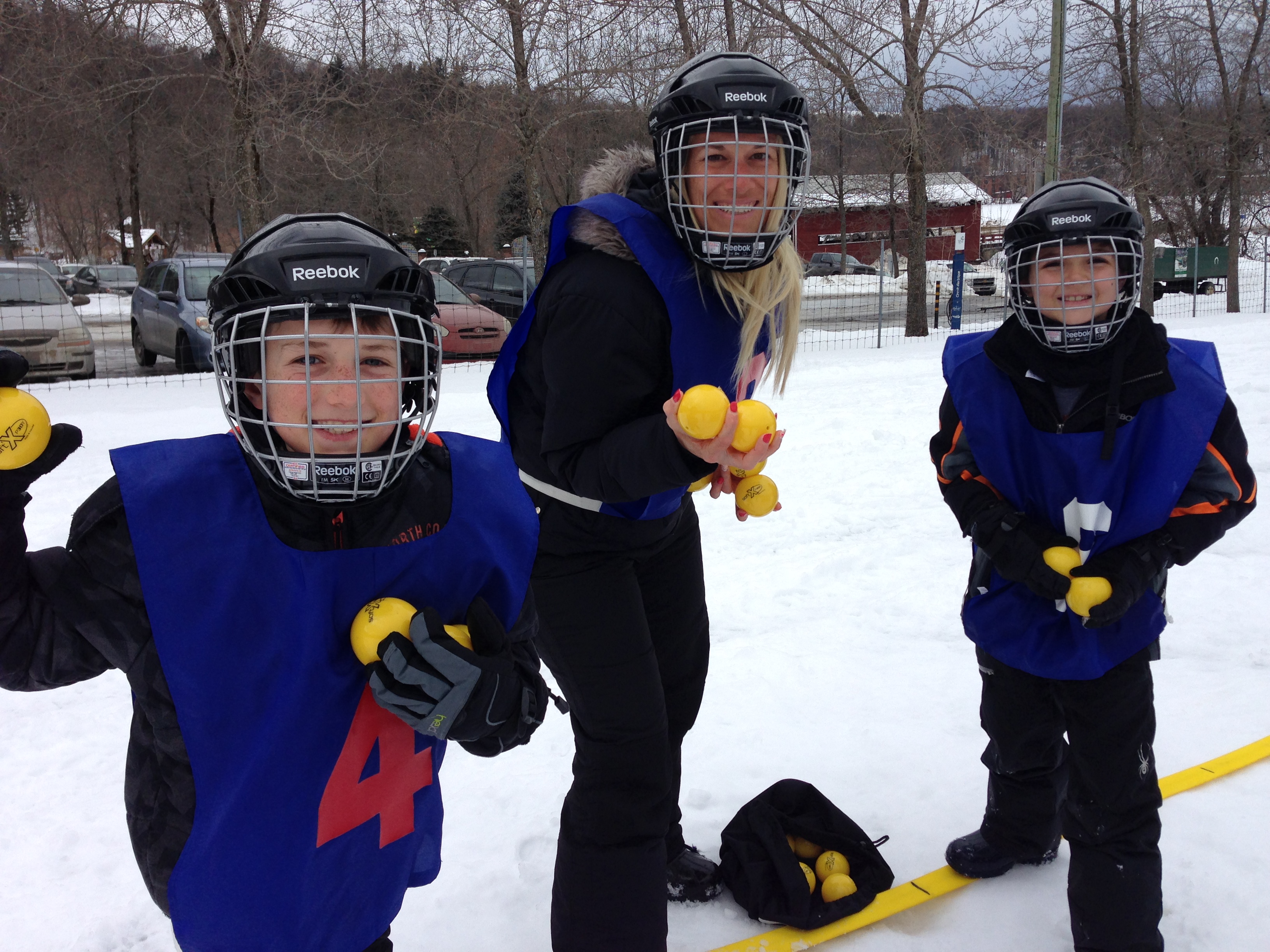 Special Events to Enjoy
The annual Fête des Neiges, with its boot hockey tournament, inflatable games, maple taffy on snow and fireworks, is on February 17 and 18 this year. At the same time as the Fête des Neiges on February 17, you can catch the "La Créature" event, a rather impressive snow bike competition sure to delight visitors young and old.
Finally, also on February 17 is the Fête de la pêche blanche at Parc Découverte Nature, which is sure to put a smile on your face. Note that if you want to access this park at any other time this winter, you must reserve ahead of time and be a group of 15 or more.
And There's More!
Decidedly, one visit to Parc de la Gorge de Coaticook won't suffice! Come enjoy the (free!) skating rink or try ice climbing. If you've been snowmobiling or ATVing, stop in and enjoy a delicious hot chocolate. And should you feel so inclined, accommodation options (Imago tents, shelters or campsites) are available. Take your pick, and be our guest!