School Break has begun in the Eastern Townships. That means plenty of unique activities to brighten up your kids' or grandkids' holiday—and make your week pretty stellar, too. With this much going on, you'd be wise to spend the entire break in our gorgeous region.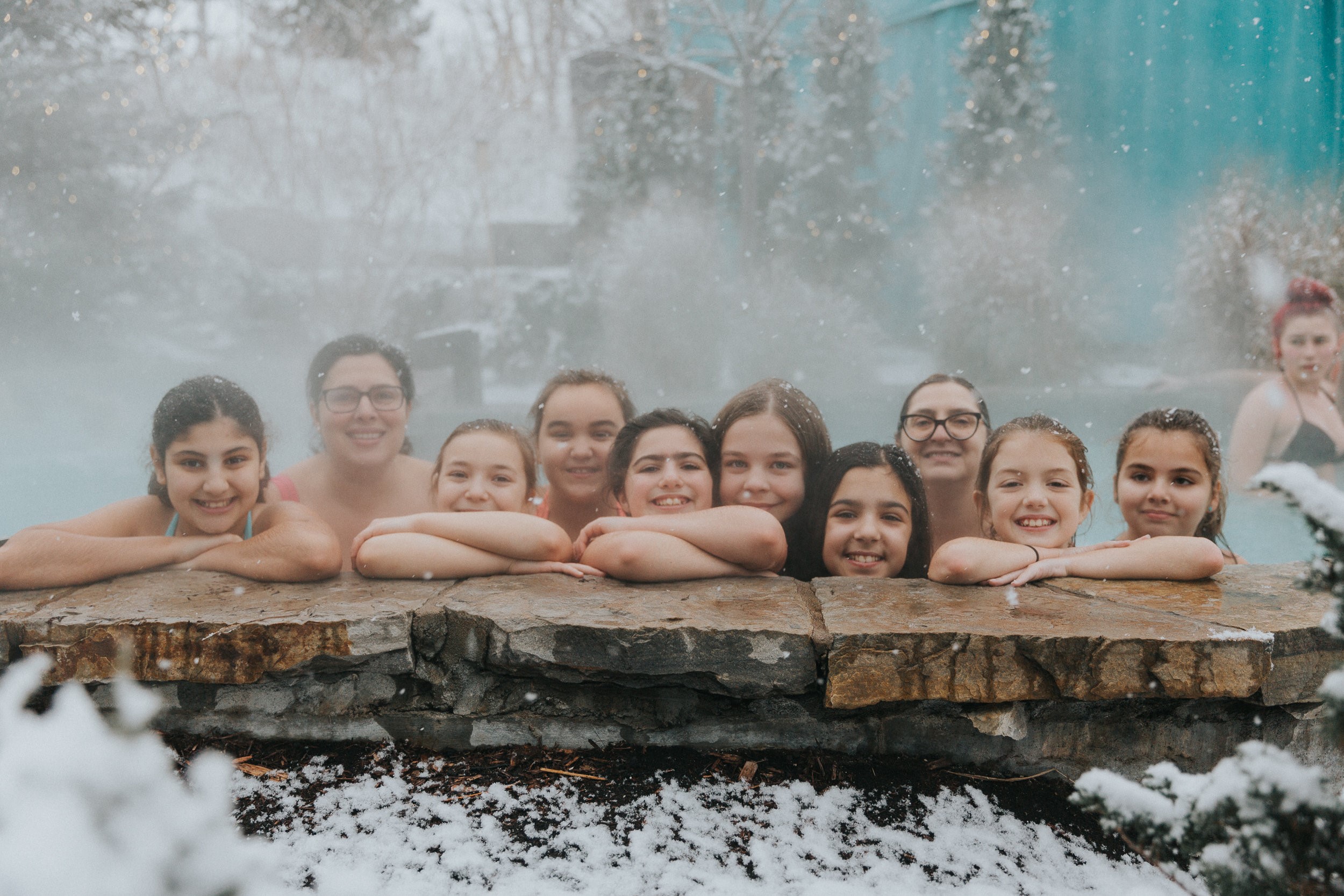 Family Day at the Spa
Some spas in the region offer family packages during March Break, like the Spa Bolton. At Sherbrooke's Strom Spa, families with young children are welcome mornings of the first Sunday of the month. Kids aged 12 and up are always welcome at Spa Eastman while Bromont's Balnea opens its doors to kids 5+ on occasion. Take a look on the spa's websites for more details.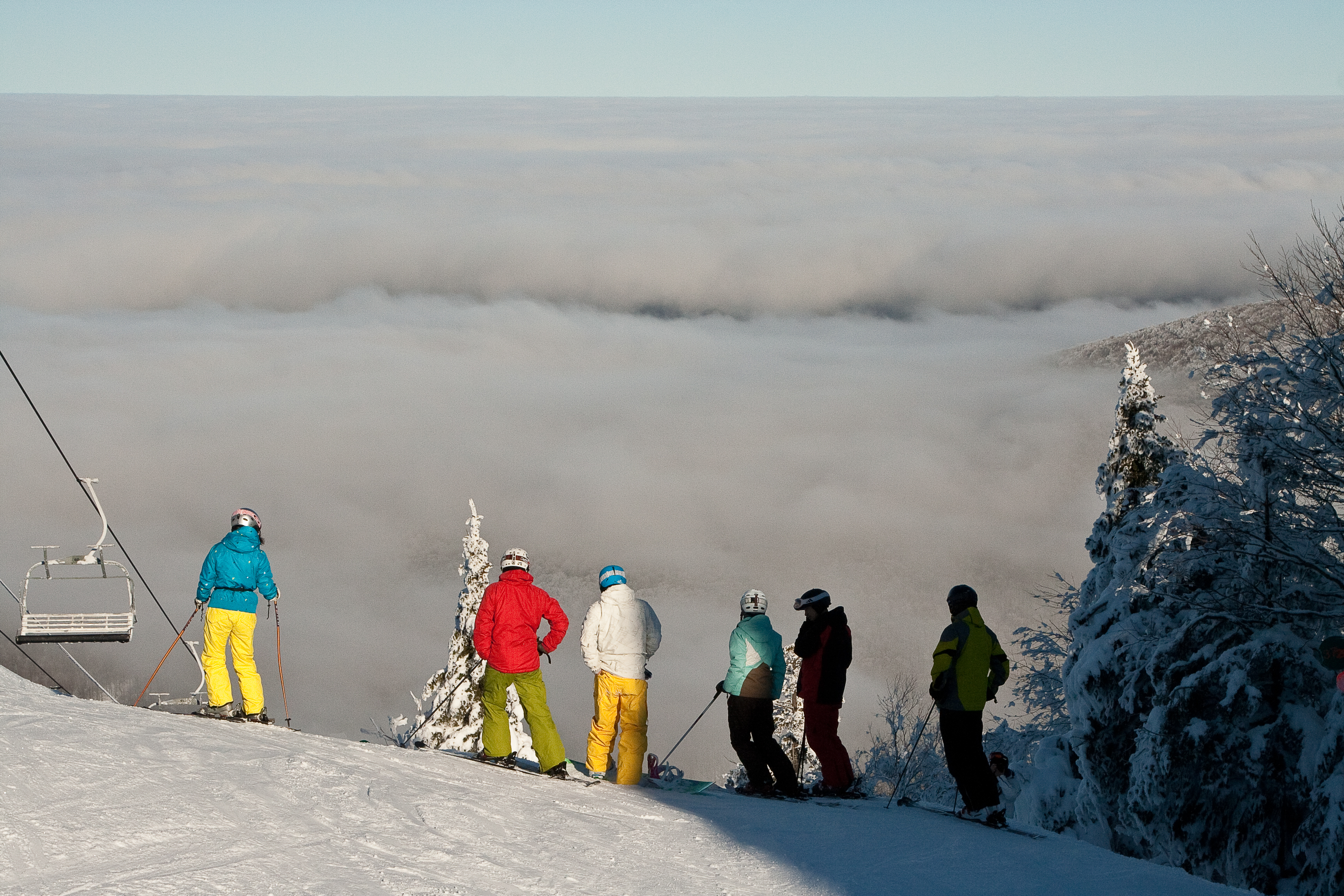 Let nature be your playground at SÉPAQ parks
The newly minted family policy gives kids 17 and under complimentary access to all parks and special activities as well as free gear rental. Come play!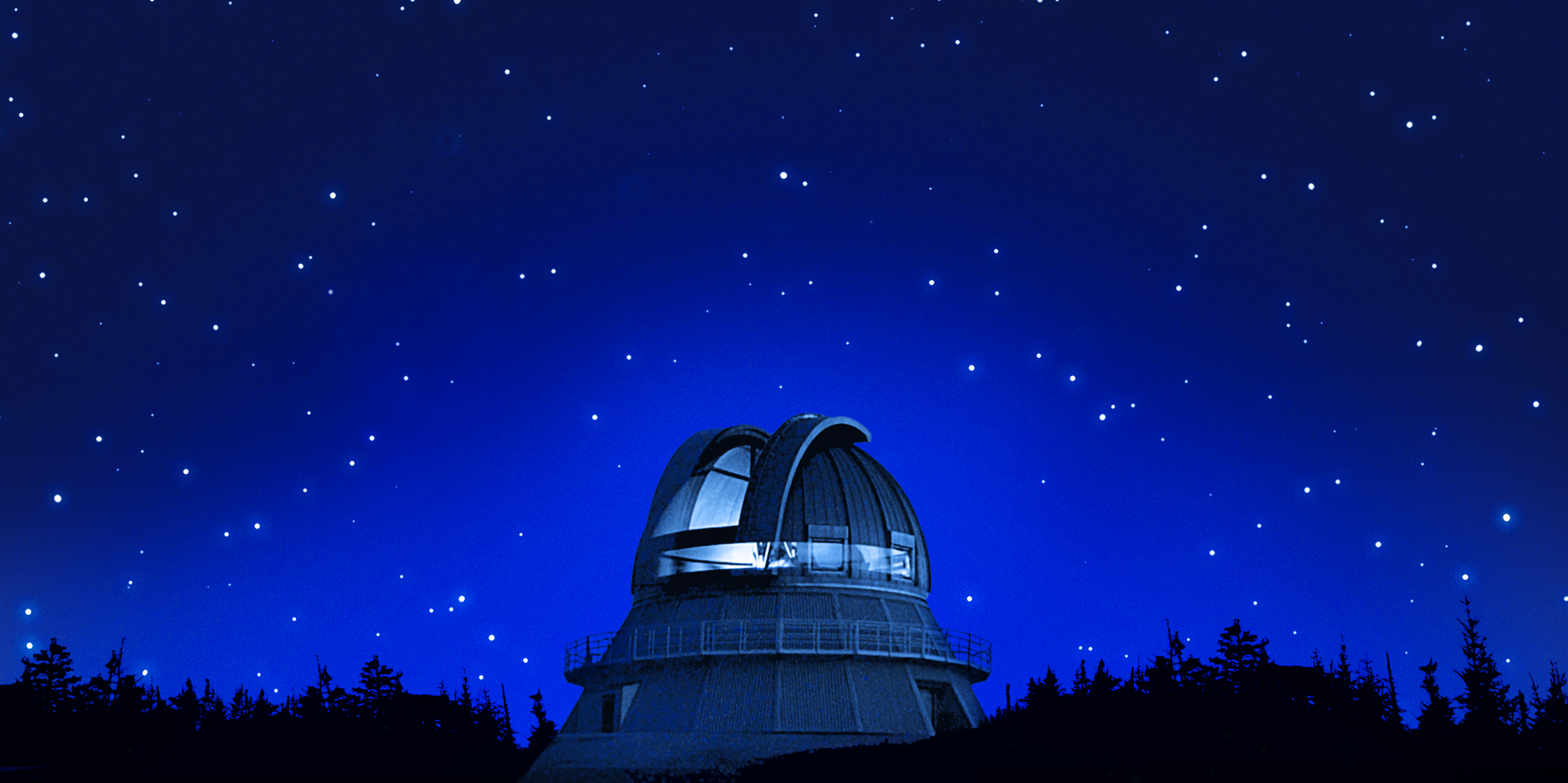 Headlamp snowshoeing and ASTROLab astronomy night at Parc national du Mont-Mégantic
From March 7 to 10, don't miss your chance to participate in a Torch Light Package (Forfait Flambeaux). Equipped with snowshoes and a headlamp, you'll set off into the forest before enjoying an evening of astronomy at the ASTROLab. Out of this world! If your children are school-aged, you'll also want to add Family Day (March 8) to the agenda: It's a must-attend event boasting a jam-packed schedule of fun-for-all activities.
Geocaching and Choco-Flambeaux at Parc national du Mont-Orford
On March 9, Orford is the place to be for the brilliant Choco-Flambeau evening. Kids and teens alike will love exploring snowy trails by snowshoe and headlamp. Even better? After the hike, they'll be treated to fruit doused in chocolate from Chocolaterie Vanden Eynden. Yum! If you prefer to explore by day, geocaching (think high-tech treasure hunt using a smartphone) is a cool new way to discover the park.
Fatbiking at Parc national de la Yamaska
Cycling in the snow, a.k.a. fatbiking, is the most popular winter family at this park. There's plenty of adventure to be had exploring trails as a family so don't miss out: This is one of the rare spots where kid-sized fatbikes are available for rent.
At the zoo, in the winter, with pandas and tigers
In winter, you can observe 90% of Granby Zoo's animals at a fraction of the peak season cost. Some creatures, like pandas and tigers, love to play outside in the snow while others, including elephants, can be found in their indoor wintertime quarters. When you're done visiting animals, lace up your skates and enjoy the new 360 square metre refrigerated rink erected in the middle of the zoo.
Skijoring with horses (Stukely-Sud)
Ever had a (wild!) dream where you were on skis being pulled by horses? Make the dream reality this March Break! Reserve your spot by calling 450-305-1330.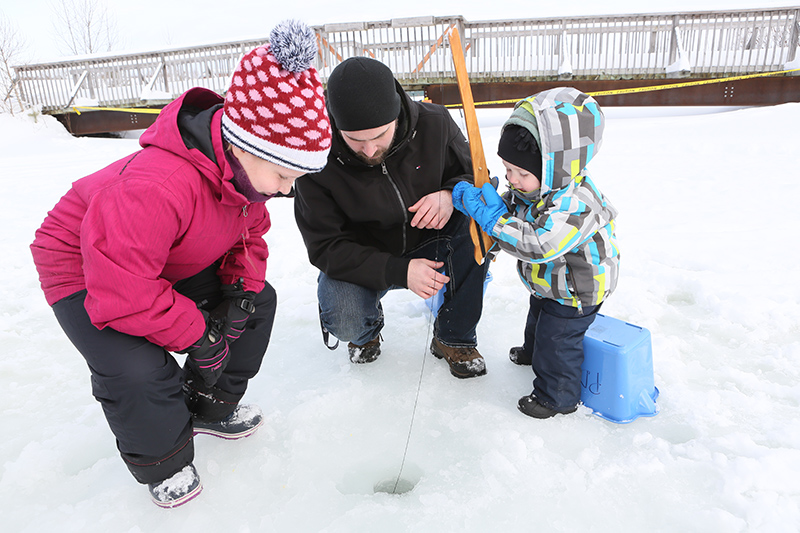 Enjoy the catch of the day (Coaticook)
Try your hand at ice fishing at Parc Découverte Nature de Coaticook. Fishing rods and bait are provided, as are savvy guides to lend a helping hand if need be.
Travel through time at Parc de la Gorge de Coaticook 
During Spring Break (March 5 to 9), children aged 5 to 12 are invited on a magnificent journey to the frontiers of outer space and on an epic journey through time to explore great eras in the history of humanity. Opt to participate in one or several days of this one-of-a-kind day camp.
Powder turns in the Townships' many ski resorts
What's Spring Break without hitting the slopes? After all, skiing is one of the few sports where kids can easily keep up—and then some!—with their parents. Sign the little ones up for lessons or day camp to help them sharpen their skills while having a blast. Special Spring Break activities are listed on the websites of all our resorts: Mont-Orford, Sutton, Owl's Head and Bromont.
Ziplining and an aerial course at the Carnaval de Sherbrooke
On March 3 and 4, there are tons of thrills to be had at the Carnaval de Sherbrooke thanks to a zipline and aerial obstacle course perched high atop the trees. Six courses are available to suit all skill levels. An exhilarating challenge to take on as a family!
Channel you inner Spiderman and climb ice walls (Coaticook)
Teens aged 12 and up and their thrill-seeking parents can enjoy a day of ice climbing in Parc de la Gorge de Coaticook with an experienced Chamox guide. Gear is included and you'll learn the basics to master climbing frozen facades using ice axes and crampons. Hello, adrenaline rush! Reservations required.
An indoor amusement park (Sherbrooke)
Imagine an expansive indoor amusement park outfitted with inflatable games and rides. That's what you'll find at Centre de foires de Sherbrooke's Lâche ton fou event from March 7 to 10. It's fun for the entire family.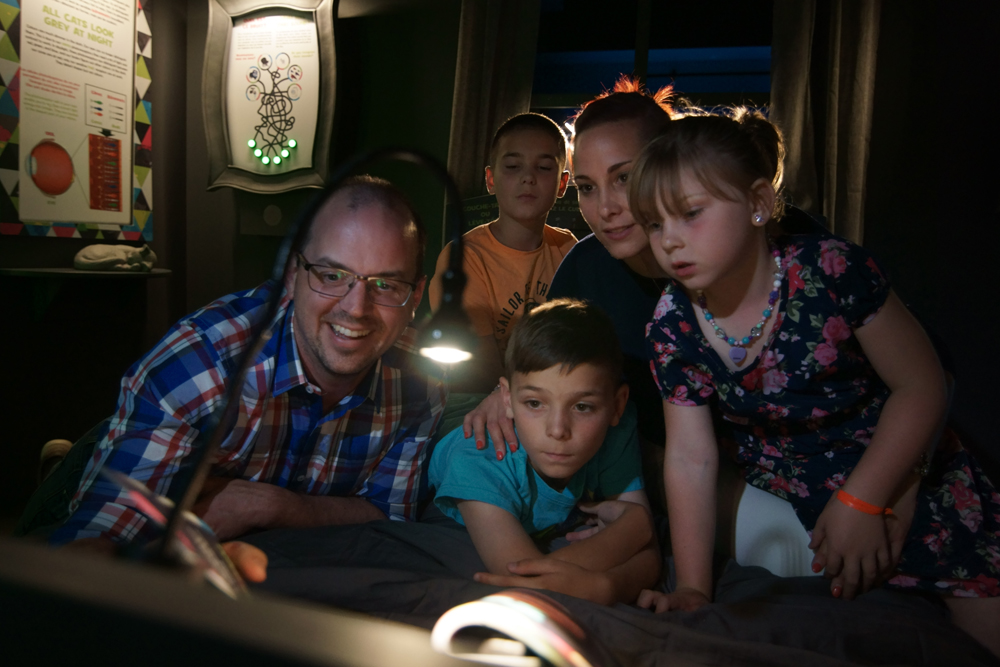 Wild science experiments and up-close-and-personal with bugs
From March 5 to 9, 2018, the Sherbrooke Nature Science Museum presents Desjardins Spring Break Week, where exciting new experiences and adventures await every day. 
Après-ski fit for royalty next to Bromont, montagne d'expériences
There's lots going on for March Break at Domaine Château-Bromont, including inflatable games and exciting special guests, like a mobile zoo, magician and clown. And because the château is located right next to Bromont, montagnes d'expériences, the entire family can hit the slopes (day or night!) before jumping in to the hotel's indoor pool.