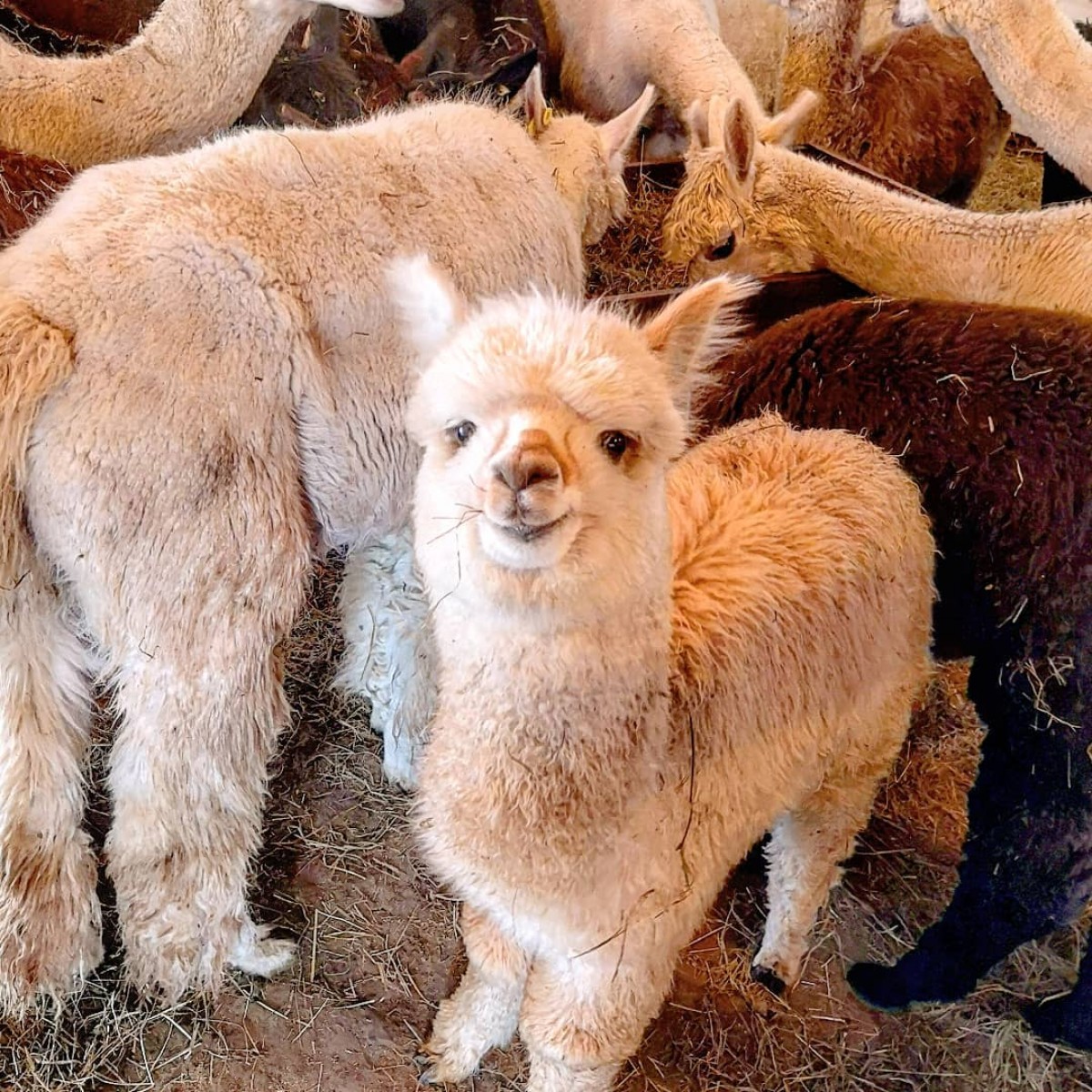 Bonding with alpacas
Four alpaca farms welcome you year round in the Eastern Townships. On the program, a tour of their installations, a path with interpretive panels and boutiques carrying alpaca products.
You would love to visit these woolly, long-necked animals? You can choose between Domaine des Nobles Alpagas, Alpagas Sutton, Les Alpagas de la Ferme Norli or Wow Freli Alpagas. Check their business hours before leaving home.