Athletes and competitive spirits, here are 16 events that will test your physical abilities no matter what they might be!
FOR RUNNING AMATEURS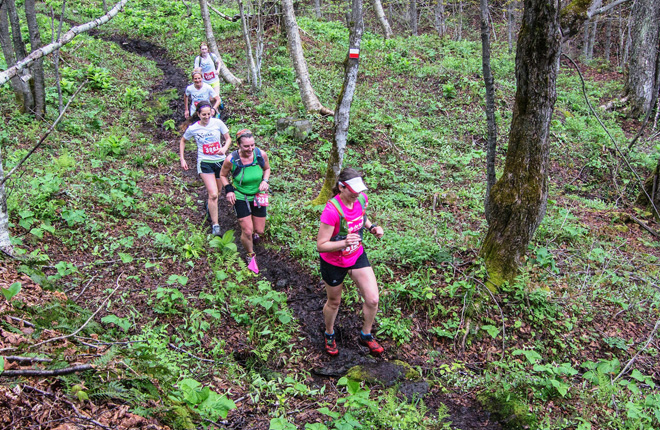 Participate in this foot race held on a 20 km route around Lake Brome, near the town of Knowlton. The race will be followed by a celebration during which you be able to taste a traditional Brome-Lake duck dish. Online registration until May 27.

Xtrail Mont Sutton: June 15 | Xtrail Mont-Orford: September 8
Known as the biggest series of trail races in Quebec, XTRAIL offers a variety of magnificent racing terrains. Between lakes and mountains and enchanting decors, these events offer many different distances for all levels. Online registration until June 13 (Mount Sutton) and September 5 (Mount-Orford)

The event which starts out on the Jacques-Cartier bridge in Sherbrooke is the ideal race as much for adepts as for beginners with distances covering 1,2,5,10 and 21 km. Online registration until June 27.
TO TEST YOUR LIMITS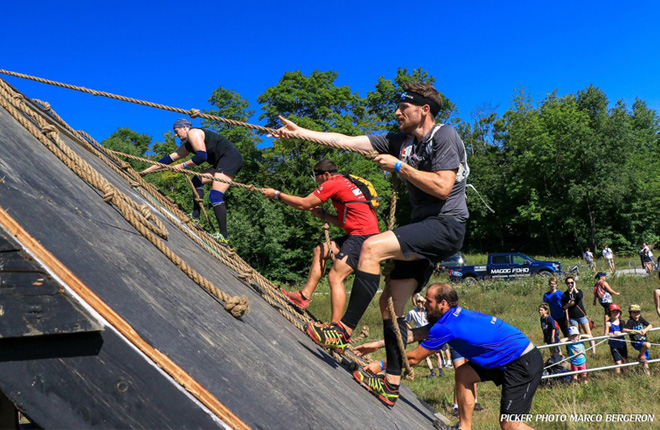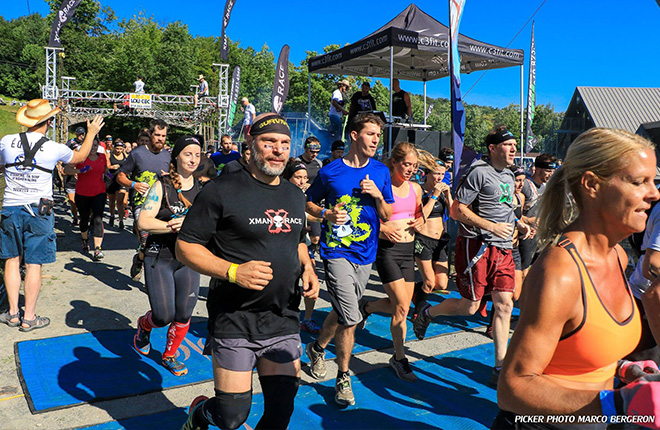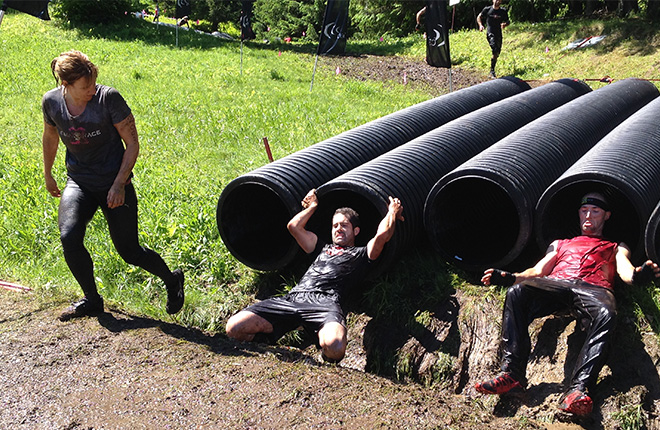 FOR THOSE WHO LIKE TO PEDAL HARD!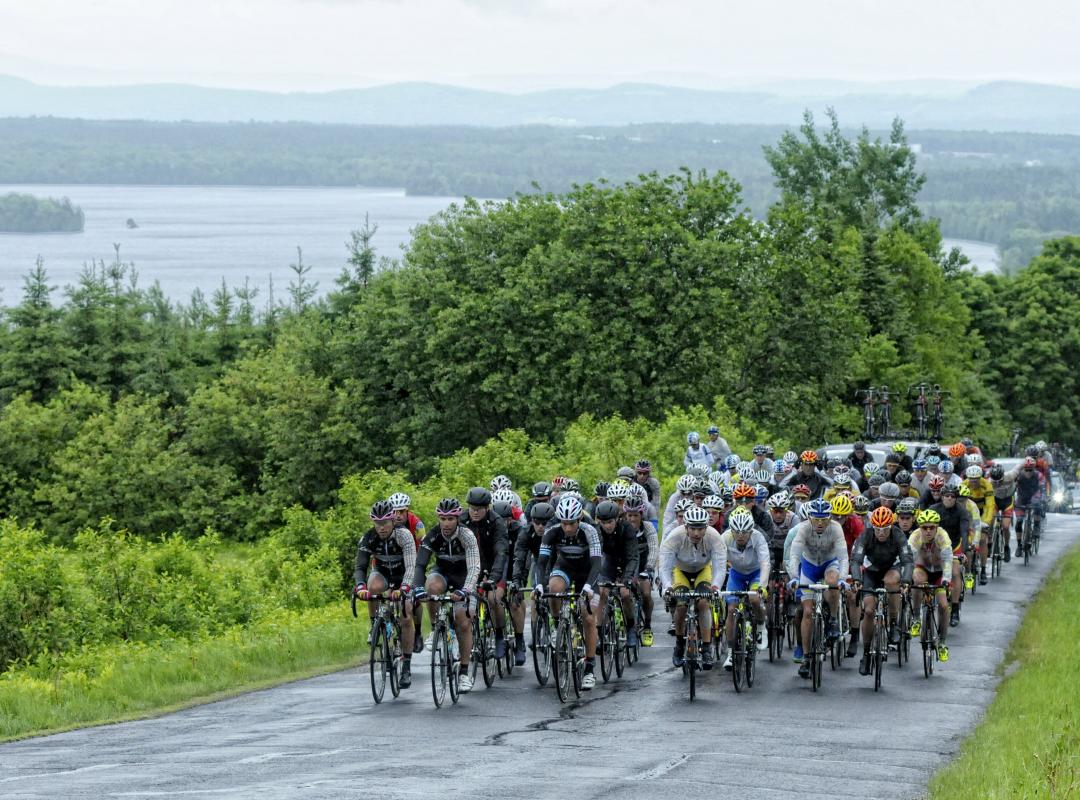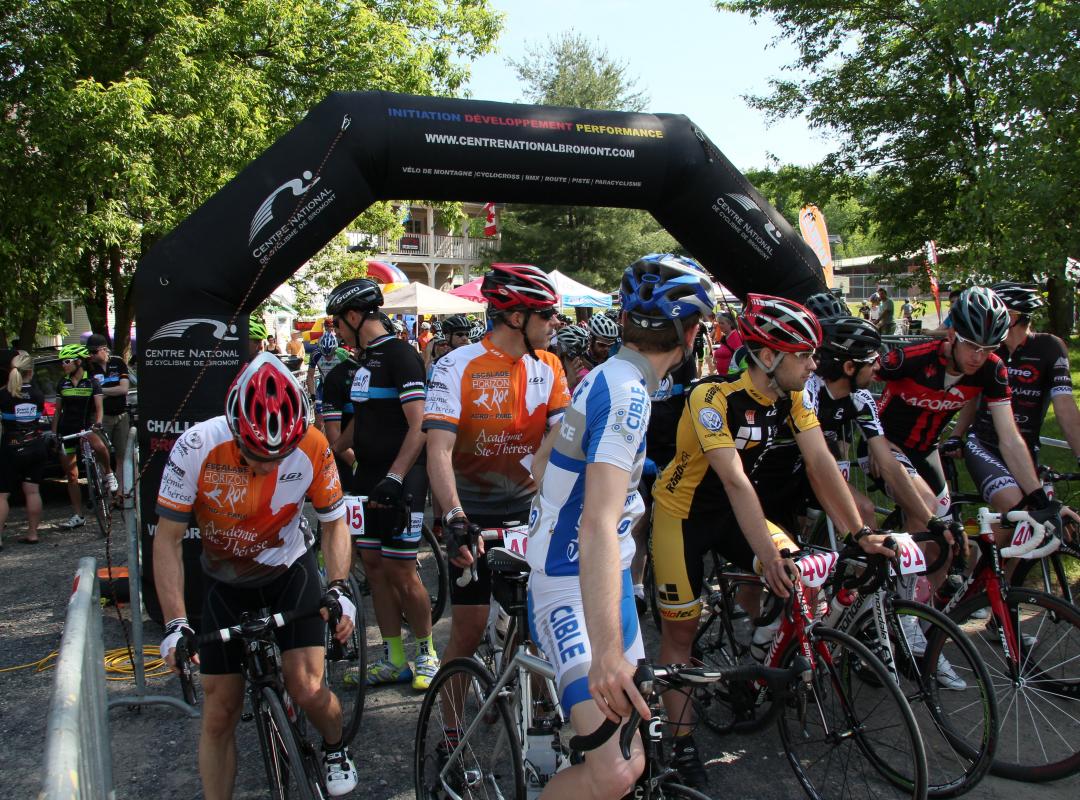 The event offers three course options: a distance of 57 km which goes around Lake Mégantic, a distance of 90 km which also includes a loop towards Notre-Dame-des-Bois, and a distance of 110 km which includes both previous courses plus an uphill race to the summit of Mount Mégantic. Register before August 27 to take advantage of a presale rate.

Head out to discover ex-Olympian Lyne Bessette's bicycle training ground. The event offers two routes (70 km or 115 km) that will take you across the Brome-Missisquoi region. Reserve your place online before June 1 to take advantage of a registration rate discount http://100b7.com/en/

You don't need to be in tiptop shape to participate in a cycling competition. Here are 5 accessible events for everyone, just for the fun of riding your bicycle!
LIKE A FISH IN WATER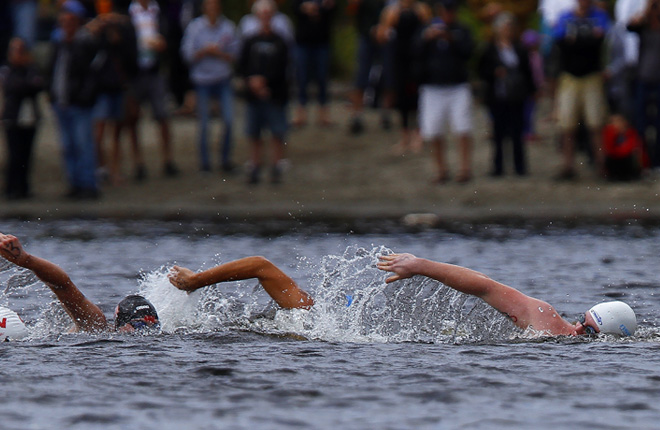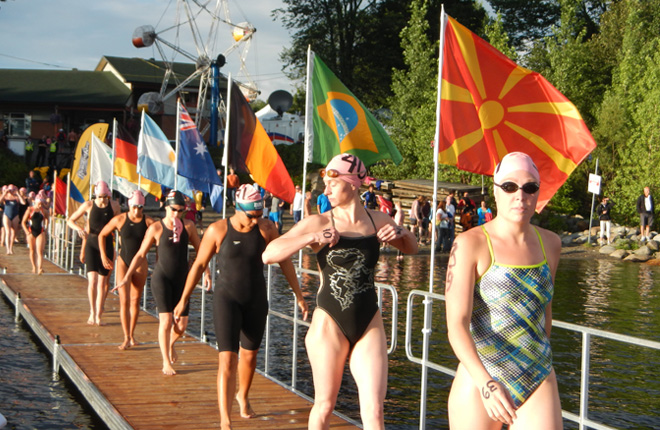 Although the Traversée Internationale du lac Mégantic is designed for athletes, the event offers amateurs the opportunity to register in their 1, 2 or 5 km challenges and to experience what it feels like to swim in open waters. Online registration available.