Are you looking for new places to go hiking? In Bromont, you'll find about 140 km of multi-function trails (of which 13 new kilometres have just been developed) spread mainly over three wide sectors. Here's an overview of these great networks that will surely please any rambler.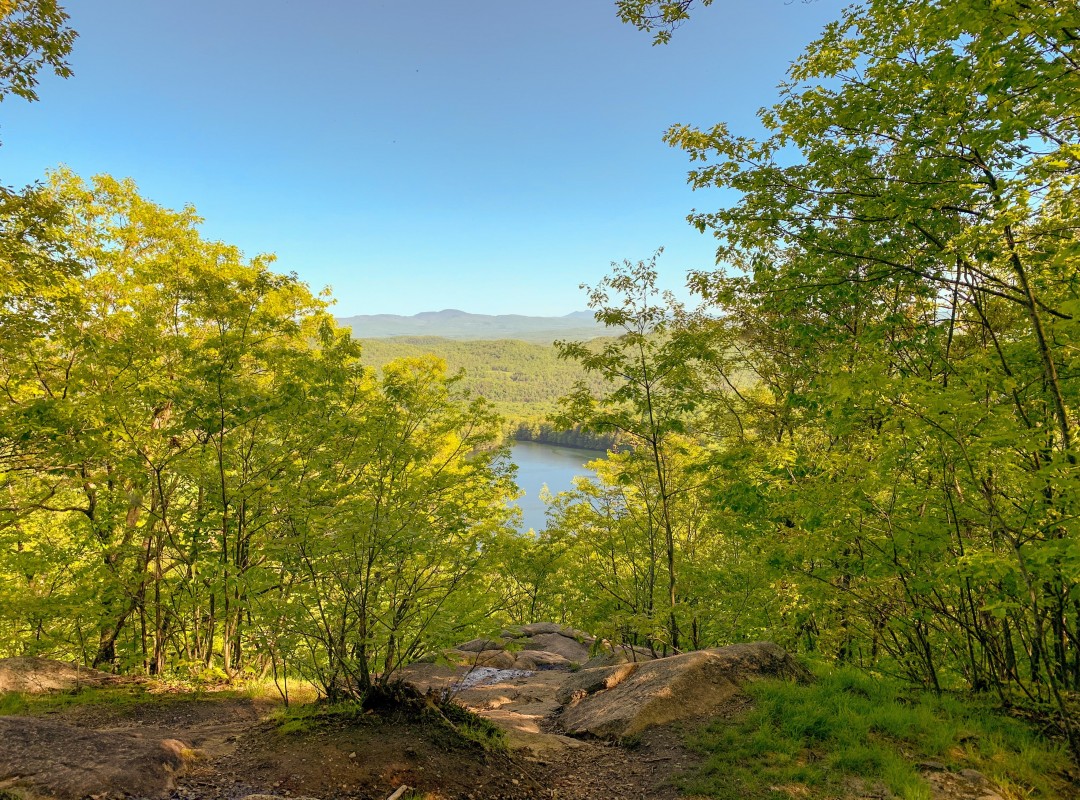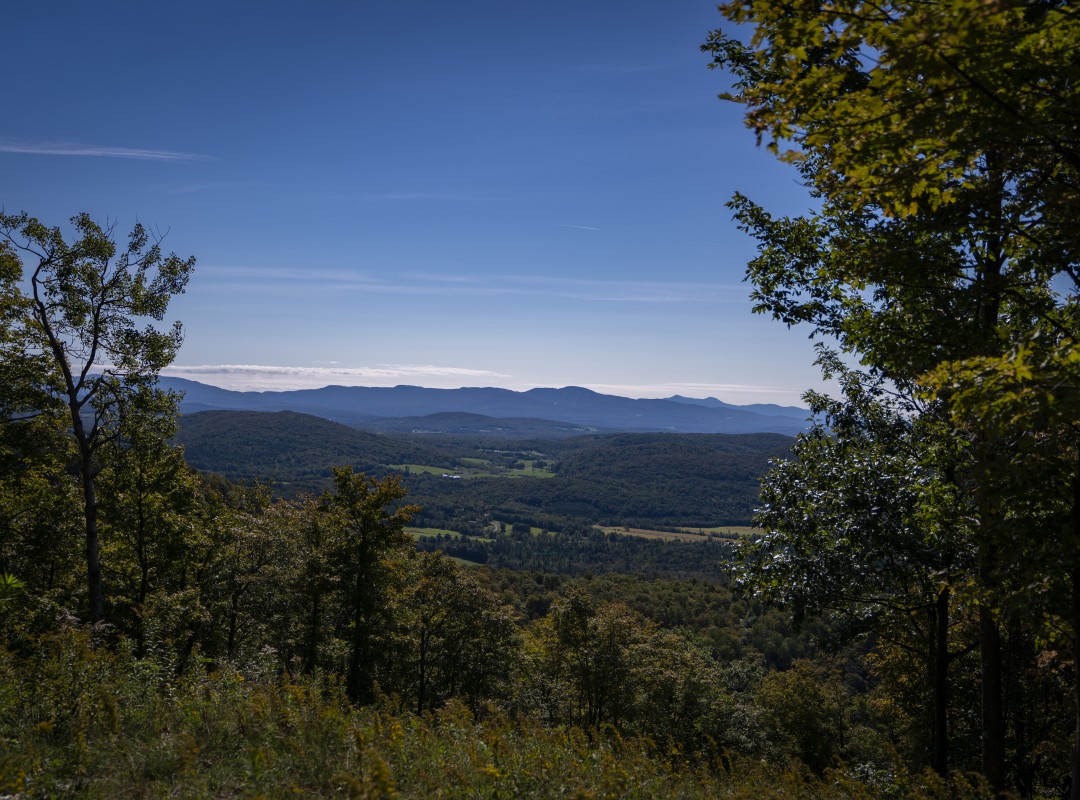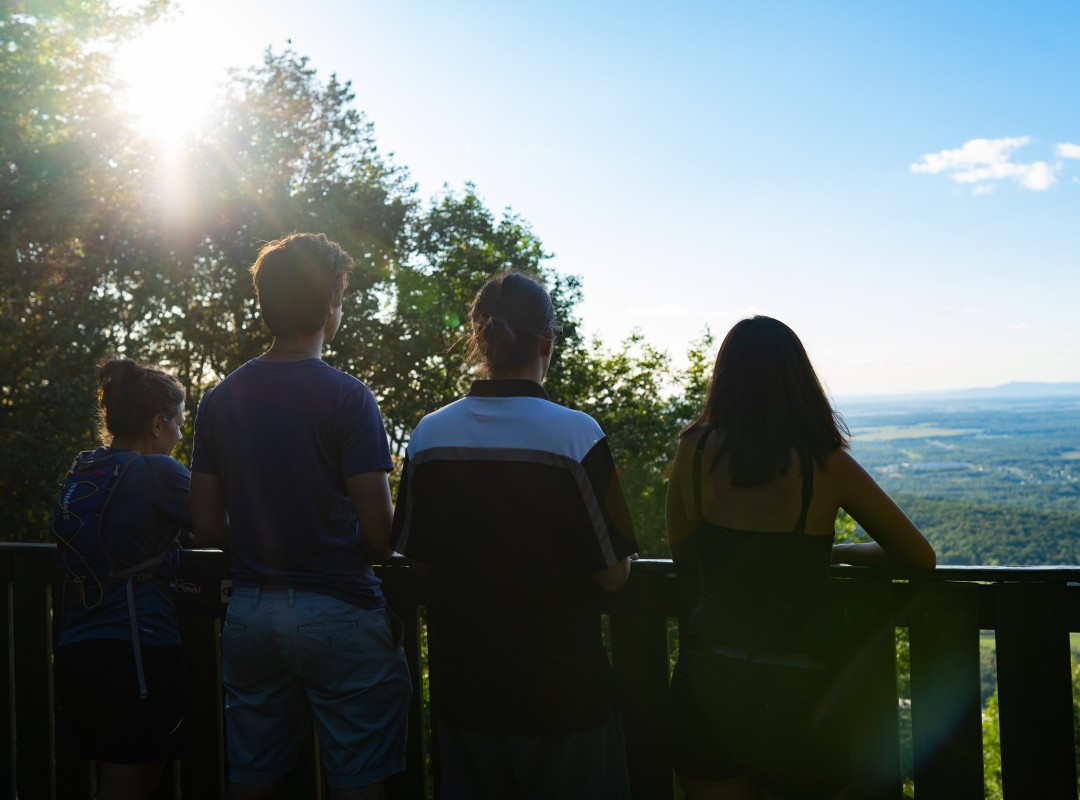 The Mont Gale Network
With more than ten trails inside a conservation environment, this network allows you to walk around Lake Gale and reach the top of the mountain. Here you'll enjoy a magnificent view overlooking the lake, BALNEA spa + réserve thermale and several other mountains in the area. Then, why not take advantage of your proximity to the spa and spend a relaxing moment here after your hike? Afterwards, prolong your stay by spending a night at the Beatnik Hotel.
Starting point: Domaine naturel du Lac Gale, 201 chemin du lac Gale
Dogs are not allowed on this network of trails.
The Mount Oak Network
Also known for its mountain bike trails, the Mount Oak network of trails offers some great options for ramblers. Here you'll find a hilly terrain perfect for a family nature outing. And since the trails start out by the Canaël bakery and pastry shop, you can motivate your troops with the promise of a gourmet treat after your walk!
Starting point: The municipal parking lot, on the corner of Shefford and Pacifique Ouest st.
Dogs are accepted on a leash
The Mountain Network
This trail network goes all around the mountain of Bromont with 15 km of easy grade trails. For the more athletic and for some lovely views, head up Mount Bernard or Mount Horizon which will offer panoramas of the surrounding mountains and Bromont's Olympic equestrian park.
Starting point: The Lake Bromont beach, 1, Frontenac st., and several other entrance points.
Dogs are accepted on a leash.
You don't really feel like going for a walk, but would still like to enjoy a mountain top view? During autumn, it's really possible! All you have to do is hop on one of Bromont, montagne d'expériences' chairlifts. You'll be quickly transported to the top of the mountain from where you'll be able to admire the region in all its autumn splendour. Inform yourself about the schedule before heading out.
The Après-Hike
After having filled up with nature, relax on one of the terraces you'll find in Vieux-Bromont. For a magnificent view of the mountain, we suggest you try one of the terraces you'll find at the Bistro Le Calumet or the Domaine Château-Bromont. Are you more of a microbrewery enthusiast? You can discover two of them right here in Bromont: Les Brasseurs de West Shefford at Edgar Hyperlodge and Brouemont; both are located near the mountain.
Don't miss going for a walk in the old village of Vieux-Bromont. From October 5 to October 31, the town will present Les Épouvantables Bromont, a scarecrow contest during which you'll be able to vote for your favourite!