What to do this weekend – Showcasing Memphremagog
Treats for your taste buds and a multitude of attractions during the weekend of September 6, 7 and 8 in the region of Memphremagog!
The largest outdoor gourmet site in Quebec – the Fête des vendanges Magog-Orford
It's the start of the grape harvest and what better way to celebrate the season than to sample 300 local products, all at the same place? Enjoy the festive ambience as you taste some of the renowned regional wines and brews, together with the products of the land. Fun activities, famous chefs and more!
For a detailed program, click here.
Saturday, September 7 and Sunday, September 8, from 11am onwards | Merry Point, Magog
Gourmet goodies by the score!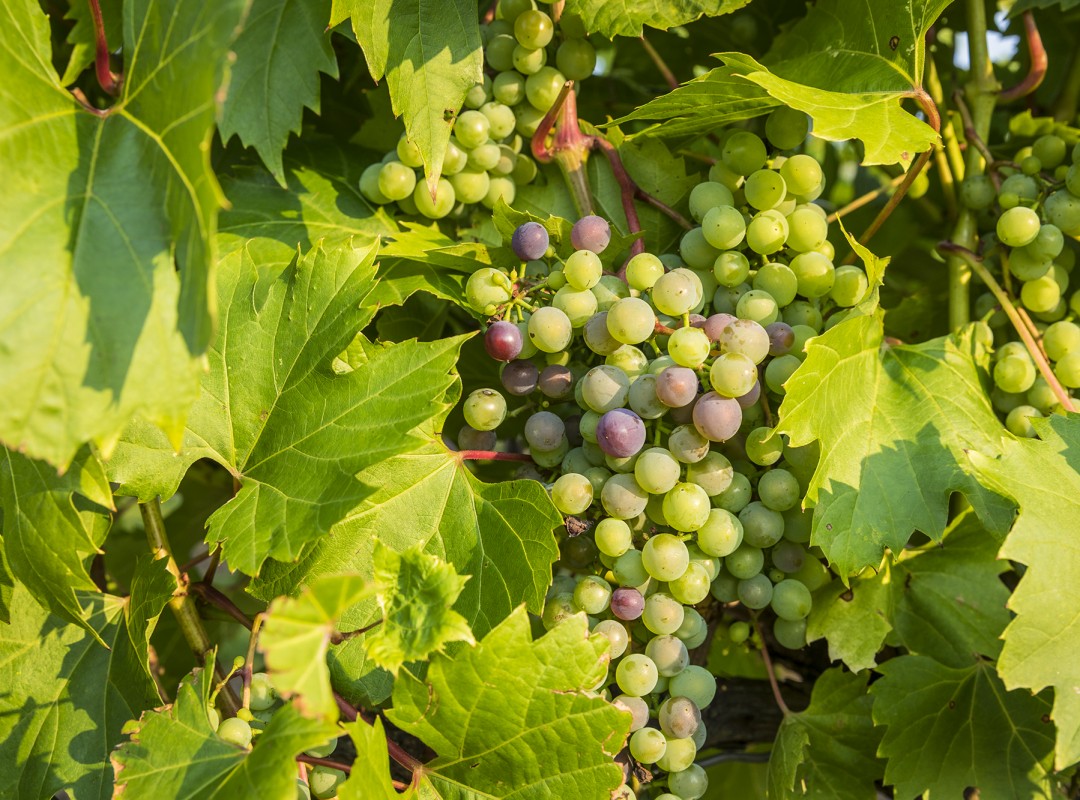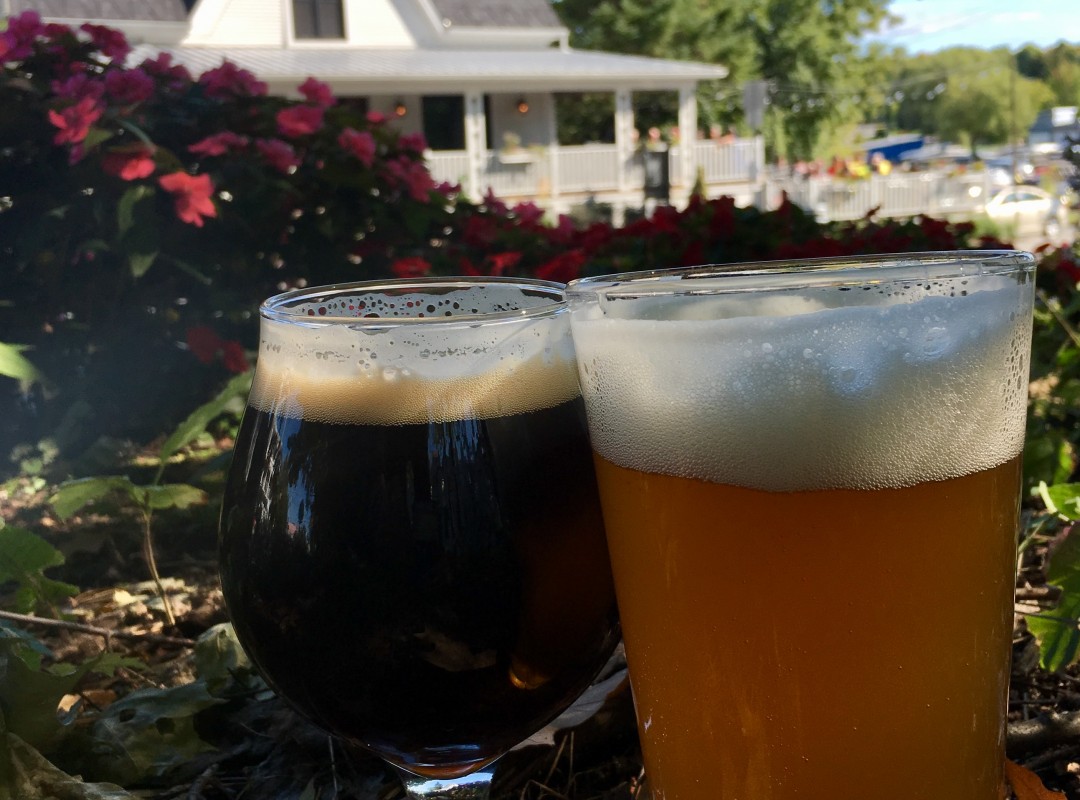 Passeport Route gourmande Memphrémagog
This « passport » allows holders to follow a route to six of the local food producers where you can sample regional goodies. A new tasting adventure for discerning gourmets! For more details, click here.
Valid until October 25, 2020 | Memphremagog region
Wineries
Many people are unaware that three famous wineries lie within the region of Memphremagog. Vignoble le Cep d'Argent produces many award-winning wines created through the traditional « méthode champenoise ». This year, for the first time, visitors can learn how to open a bottle with a sabre – a flamboyant technique dating back to the time of Napoleon!
The Vignoble Chemin de la Rivière, which is situated between Petit Lac Magog and Lake Memphremagog, offers a variety of tastings. The winery has been in the same French and Quebecois families for two generations and it's definitely worth a stop. The views are spectacular!
More spectacular views await at Au Vignoble d'Orford. This charming site with Mont Orford in the distance, is imbued with the scents and sounds of Mother Nature, complimentng the flavours of their distinctive products.
La Memphré Microbrewery
Microbrasserie La Memphré is a microbrewery situated in the second oldest house in Magog - a stone's throw from Lake Memphremagog. Its 100% natural, tasty brews are served in a warm, cozy ambience. Visitors are welcomed at the entrance by the statue of a penguin (!) whose clothing accesories change with the seasons.
Our boutiques, antique dealers and craft studios offer historical treasures galore!
The Memphremagog region has many traces of the past and they have shaped the look of the countryside and our built heritage. Discover vintage treasures at the many small enterprises scattered around the region. Click here to find craft studios, antique dealers and boutiques.
Calling all culture vultures!
Our region is replete with art galleries and museums. They showcase fascinating, unique artwork and stage (ever changing) exhibitions. Memphremagog also happens to be the home of the only museum in Canada dedicated to naive art and its collection includes several internationally known artists.
For further information about our art galleries, museums and current exhibitions click here.