Whether you choose to head down the lit ski slopes of Bromont, montagne d'expériences or to slalom through the Mont SUTTON glades, you'll need to save some of your energy! Because yes, there's still plenty to do in the area!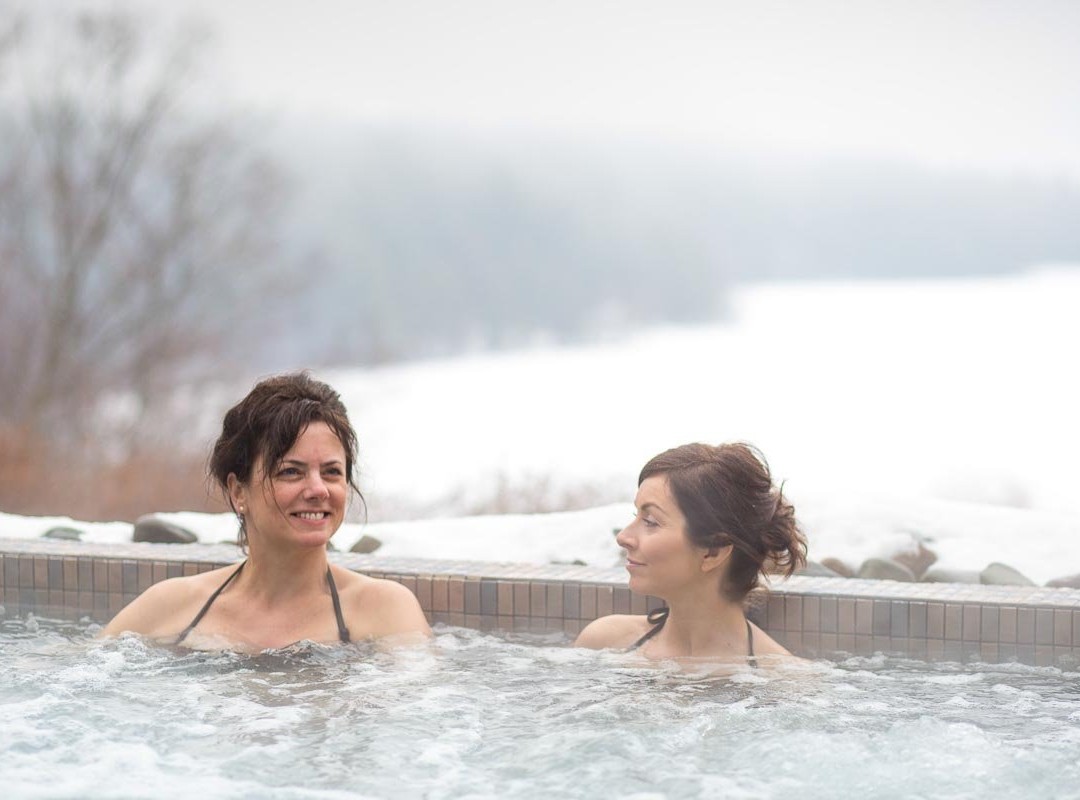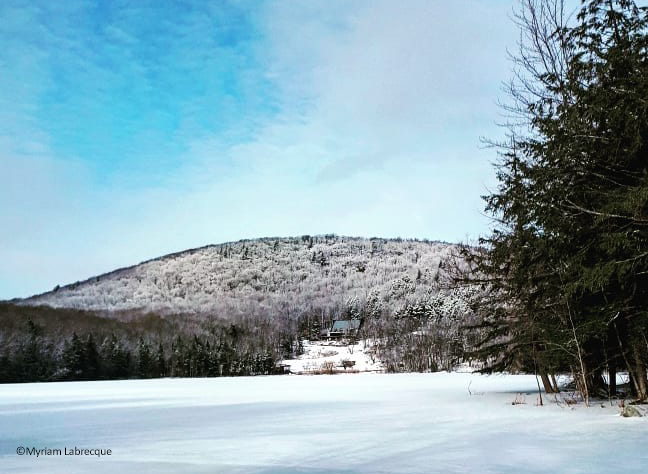 Bromont, montagne d'expériences
You're done with skiing for today, but you still have some energy left? Ville de Bromont has designed a very cool network of walking trails throughout its territory. Go for a walk around Lake Gale or take the easy 1.5 km circuit of La Forêt Enchantée, an excellent way to spend your last energy reserves.
If, by chance, you suddenly feel the urge to go shopping, no worries, there are plenty of choices here to satisfy your needs. Both the Village Champêtre, a series of boutiques located by Autoroute 10, and Vieux Bromont's Shefford St. offer a very friendly ambiance. You're sure to discover all kinds of little artisanal and gourmet treasures. Some suggestions? Stop by the Bibop et Loula gift shop, the Canaël bakery and pastry shop, Zayat Aroma for their essential oils or at Café 1792 for a delicious latte.
Perhaps you'll be more tempted by a BALNEA spa experience (which would be totally understandable), located only a few minutes from the mountain; Or, how about savouring great beer (just as understandable!) and a very inviting menu at the Edgar Hyperlodge microbrewery. Tuna tataki? Braised beef? Salmon tartare? A classic burger?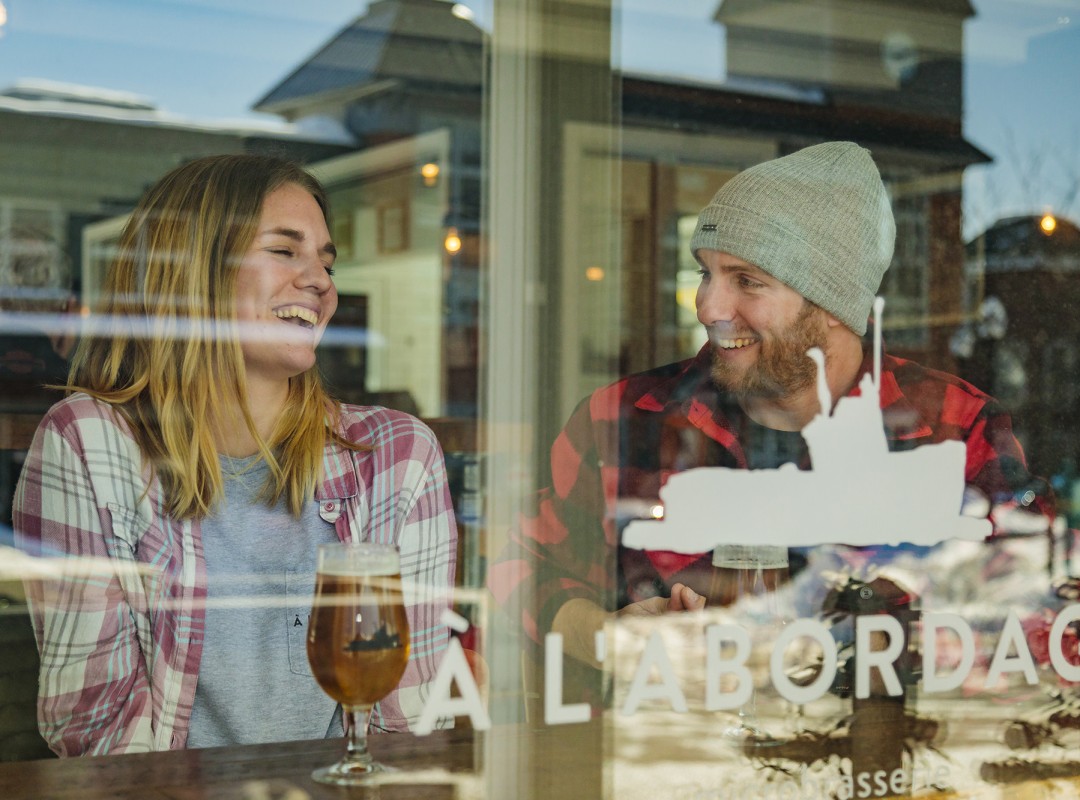 Mont SUTTON
Ready for a walk, or for snowshoeing ? Head to Parc d'environnement naturel de Sutton or Plein air Sutton ; there you'll find kilometre after kilometre of pure winter bliss.
There's also Au Diable Vert; A mountain station well worth the detour to go hiking, cross-country skiing, off-trail skiing, skating and sliding… All this, plus the ObservÉtoiles, their open-air planetarium. (With heated seats!)
If not this, here's a suggestion: The Village of Sutton's Main Street! Here, you find everything you need to quench your thirst, eat, make some interesting discoveries and have fun with your friends. Our recommended stops: Passion Herbale for their organic products; Mont Tricot for their handmade knits; Ariane Marois Joaillère for her classic and modern jewelry collections; Atelier-Bouffe for its magnificent kitchen items; and, of course, L'Abordage and Sutton Brouërie microbreweries. You can choose between British and American inspired beers at l'Abordage, and its succulent duck poutine, or enjoy a beer from the wide selection offered at Sutton Brouërie as you savour their mussels and fries. A tip: try both of them!