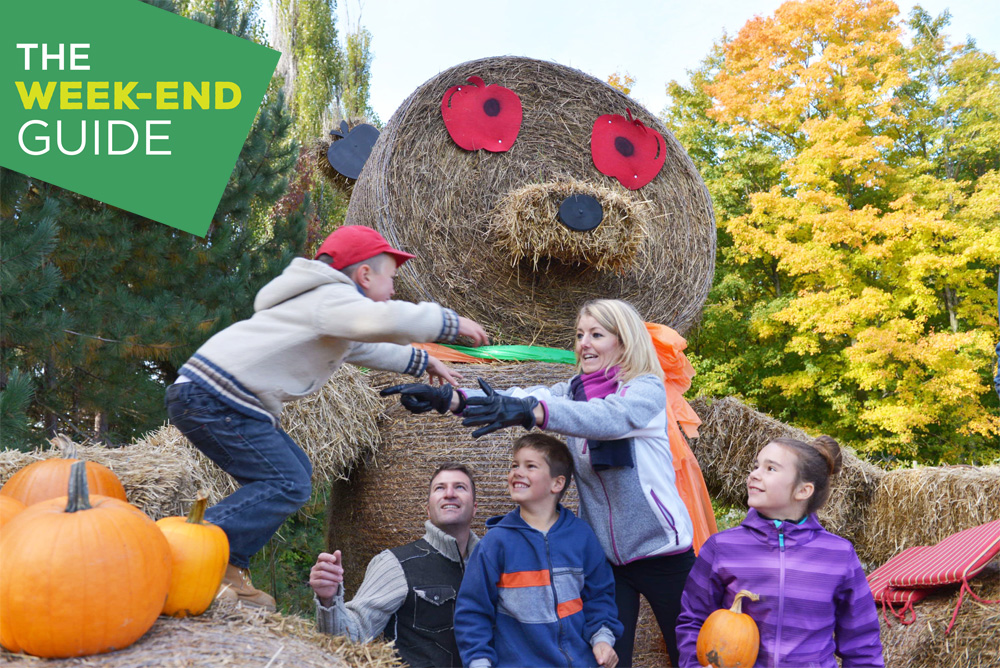 Meet a witch – ooooh, scary!
The Foire aux citrouilles is back again on Saturday and Sunday at the Gros Pierre, an apple orchard in Compton. This pumpkin fair offers a slew of activities for children. They can pick and decorate pumpkins, go for a tractor ride, see how St. Catherines taffy is made, sample a slice from a giant apple tart and for those who dare, enter the domain of the witch Orise!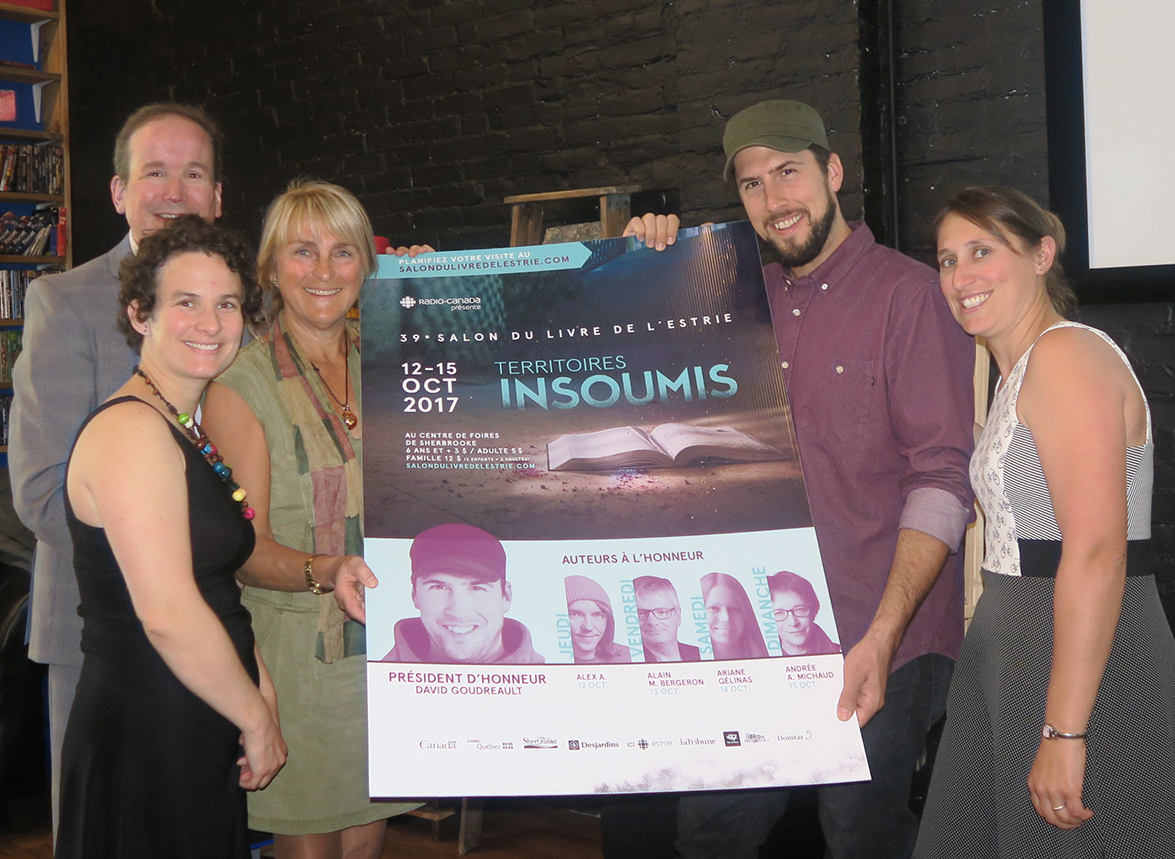 The nourishing power of words  
Feed your passion for literature at the 39th edition of the Salon du livre de l'Estrie whose theme this year is Territoires insoumis ("Uncharted territory"). The slam poet and novelist David Goudreault is the honorary president and his numerous invitees include Micheline Lachance, Ariane Gélinas, Hervé Gagnon and Stéphane Larue, whose first novel, Le plongeur was published last year and was one of the winners of the Prix des libraires du Québec – an association of Quebec libraries which promotes reading,  literature and culture.
Younger readers will also enjoy this event because there are KidLit stars on the agenda such as Geronimo Stilton and Alain M Bergeron, author of the popular series Le savais-tu? ("Did you know?"), as well as pajama parties and storytelling. No matter how much time you spend at the Salon, you'll find something well worth while.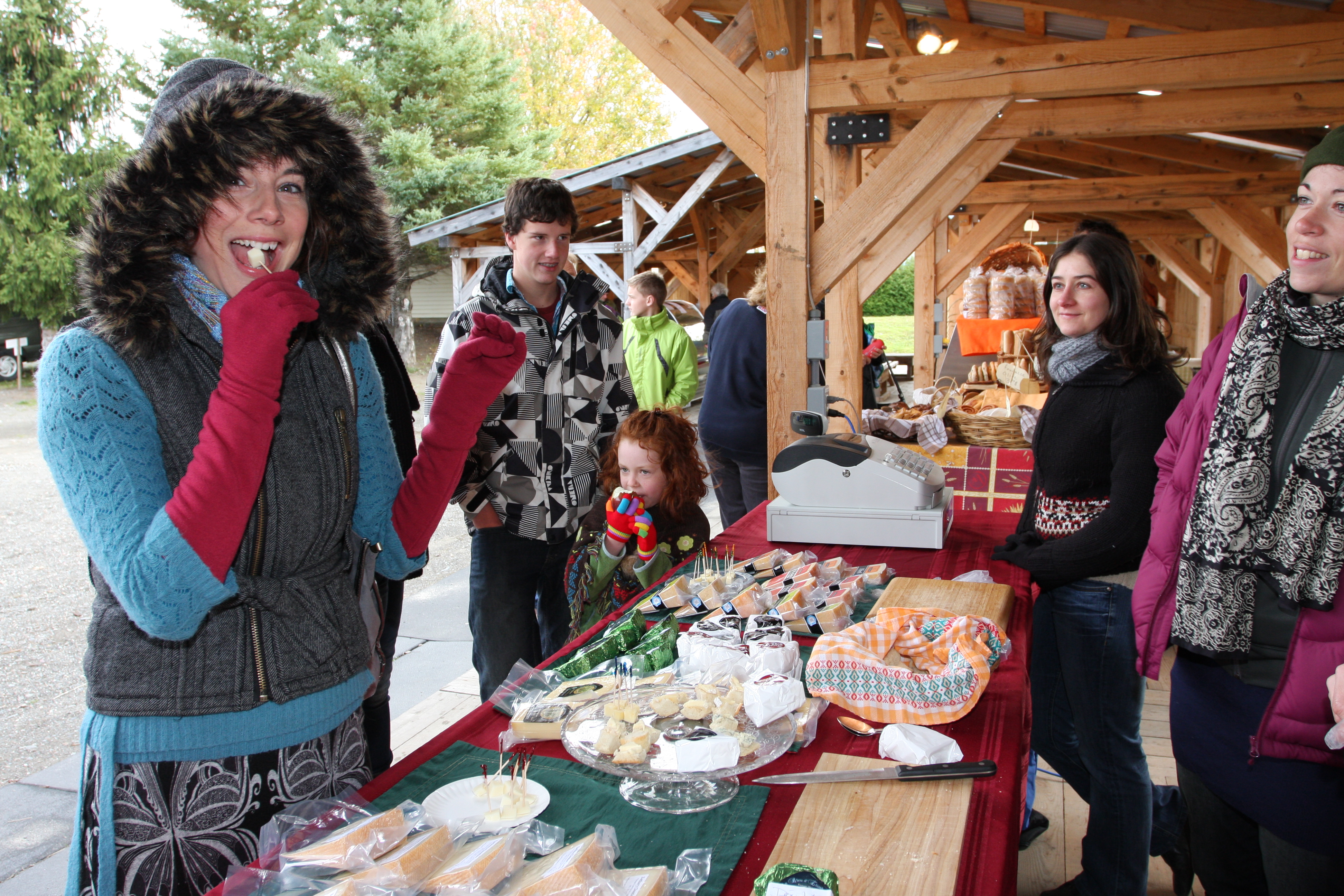 Your last chance to enjoy the farmers' markets
Several farmers' markets have closed for the season but a few are still open – the ideal opportunity for you to fill your food baskets with a variety of delicious vegetables, apples, grapes and squash. The markets still in operation include the Locavore de Racine, the Marché Fermier in North Hatley the Marché Champêtre in Melbourne. They too will close up shop after this weekend, so don't miss out!
The haunting notes of the blues
Starting this weekend and every Saturday from then on, until the end of November, Sutton will swing to the sound of live music, during the 16th edition of Sutton en blues. The blues festival kicks off with the Breen Leboeuf Trio who are performing at the Auberge des Appalaches this Saturday.  
How to work up a sweat - even as the temperature goes down!  
By participating in the XTRAIL Race at Mont Orford or by running a half marathon in Lac Megantic. Do those interesting « little » challenges appeal? Well then, you'll be pleased to know that there still some places available!