You're not the type to plan ahead? No worries, we took matters in hand for you for the October 20th to 22th weekend. Whatever your tastes are, you'll certainly fall for our ideas!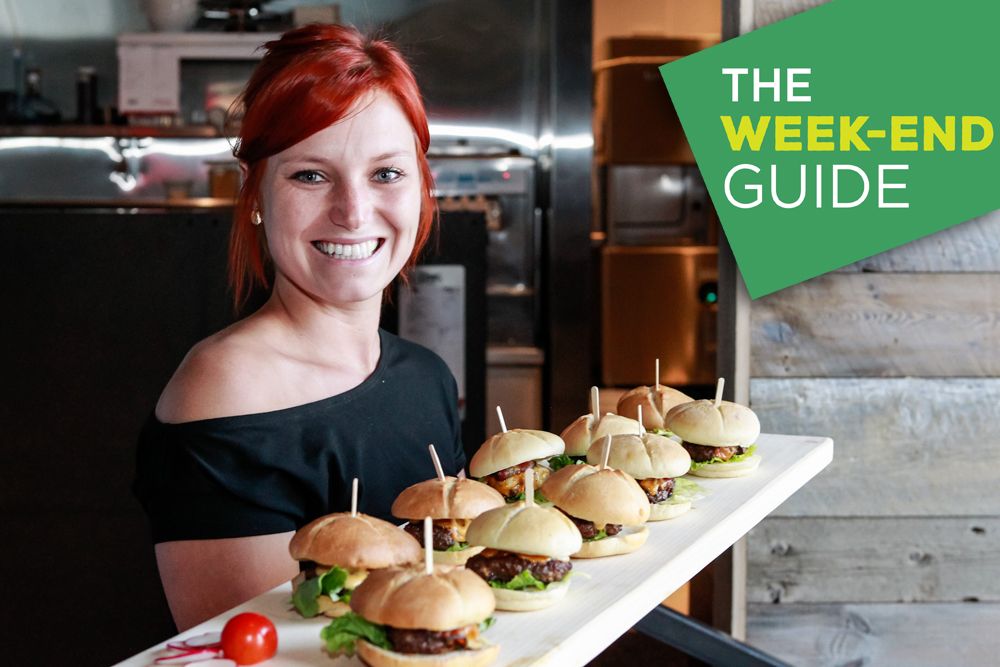 Sample some of the best tables in town!
Sherbrooke met la table is a celebration of gastronomy in Sherbrooke, featuring some of the best tables in town. It runs from October 19 – 29 and during the event, some 20 restaurants will be offering three-course meals, priced from $15-$20 at lunch time and between $25-$35 in the evening. If you've never been to August, la Table du chef or Lo Ré, this is the perfect opportunity to sample them, but don't forget to make a reservation! Sherbrooke met la table is a very popular event.
The storytelling draws to a close
 Les Jours sont contés – a festival that showcases storytelling – is drawing to a close this Sunday. The festival is organized by the Maison des arts de la parole de Sherbrooke and starting at 8pm, narrators Didier Kowarsky and Simon Gauthier will be telling stories about events from history, as well as relating cheeky anecdotes and tales of the Orient.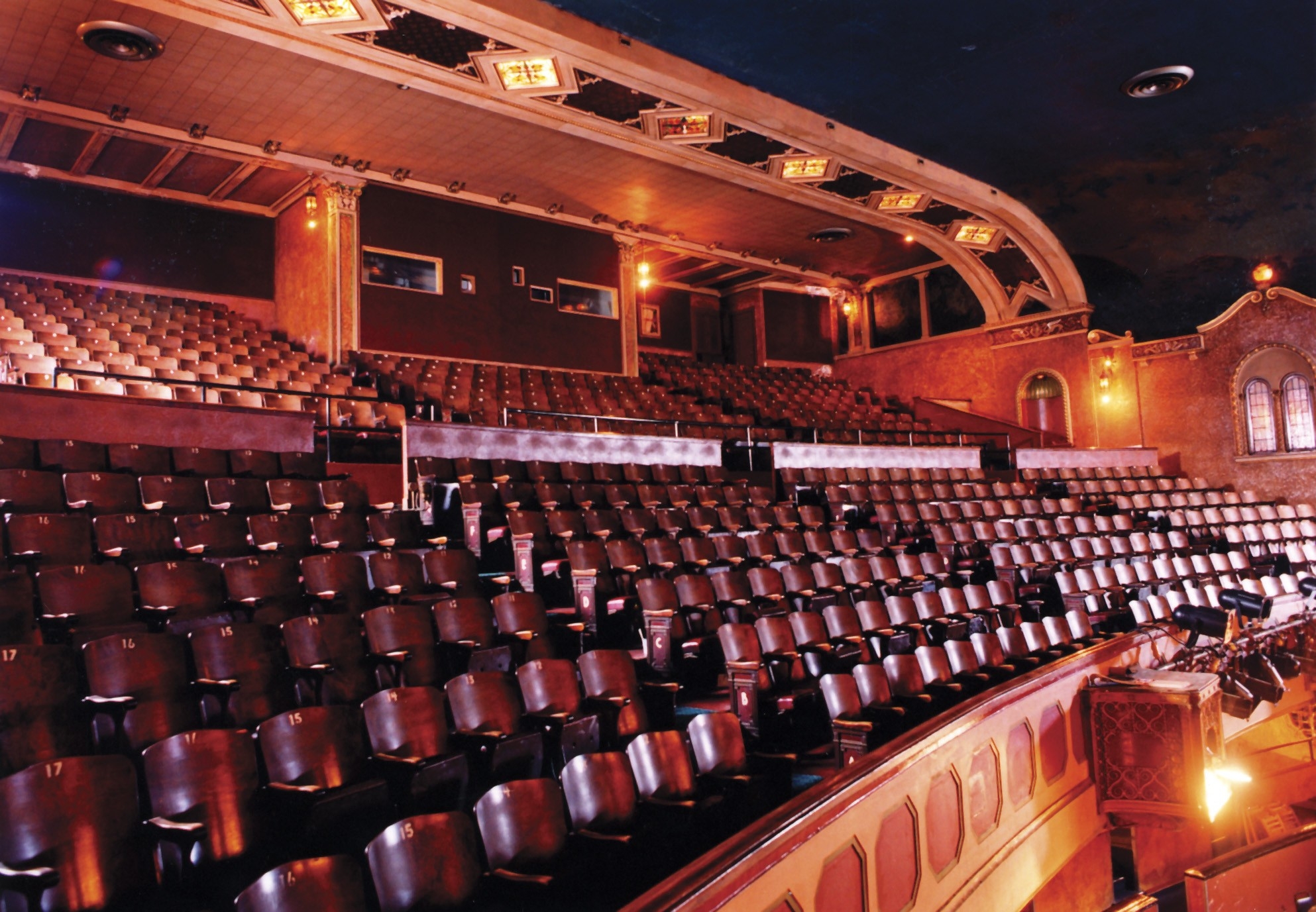 Take a musical break!
Fancy some live entertainment this weekend? What about Sally Folk on Friday at the Théâtre de la première scène in Marston; a tribute to Joe Dassin at Sherbrooke's Théâtre Granada on Saturday; Matt Holubowski at the Pavillon des arts et de la culture in Coaticook and Fred Fortin at the Maison de la culture in Waterloo, also on Saturday? That's quite a choice!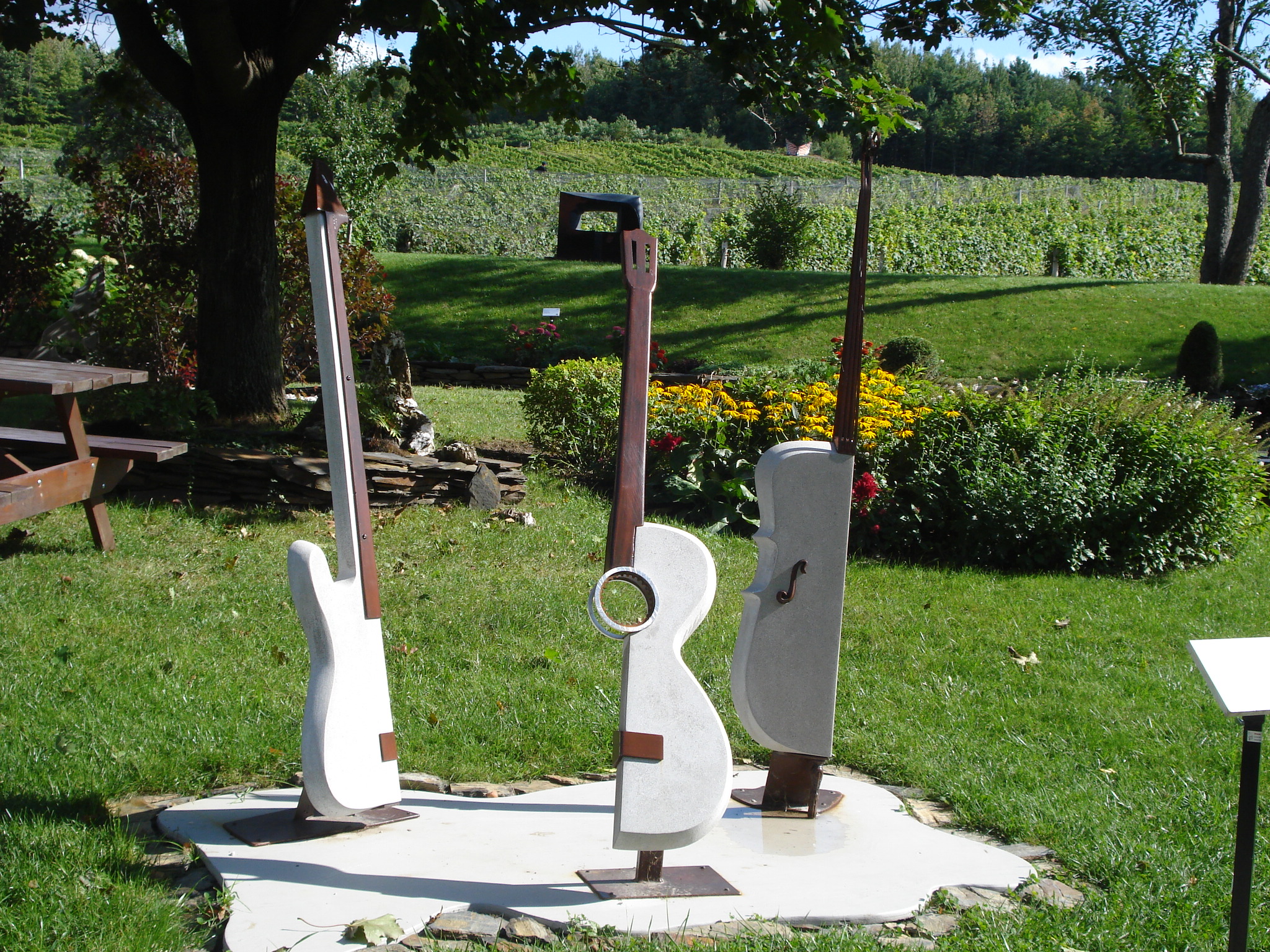 Outdoor sculptures in scenic surroundings
The Nature et Création ("Nature and Creation") exhibit in Dunham, at the Domaine des Côtes d'Ardoise winery, closes on Sunday. Don't miss the chance to admire these giant sculptures, which are dotted around the grounds of this scenic vineyard.  
Celebrate Halloween – right now!  
Bring your kids to the Base de plein air André Nadeau, an outdoor centre in Sherbrooke. This Saturday (4pm) sees the first edition of Sentier hanté ("The haunted trail") a seasonal event designed for small fry. There will be costumed characters, games, free snacks and, of course… candies! Designed for children aged 2-12.
Musical magic and meals to remember!  
At Racine's heritage church, visitors can enjoy a musical performance of horns and organ (Sunday, 3pm) then sample the local terroir during Les Sonneries d'automne. The Locavore market, Les Cochons tout ronds and Brome Lake Ducks have combined their culinary talents to create a veritable feast!
Learn how to live with "zero waste"
Unbelievable though it seems, Mélissa de La Fontaine has produced close to no waste at all for four years. She will be giving a talk about how she managed to do that, from 1pm-3pm on Saturday, at the Marais de la Rivière-aux-cerises in Magog. If you too have been wondering how to live with "zero waste", you'll certainly be able to pick up a few pointers.