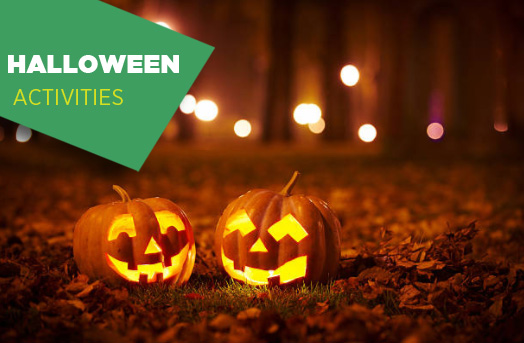 Ayer's Cliff celebrates Halloween
On Saturday, the entire village of Ayer's Cliff goes into Halloween mode. Starting at 3pm, there will be a candy house, music, games, pumpkin carving, dances and a haunted house….     
Halloween at the Museum of Ingenuity
On Saturday, bring the kids to the Museum to decorate bags of candies or carve pumpkins, then pop over to the Yvonne L. Bombardier Centre to watch the Sortilèges au château show (the tale of a king, a princess and a dragon) and gather as many sweets as possible. You have to book in advance.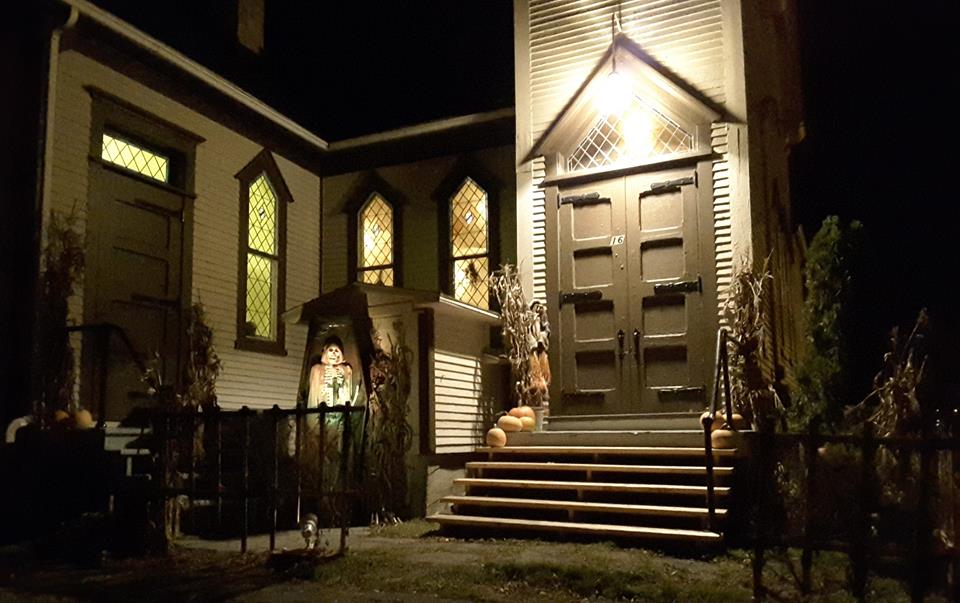 Halloween in a haunted church – woooooooo!
At an old abandoned church in East Angus, ghosts await you on Halloween night. Are you brave enough to face them? 
SOS AlterAnima - paranormal goings-on! 
The Sherbrooke Museum of Nature and Science has announced that a gateway to other dimensions has opened, allowing evil presences to lurk in the building. If you aren't (too) scared and want to help find the source of these spooky manifestations and to close up the gateway, then come to the Museum on Saturday or Sunday – that is, if you dare!!!       
A Zombie Apocalypse
On Saturday evening at Mont Hatley in Sherbrooke, you'll run for your life – quite literally! A 5-km trail – merrily named the Zombie Apocalypse – gives runners the chance to pelt along as fast as they can, because they'll be chased by none other than scary, scary zombies. Talk about motivation to go flat out!    
Halloween for movie lovers
The Pit and the Pendulum and Plan 9 from Outer Space probably don't ring a bell, but they were two B-movies released in 1961 and 1959 respectively. This double feature will be shown at the Salle Alec et Gérard Pelletier, in Sutton, on October 31, at 7pm.
A more contemporary movie (in fact it has just been released) is Les Affamés, directed by Robin Aubert. A zombie movie, which is already receiving numerous accolades, it features excellent actors and is highly entertaining and it was shot amid the beautiful landscapes of Ham-Nord no less!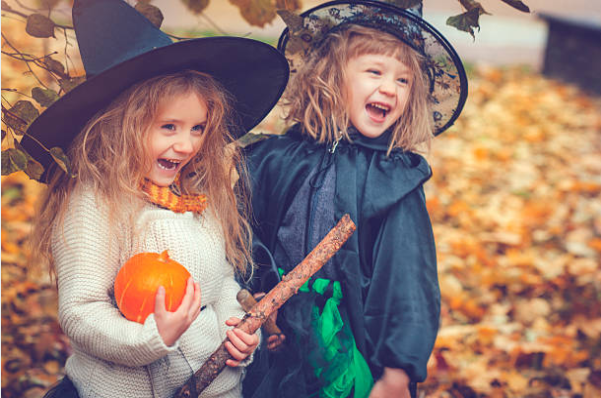 Halloween at the Interpretation Centre in Granby
As you walk along the trails from the Interpretation Centre (CINLB) at Lac Bovin in Granby, you'll meet some very strange characters. Don't forget to bring a flashlight!    
A haunted house in Magog
Did you know that Magog has a haunted house? If not, you'll have the opportunity to see it this weekend. Goosebumps guaranteed!  A less scary version of this event (for children) takes place between 12 noon and 4pm. P.S. bring some non-perishable edibles. They will be donated to the Memphremagog Food Bank. 
Halloween at Bromont's Cultural Centre
On Halloween evening, the St-John Cultural Centre in Bromont will be transformed into a haunted mansion. Costumed characters, storytelling, music and surprises, make this a fun time for the family. 
Dinner theatre at the Manoir des mystères
On Fridays and Saturdays, the Manoir des mystères, in Ste-Catherine-de-Hatley (Katevale), puts on a show featuring strange characters – fun, but the same time rather scary! Reservations are essential.