You're not the type to plan ahead? No worries, we took matters in hand for you for the November 17th to 20th weekend. Whatever your tastes are, you'll certainly fall for our ideas!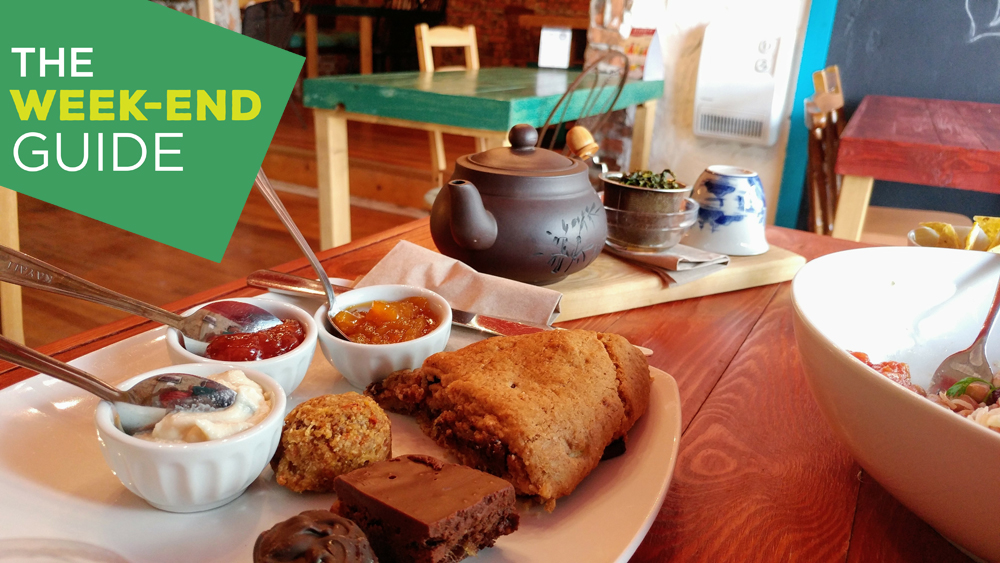 Veggies are good for you!
Even though there is little hard data regarding the numbers of people who are vegetarian, it's clear that the veggie trend is on the march! The increasing number of restaurants serving vegetarian dishes, certainly bears that out. Read our article "Vegetarian restaurants in the Eastern Townships" to find eateries that offer vegetarian food.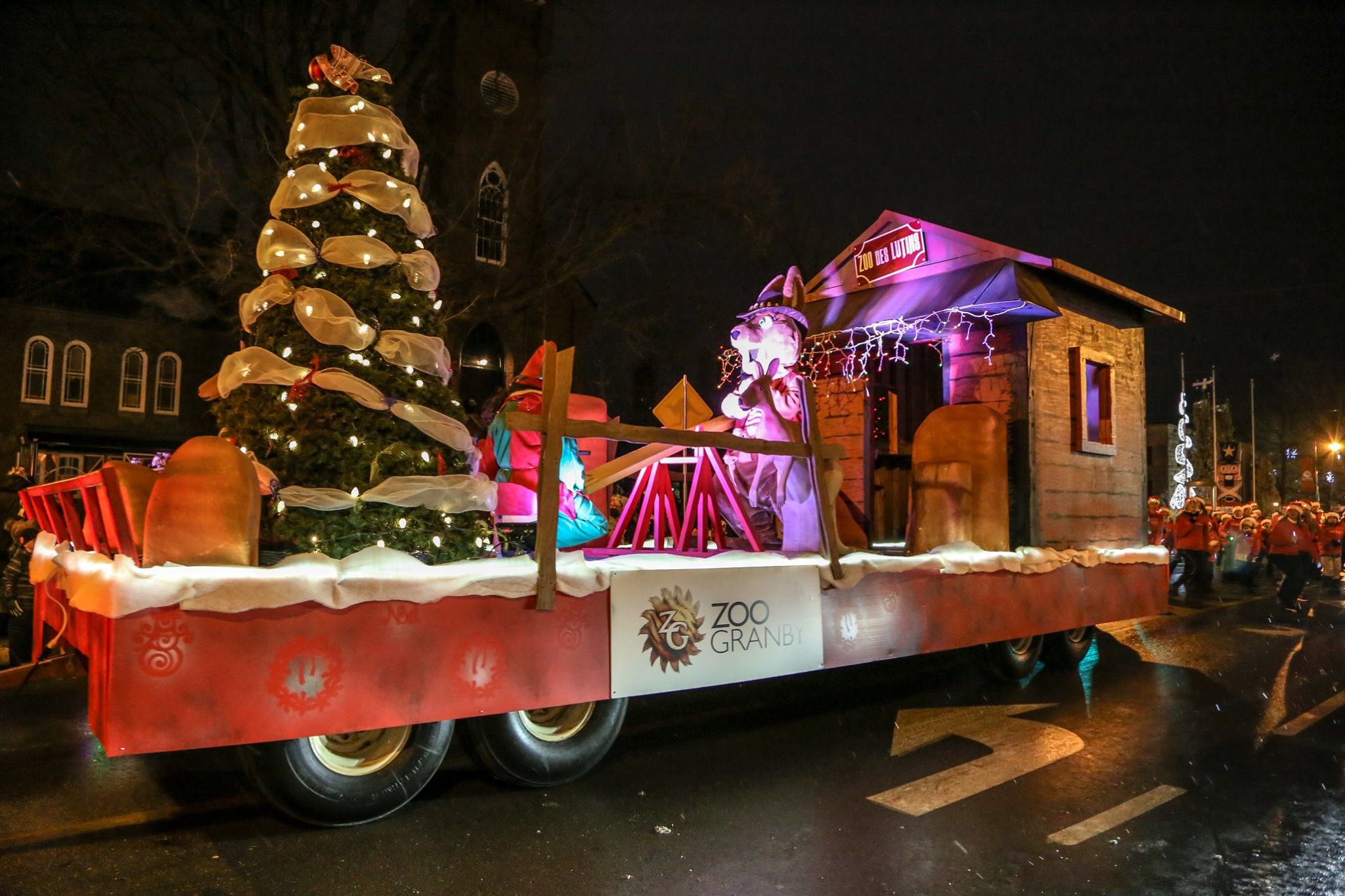 Santa's back!
On Saturday, Santa Claus will return to the streets of downtown Granby. He will be the key figure in the city's annual Christmas parade with its 45 illustrated floats, themed around the traditional and contemporary tales that kids love so much! Whether they're depicting an enchanted forest or the world of Walt Disney or even programs that are popular on TV, the costumed characters will bring to life the magic of a universe of dreams….
Party time! Say it with beer…..
You're hosting a Christmas party, or maybe you've been invited to a festive dinner with friends. Want an idea for an original gift? How about beer? With no fewer than 15 microbreweries in the Eastern Townships, you can find an endless selection of tasty, unique brews. Want to know more? Click on this article, « Beers that are worth a detour ».
Get into the spirit of Christmas
One of the myths attached to Santa Claus is that he keeps a book listing children who have been "naughty or nice" throughout the year. An alternative take on this idea is that the book has nothing to do with "naughty or nice", but rather that it contains the names of all the children of the world….
That's the concept behind Nicolas Noël – Le livre des enfants du monde – a seasonal song and dance show and a must for the family at this time of the year! Sunday, at the Cultural Centre of Sherbrooke University.
A gaming fundraiser for young cancer victims
La Console qui console, which will run for 24 hours over Saturday (starting at 10am) and Sunday at Sherbrooke's Exhibition Centre, is a gaming marathon that is raising funds for Leucan Estrie, an association for children with cancer.
Video games over the LAN (local area network) system and on different types of consoles, gaming competitions, an introduction to the world of role-playing, virtual reality, remote-controlled car races…. In short, something to appeal to the most avid geeks!