Here are some great ideas – even last minute ones! – for the weekend of December 1-3.  Activities, outings, new discoveries – something for everybone, young and old!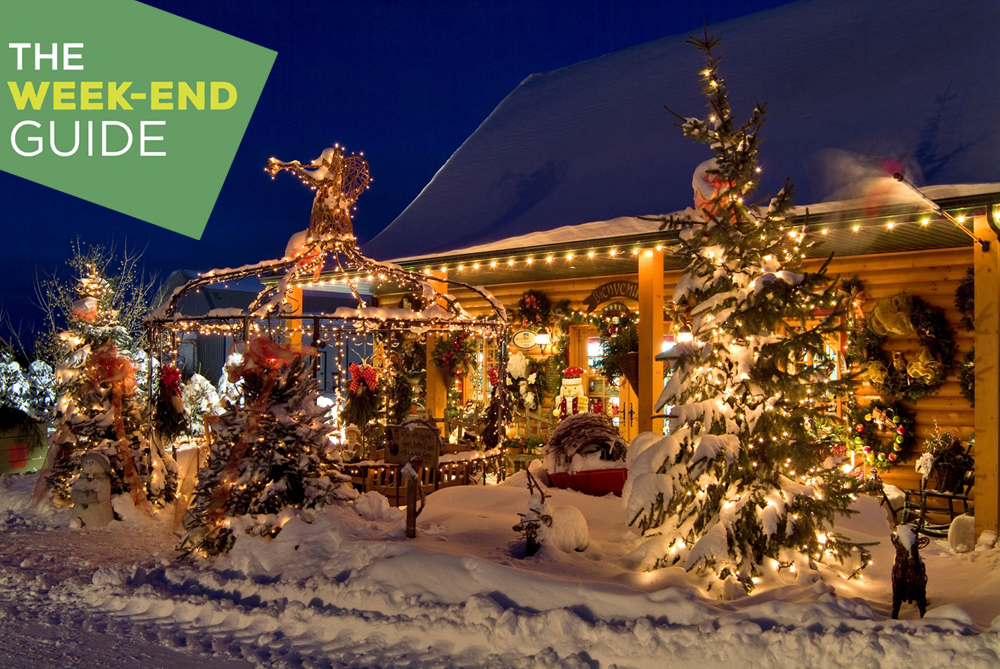 A zillion activities for the festive season – starting right now!
Concerts, children's shows, parades, Christmas parties and much, much more. During the festive season, which kicks off right now (!), you'll find a multitude of events and attractions themed around Christmas. To plan your activities, even if it's at the last minute, take a look at our cultural calendar. You'll find it very helpful!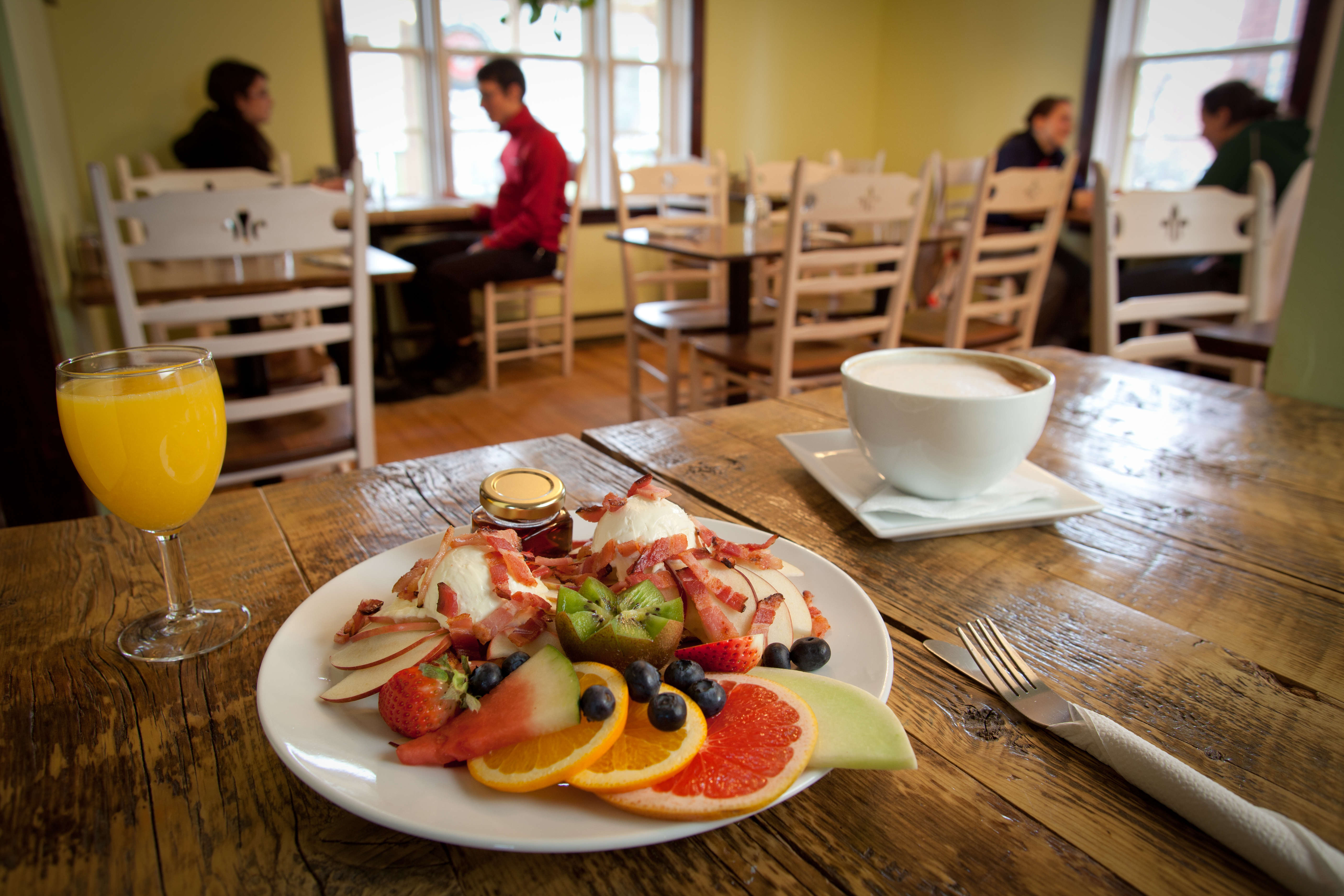 Discover our Cafés de village
There are 17 altogether, scattered around the Townships. A focus for the community and a gathering place for locals, they are cozy, intimate eateries where you can sample tasty dishes made with high quality ingredients, often sourced from around the region. You'll also find excellent coffee and irresistible desserts! No matter where you travel around the Townships, one of the Cafés de village is never far away….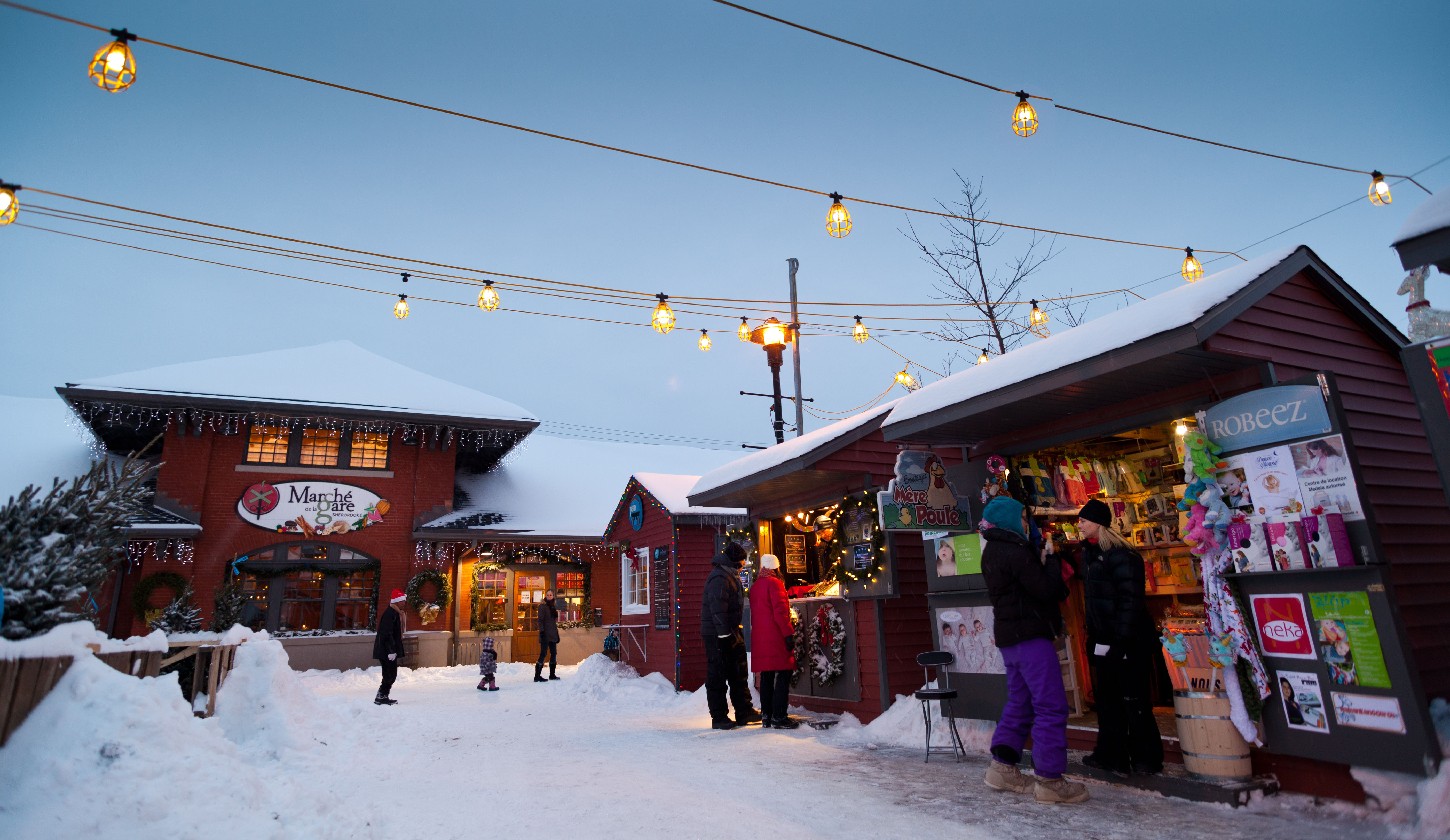 Visit the region's biggest Christmas markets!
One of the biggest Christmas markets winds up this weekend, namely the one in Sutton with its more than 70 exhibitors. This is also the weekend when the Marché de la Gare de Sherbrooke gets decked out for the festive season with booths and decorations.
Maybe you're in a different part of the Eastern Townships? No problem. You're sure to find a Christmas market nearby where you can shop for the holidays.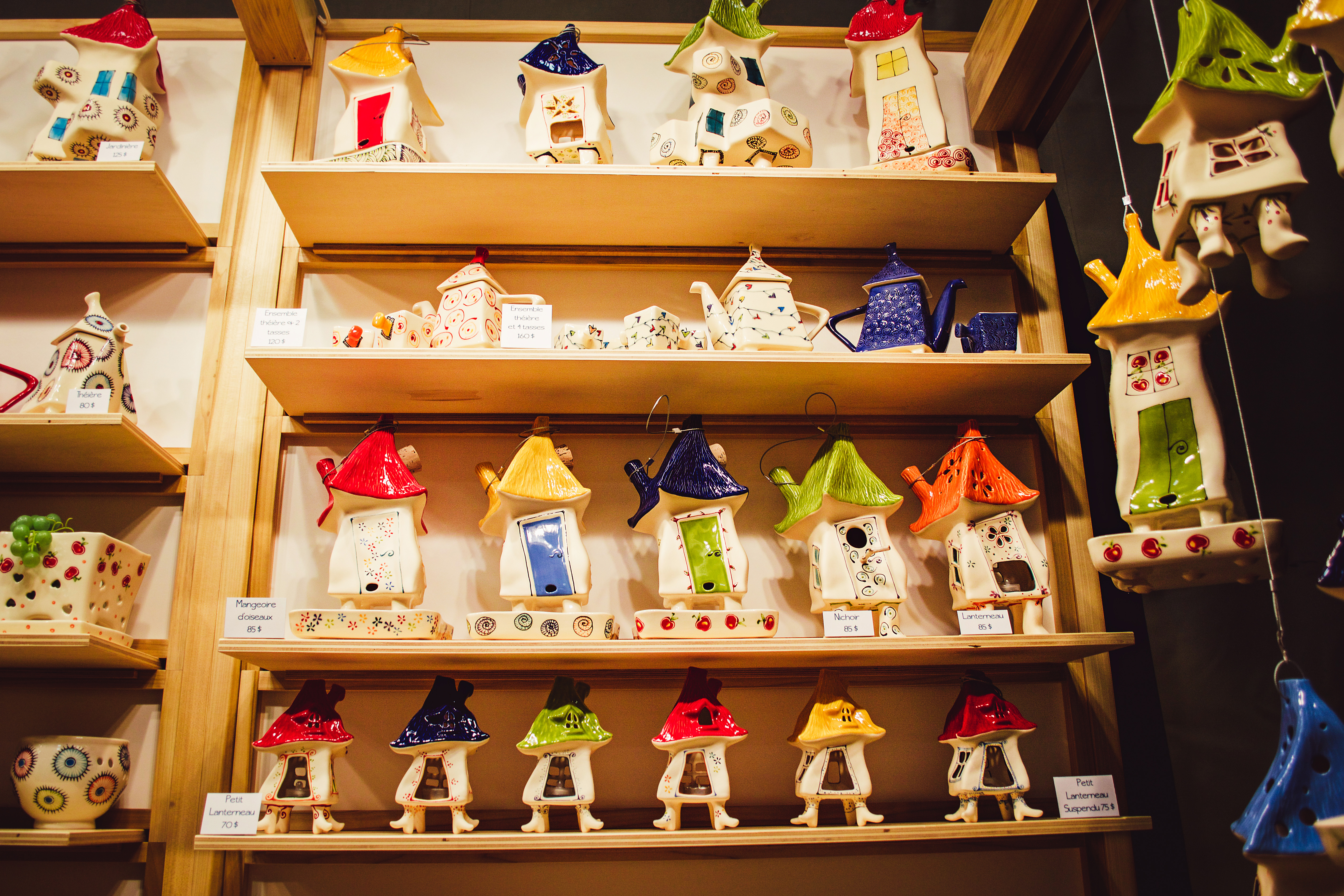 Drop by the Salon
That is, the annual Salon des métiers d'art de l'Estrie. This 28th edition features 60 exhibitors - jewellers, designers, furniture makers, ceramists, painters and many more artistic folk. Your main challenge will be deciding exactly what to buy among such a great choice of fabulous creations!