For my next foodie discovery, I wanted to learn more about one of the region bakeries' sweet treats. After all, how could anyone resist the aroma of a delicious artisanal bead, fresh out of the oven? So, I stopped by the Boulangerie Lambton bakery at the end of a discovery outing in the Mégantic region.
A Village Bakery
I was warmly welcomed inside the bakery and the lovely aroma I was expecting was unmistakable! Of course, you'll find their regular breads, but also artisanal breads, Viennese and other pastries, pâtés, pies and much more.
Products Highlighting Local Flavours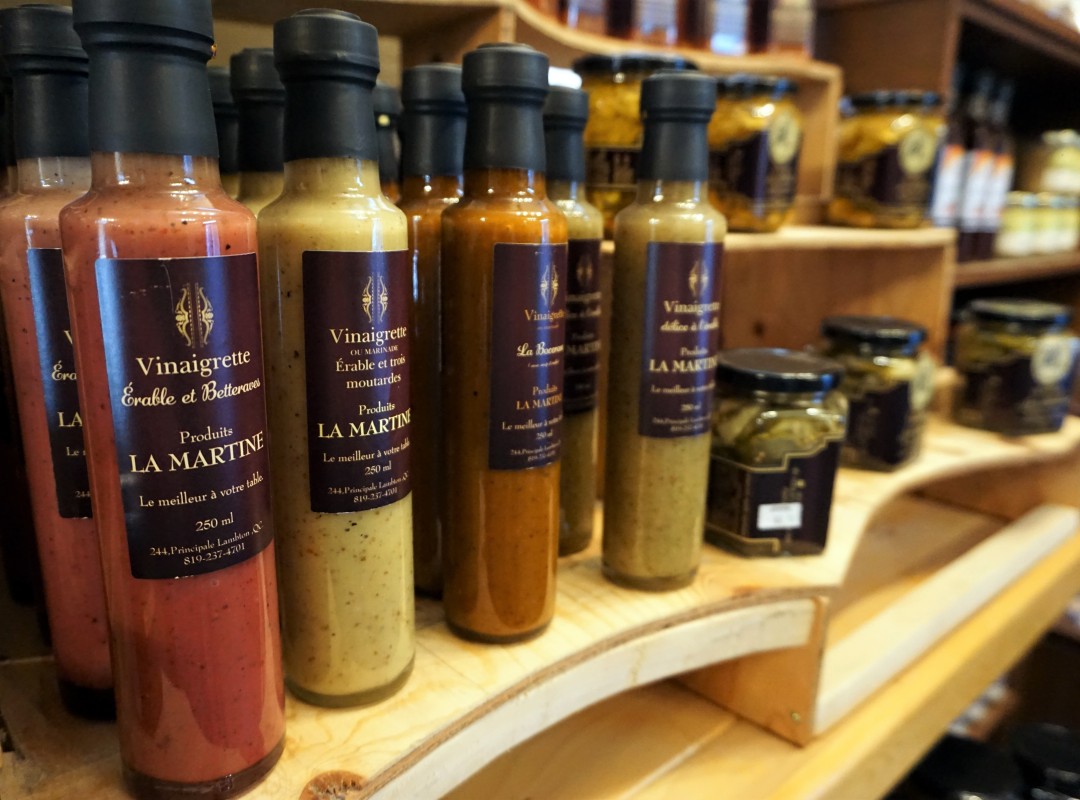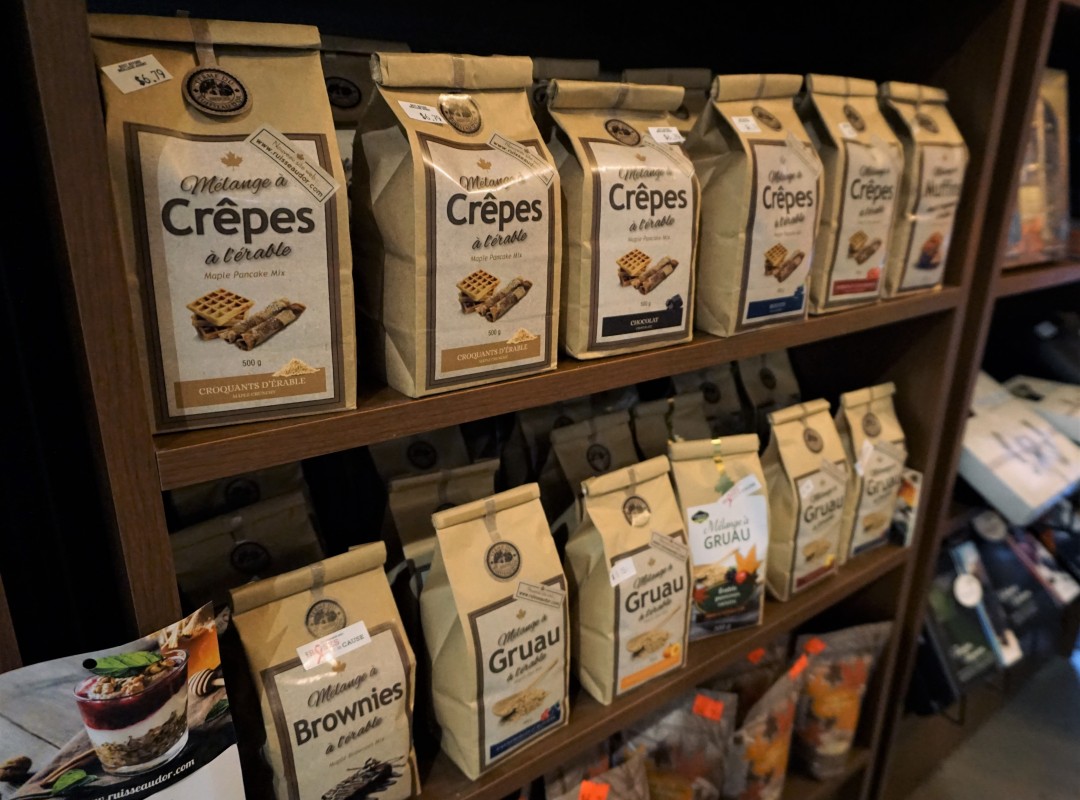 At Boulangerie Lambton, they always showcase local products! We find a great variety of terroir items on the store shelves. Among others, you'll find maple flavoured pancake mixes by the Ferme du ruisseau d'or and preserves from Cabane à sucre Bellavance's sugar shack, two local enterprises. Breads, pancakes, preserves: perfect products for preparing a Sunday brunch with a local touch!
My Heart of Hearts Dessert
The baker recommended that I should try their raisin and cinnamon brioche. I understood why it was his favourite with my very first bite. A drizzle of strawberry coulis covers the pastry to add a hint of summer. I recommend warming it just before eating it so it will melt in your mouth. A delight to savour as a dessert or as breakfast for those with a sweet tooth.
To Prolong Your Pleasure
To stretch your legs a bit, head out to Frontenac National Park, at about 10 minutes by car from the bakery. They offer many activities: canoeing, kayaking, pedal boats, cycling, hiking and many others.