You're not the type to plan weeks ahead? No worries, we took matters in hand for you. Whatever your tastes are, you'll certainly fall for one of our suggestions. 
Family bike ride
Keep your fingers crossed! According to forecasts, the weekend will be sunny. What a great opportunity to take your bikes out for a pleasant ride on the family-friendly Estriade bike path. On the path to Granby, nearby Boivin Lake, stop by the nature interpretation centre to meander through its various trails.
If you happen to cycle through the Val-Saint-François territory, the La Cantonnière cycling network promises hours and hours of fun. Most trails are suited for everyone, even those without seasoned calves! 
Music to your ears
Thanks to the Festival des harmonies et des orchestres symphoniques du Québec, to be held at Université de Sherbrooke,May 18-21. More than 6000 musicians will play a continuous stream of music in five different rooms, and the weekend's highlight will be a great show by the Chœur symphonique de Sherbrooke. At the same time, le OFF Festival offers concerts in various restaurants everywhere in the city. A unique opportunity to fill both your stomach and ears!
Reservations: 819-821-7016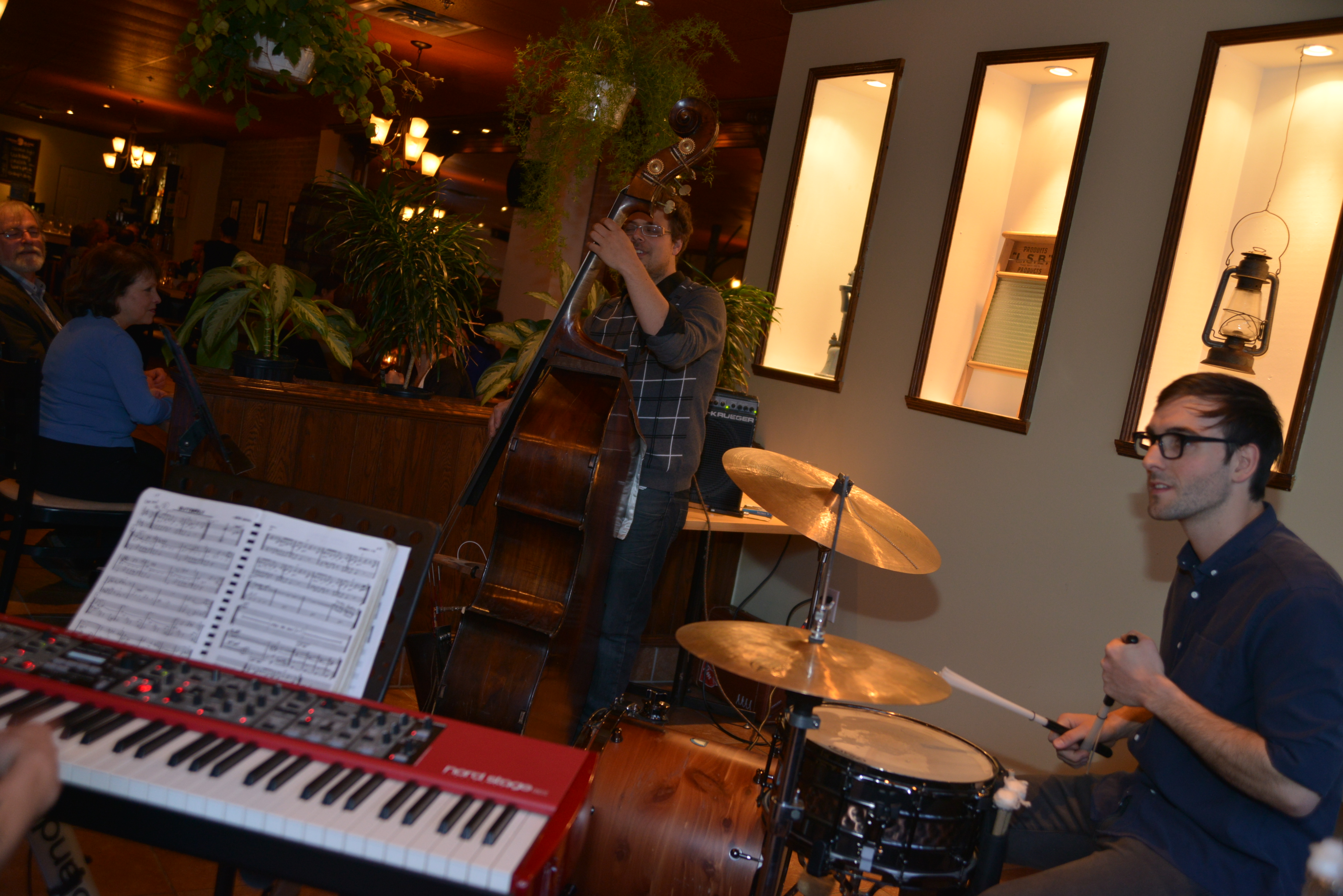 Shop for groceries
Saturday, May 20th, the Marché champêtre de Melbourne and Frelighsburg farmers' markets will both be open from 9 a.m. Entertainment, music, and a plethora of excellent products to purchase, such as tomato plants, all kinds of sprouts, various leafy vegetables, and with some luck, some crisp asparagus.
Challenge dinosaurs
For those who have been expecting it – many kids are already writhing in anticipation! –, the Granby Zoo is opening its new attraction, the Dinozoo park, on May 20th. The twenty-one larger than life creatures will certainly amaze you! In addition, you'll also have the opportunity to visit all the other animals in the zoo, all of which are impressive in their own special way!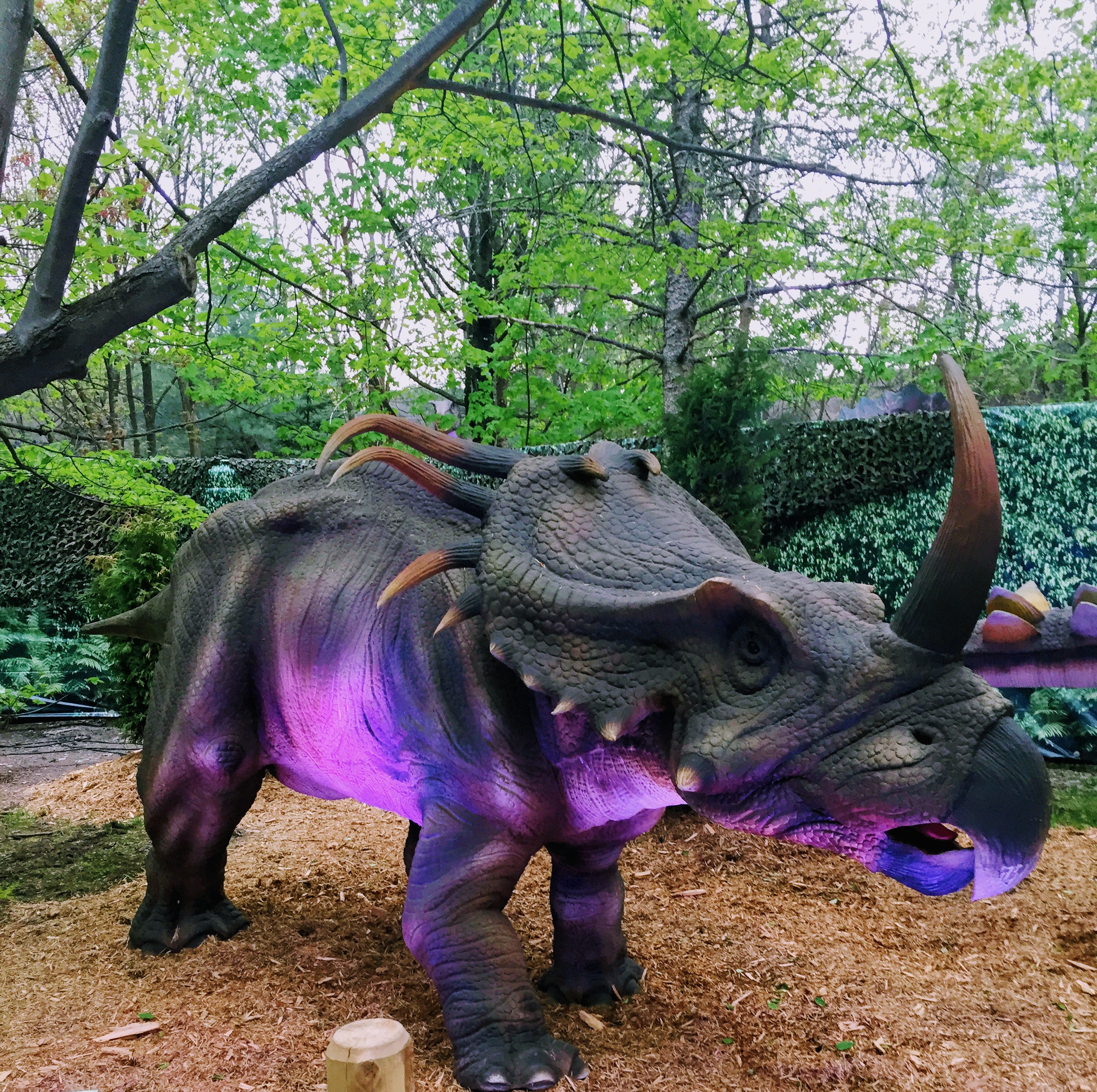 Discover a museum
Here and there in the Eastern Townships, you'll find museums  worth a quick stop for an hour or two... or more if you wish! For example, the Musée des Beaux-Arts de Sherbrooke (museum of fine arts) and the Musée de la Nature et des Sciences de Sherbrooke (nature and science museum); or the Beaulne Museum in Coaticook, which features a range of exhibits, including one on  Expo 67.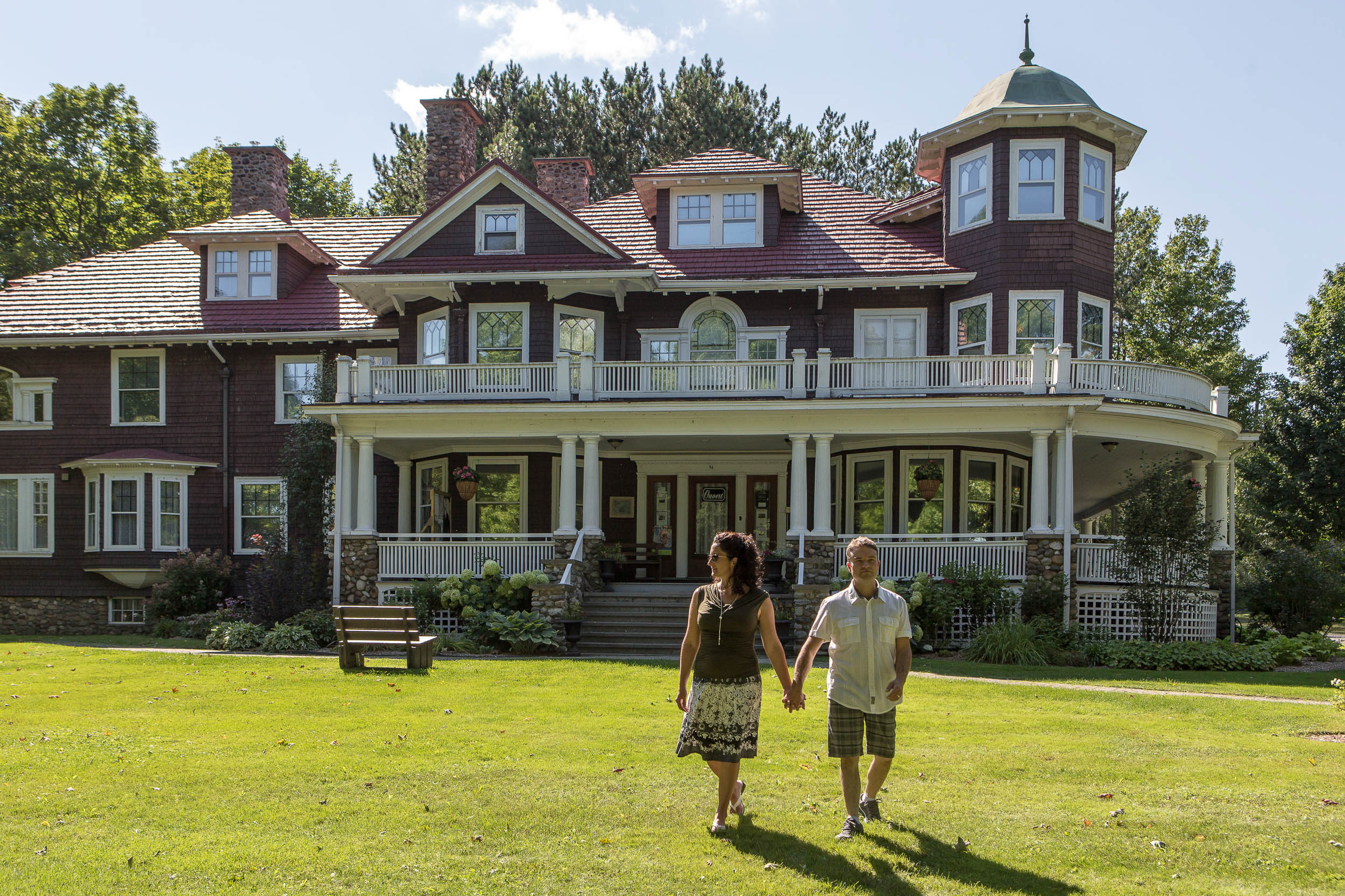 Spend a day at the park
Parc Découverte Nature, in Coaticook, offers activities for hours of fun. Take a walk on the Sentier du Moulin or Marais de la Station trails, explore the trails on the nearby Mount Pinnacle, tour exhibits, stop by the fish culture station (scheduled to open May 20th), have a picnic, or simply relax. Also, why not end this amazing day with an ice cream cone? You said it, it's the perfect day!