You're not the type to plan weeks ahead? No worries, we took matters in hand for you. Whatever your tastes are, you'll certainly fall for one of our suggestions.
Plant a tree
On Sunday, May 28, from 10 a.m. to 3 p.m., more than 1000 trees will be given away as part of the horticultural fair of the Rivière aux Cerises marsh in Magog. You'll also have the opportunity to buy vegetable and perennial seedlings and attend the lecture by horticulturist Larry Hodgson, at 1 p.m. (upon reservation). Do you have a few extra perennials? You'll be able to trade them onsite at 11 a.m.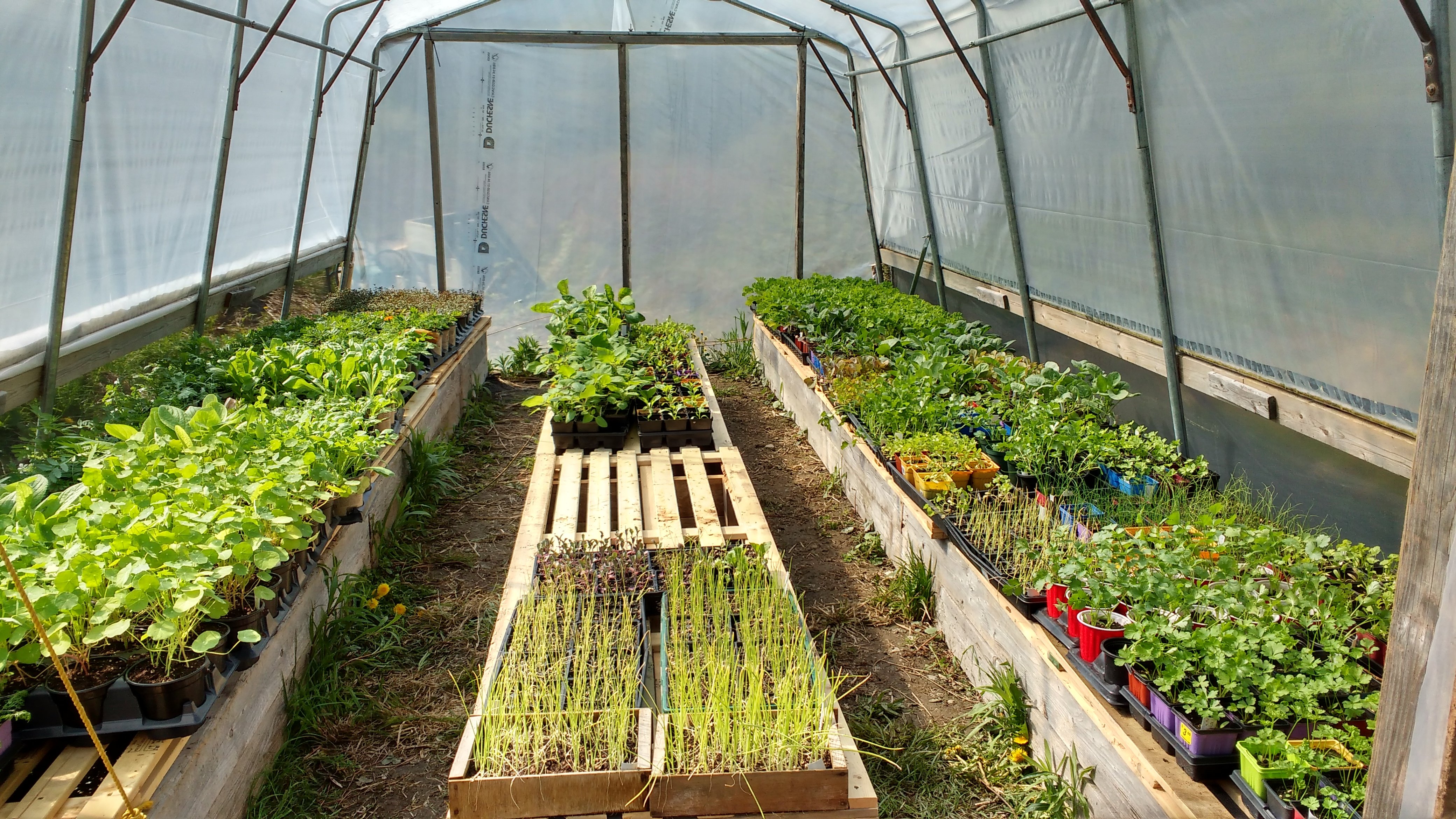 Rise up to a sports challenge
The Reebok Spartan Race in Mansonville, Saturday and Sunday, will give you the opportunity to push yourself to your limit and get as muddy as you want. An obstacle course (6 or 13 km, your choice) that no one emerges from unscathed but that will surely boost everyone's level of pride! The same goes for the XTRAIL race, which will take place on Saturday and offers 20-km, 11.8-km, and 6.5-km courses in the trails of the Parc d'Environnement Naturel de Sutton nature park.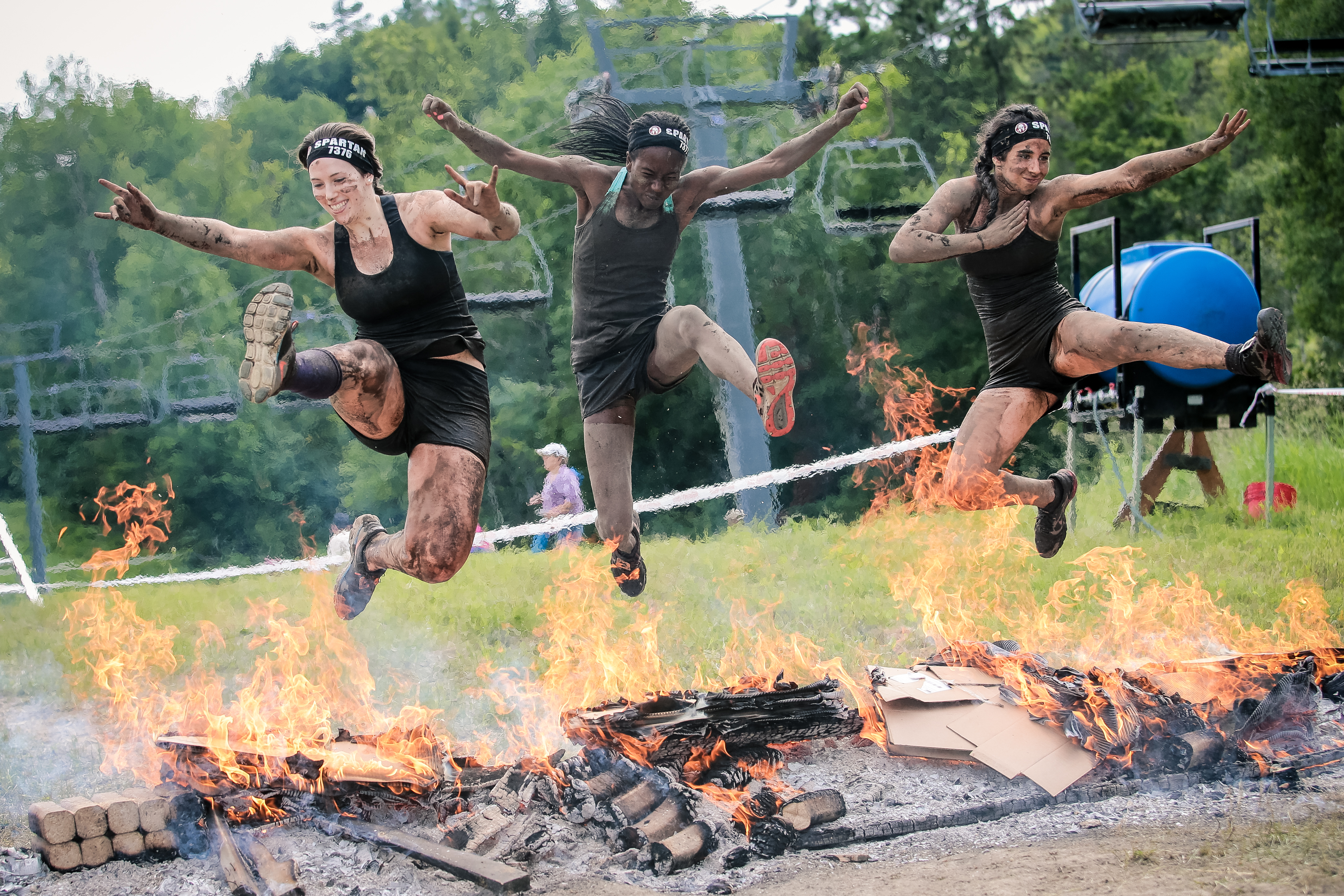 Take in an exhibit
Martine Birobent engaged in multidisciplinary outsider art that was unique, and never boring. This Friday, at the P'tit bonheur de Saint-Camille  performing arts theater, is the opening of an exhibition dedicated to the Danville artist. While she died last year, the legacy that the cofounder of Les Nanas art gallery left behind is worth the detour. The exhibition will take place until July 2, 2017.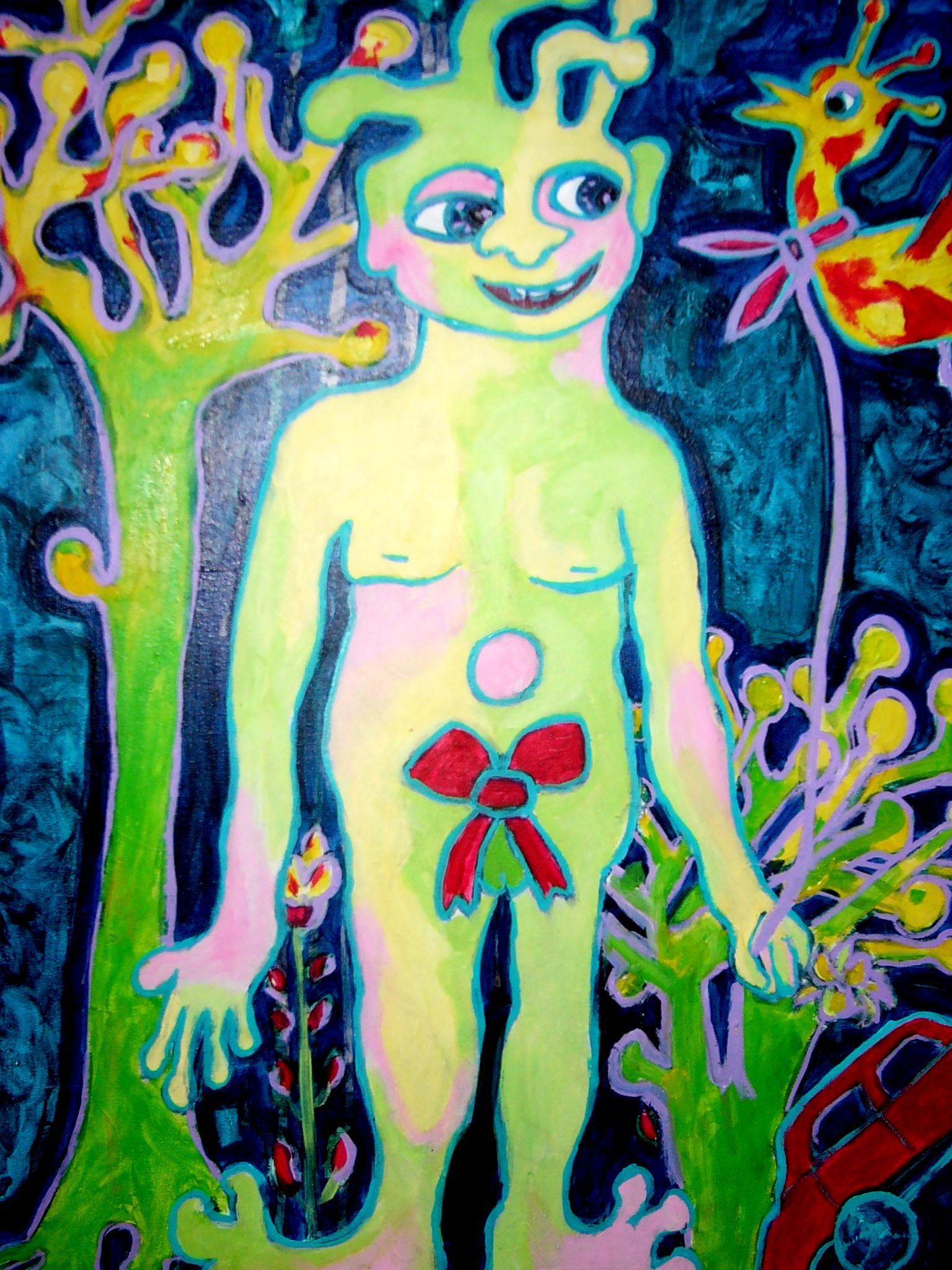 Go to the butcher's shop
The Hovey Manor's restaurant gets their supply of beef from La Face de boeuf butcher's shop, and for a good reason: their meats (beef, lamb, chicken, pork, and veal) are top quality, hormone-free, and the animals are well-treated. The butcher's shop has three service points, but you can also buy their products online. 
Go see a show
This Friday, at the Granada Theatre, jazz singer Émilie-Claire Barlow will be playing a concert as part of a trio. A Juno Award and Félix Award winner, the artist will perform this concert for the benefit of the OSS.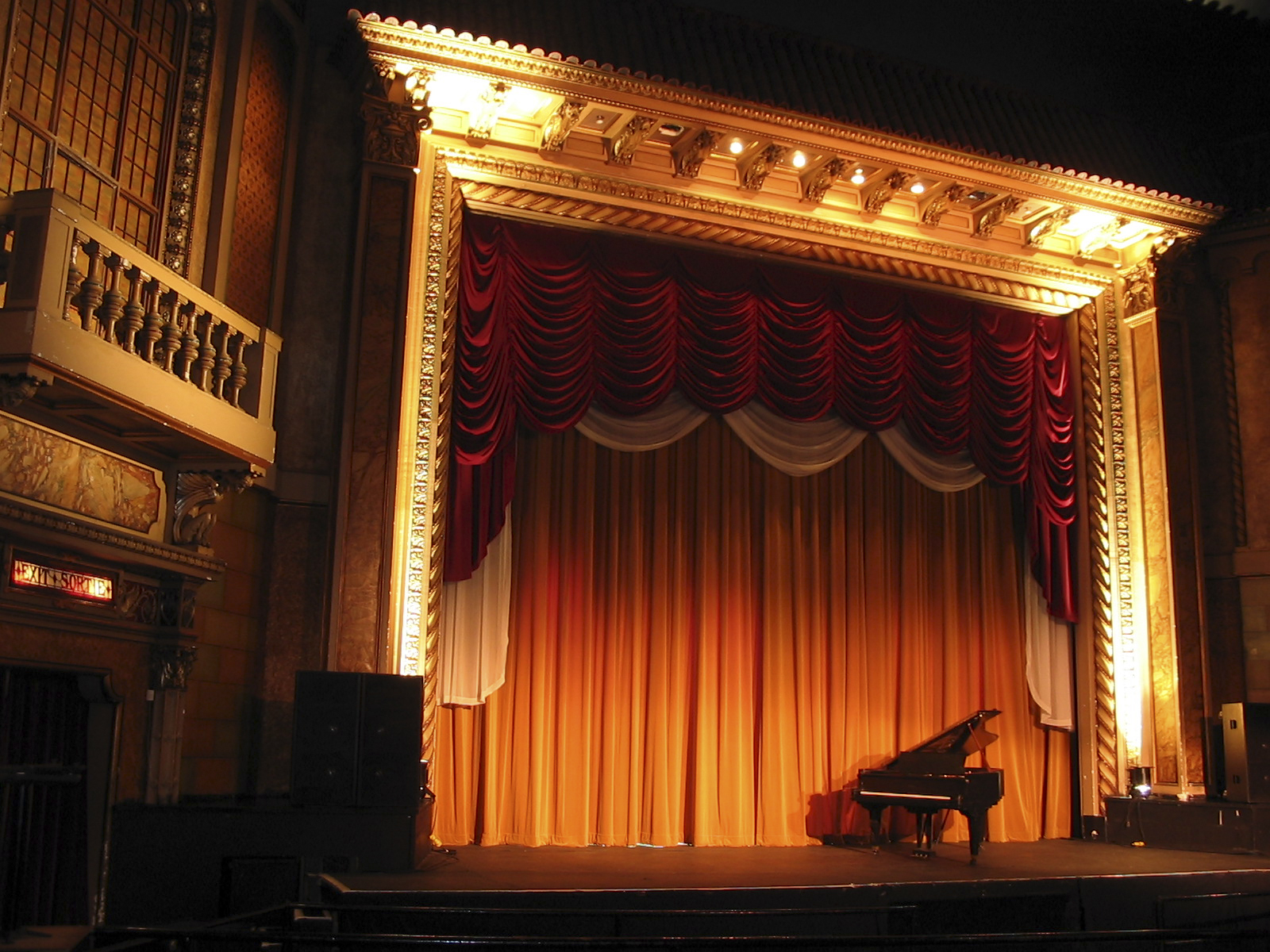 Discover a restaurant
We could suggest a thousand of them (and that's probably what we'll do over the weeks!), but this time we suggest Coaticook's Le Coffret de l'Imagination. It's a restaurant/boutique located in Coaticook, with a beautiful terrace in a lovely setting. In addition to being a place where you'll find gifts for a special someone (or to treat yourself), this restaurant features great food. Several local products are featured, such as black currant liqueur from Domaine Ives Hill or maple syrup from Érablière Carbonneau.