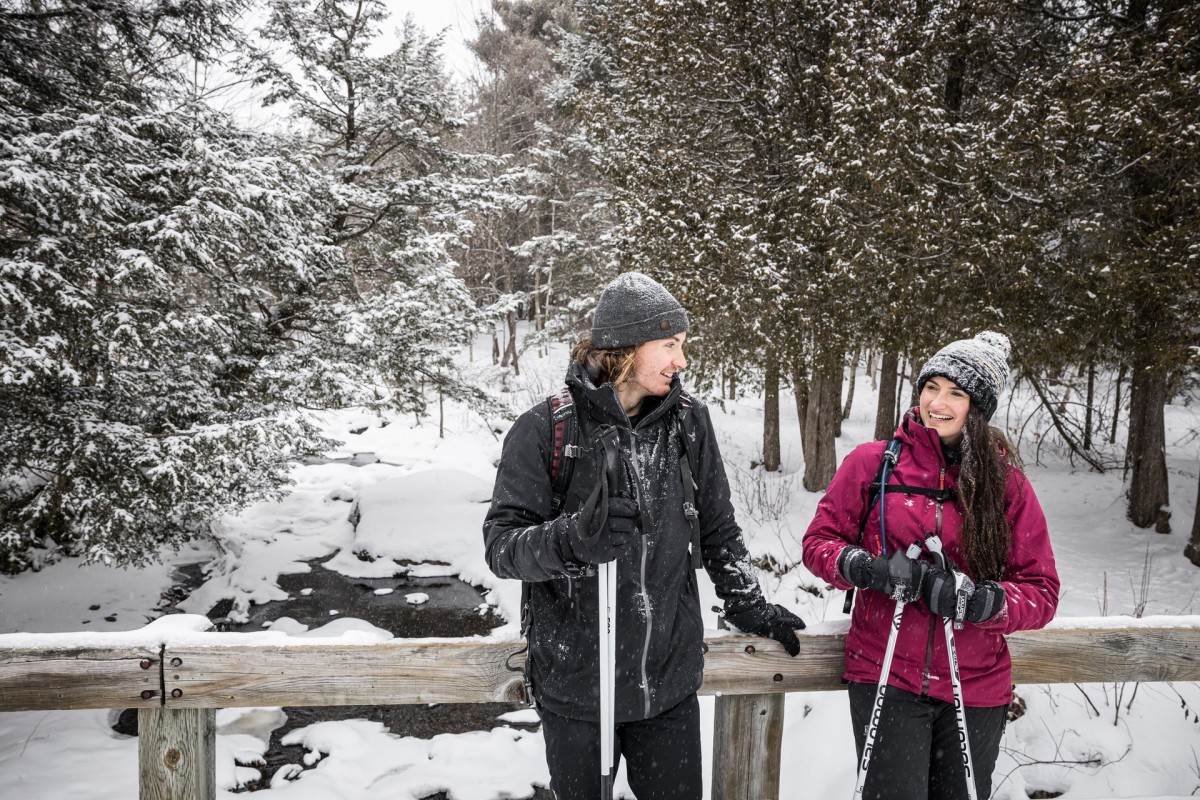 Get moving for free in our national parks
There's nothing better than taking advantage of the Quebec government's new initiative to be physically active, without spending! Two days a week between December 28, 2022 and March 14, 2023, access to Québec's national parks will be free. With four national parks, our region is a great playground to stretch or try new winter sports! For full details and to view the free days calendar, click here.
Access to the cross-country ski trails in Mont-Mégantic and Mont-Orford national parks, as well as to the dedicated fatbike trails in Mont-Orford, will remain subject to a fee. Don't forget to purchase your ticket before every visit.