Working for Tourism Eastern Townships is often synonymous with enjoying making incredible discoveries. A place, a product, an activity… Our team members wish to share their most recent personal favourites with you!
"Kayaking in the Parc national de Frontenac! There are very few big boats, it's quiet and we were able to spot many different bird species. Another favorite of mine? Sleeping in a ready-to-camp installation in the Franceville sector of the Parc national du Mont-Mégantic. Nearby there's a hiking trail as well as a cycling path. And, as a bonus: Not one mosquito" Julie Desmarais, Marketing and Communications adviser.
"The Cidrerie Milton! Its offer is extremely diversified for an orchard, and I can't say enough about their products! Ciders and ready-to eat meals, Mmmm!" Sarah Arseneault, in charge of social media.
"The perfect family bicycle outing: We start out in Waterloo on the bike path, when we arrive in Granby, it's lunch at the Café de la Brûlerie, then we head back to where we came from! Another among our favourite things: The sky in the Mégantic region. A pristine, vast and beautiful sky, everyone needs to see this!" Annie Langevin, assistant general manager
"Things I hold close to my heart? I've got plenty of them! Mount Pinacle because the trails are so accessible. We can go rock climbing, kayaking or paddleboarding just next door. My second best is the town of Sutton for its charm and dynamic lifestyle; Sherbrooke because it's a city that is still accessible on a human scale; The Refuge-café of the Savonnerie des Diligences for the delicious coffee, the charming atmosphere and the soaps! Also, the very inviting terrace of the Buvette restaurant. Plus, they're zero waste and vegetarian!" Roxanne Tardif, coordinator for sales and marketing.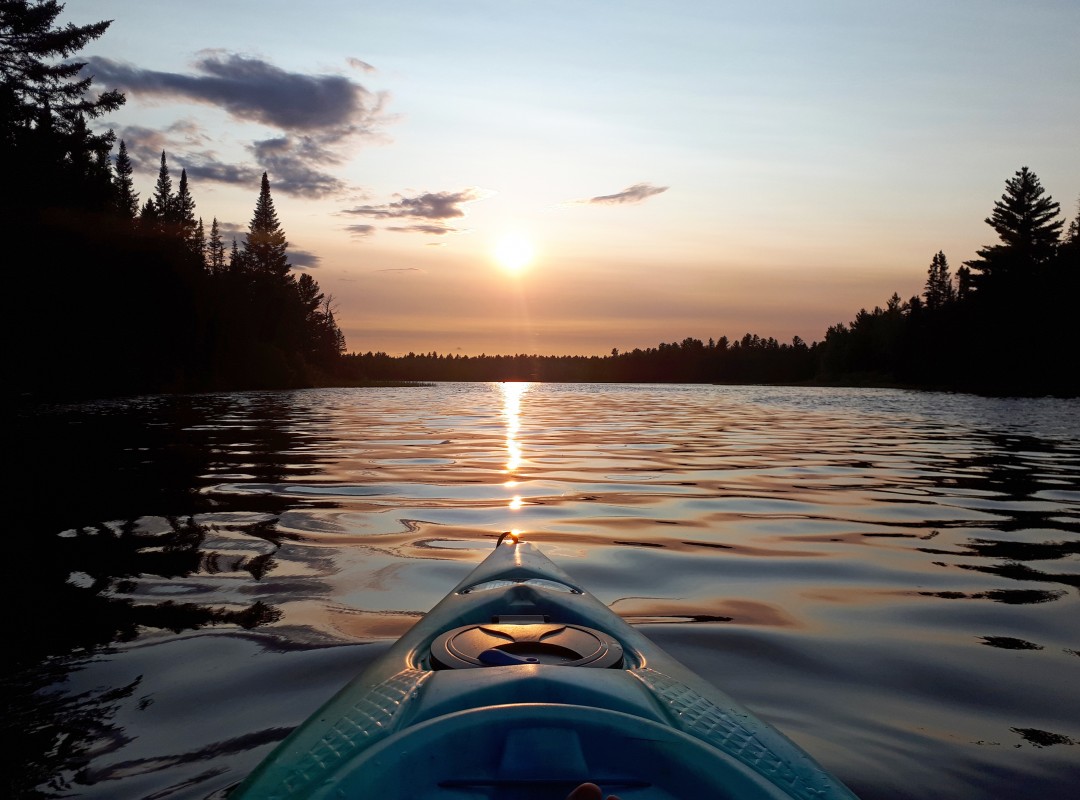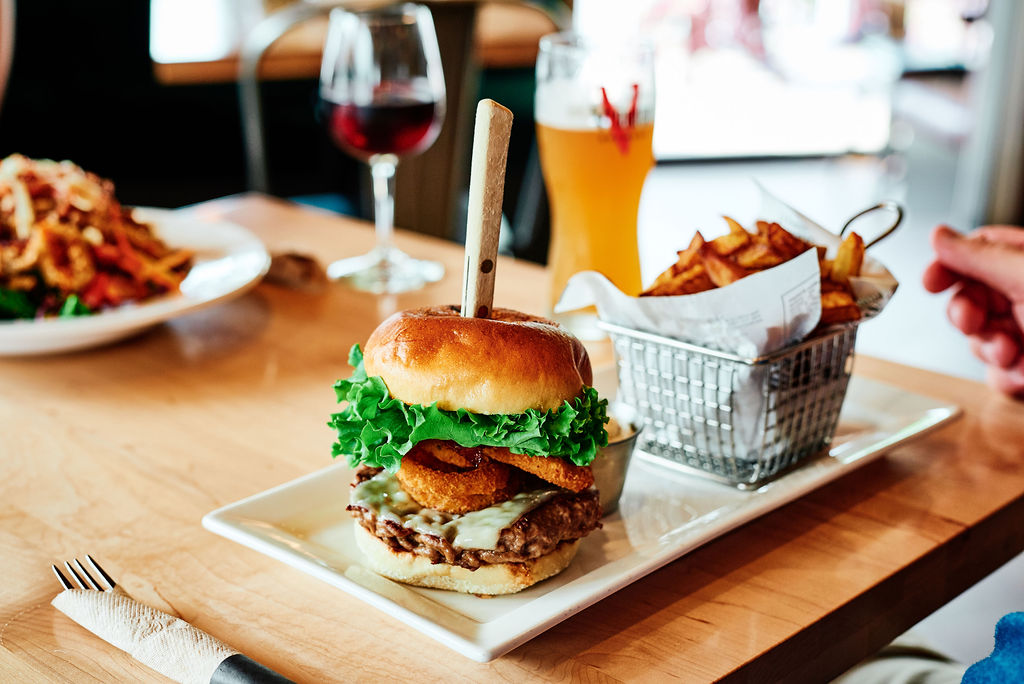 "I would say Lao Cabines, as much for their lodging offer as for the dynamic and friendly owners," Danie Béliveau, press relations.
"The Domaine de Dunham offers a truly amazing environment for apple picking activities. They also sell pears and peaches (new!). There's the microbrewery La Memphrée, in Magog as well. In my opinion, they offer some of the best beer in the area and the vegetarian in me has found her personal favourite here with their Asian salad! It's never a problem coming here with the family, we're always warmly welcomed. It's a real treat to sit on their terrace with its view overlooking Lake Memphremagog." Marie-Claude Carrier, sales and marketing coordinator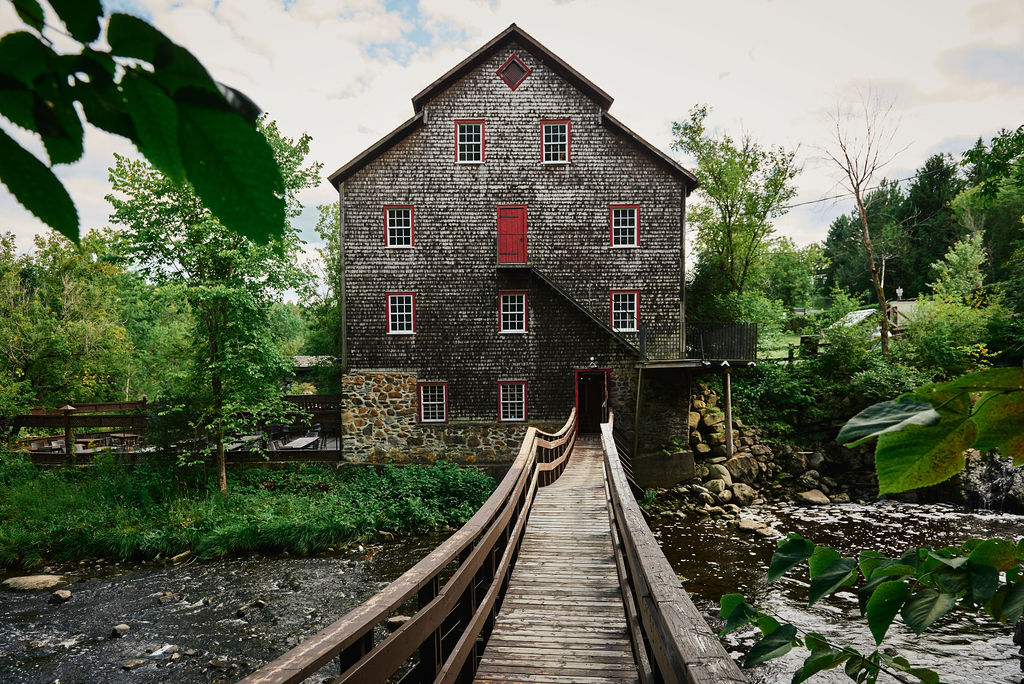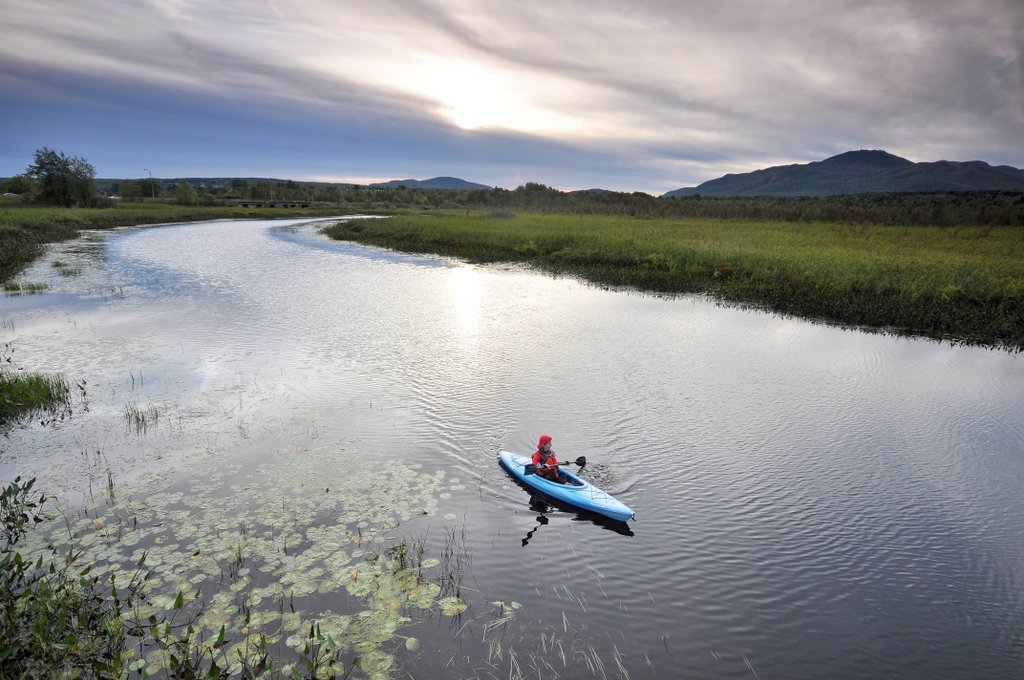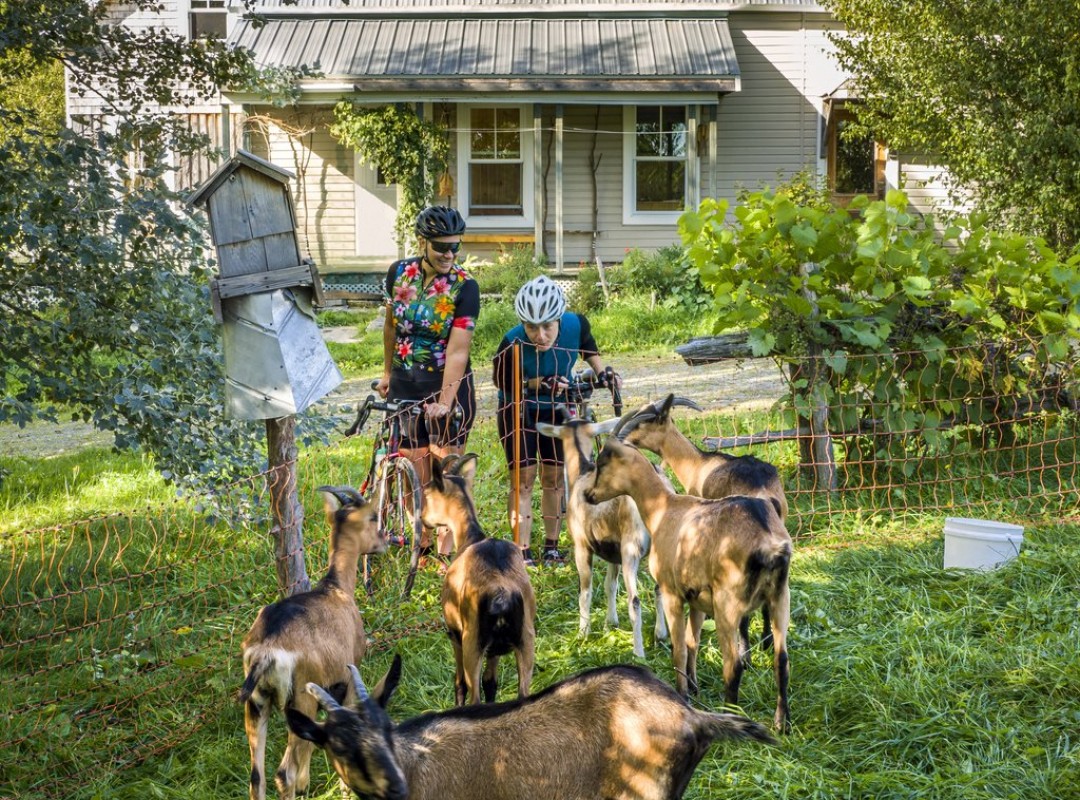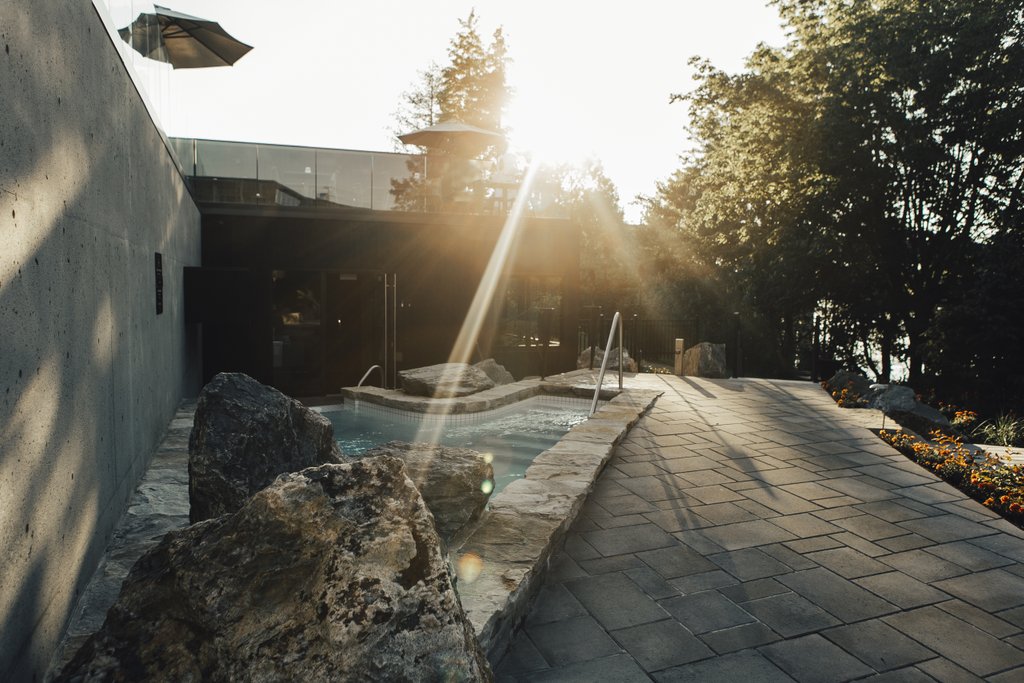 "Last summer, I fell under the spell of the charming Ulverton Wool Mill! The site is superb, there are hiking trails and picnic areas. The boutique offers very lovely products and the mill is truly a beautiful place. I also absolutely love the town of Piopolis. It's as charming and friendly as the welcome they you when you arrive here!" Isabelle Bergeron, head writer
"Walking across the summit ridge of Mont Ham. The panoramic view is absolutely magnificent! Kayaking through the Rivière-aux-Cerises marsh while observing little turtles that thrive here. The Mont Saint-Joseph shelter at the Parc national du Mont-Mégantic; Inspiration guaranteed! The sunrises here are incredible! Finally, the Fraser sector campground at the Parc national du Mont-Orford is superb. We can use the newly accessible bike path, La Cavalière, that takes us all the way to the Stukely sector. A true immersion in nature!" Francine Patenaude, general manager.
"My personal favourite? The farm Les Broussailles, in Martinville. Why? It's a family-run business, with friendly welcoming hosts and here you'll find great tasting goat cheese. It's also a fine place for cyclists, and offers a beautiful country landscape." Danielle Longchamps, editing manager.
"The Savo restaurant terrace, at the Marché de la Gare de Sherbrooke and Strom spa nordique's evening under the stars, also in Sherbrooke. There's also mountain biking at Mont Bellevue and Sherbrooke's cycling network, which in general, are well worth mentioning! Also the Capelton Mine and Karting Orford are both a must as family outings!" Robin Poulin-Lemieux, director of marketing.