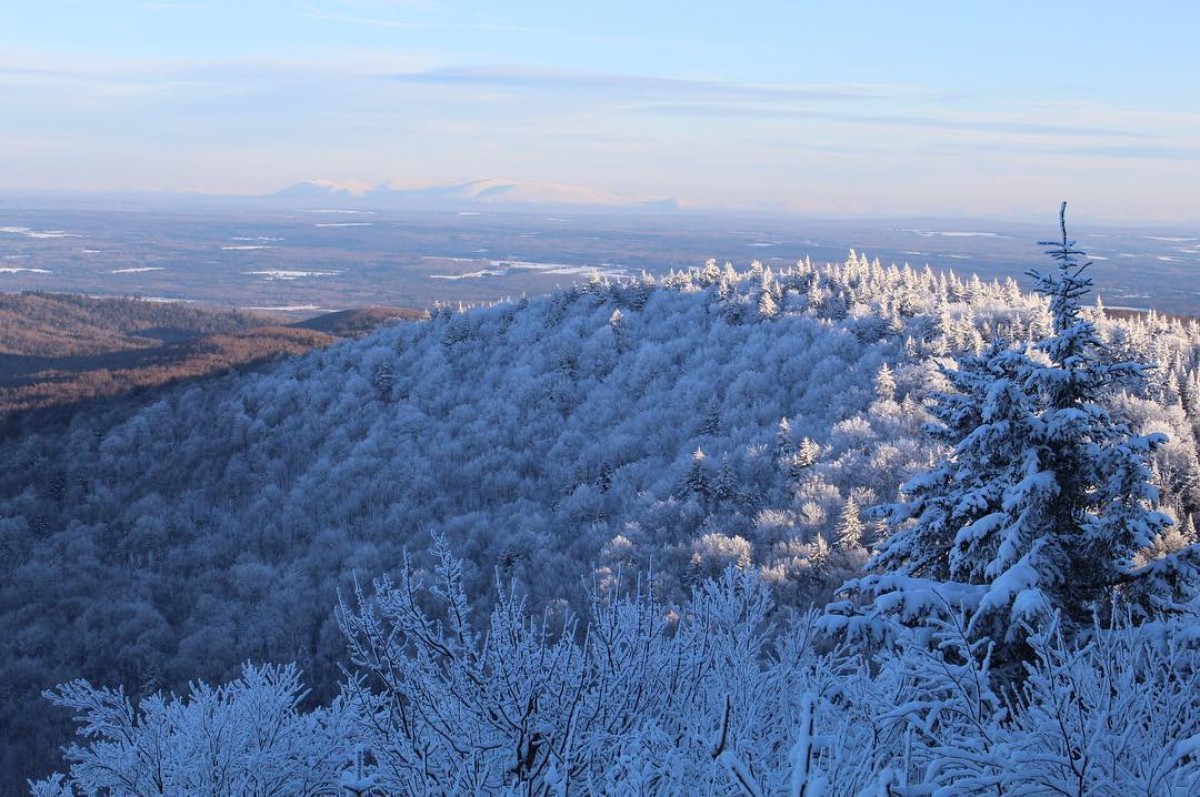 The wooded slopes of the Stoke Mountains, which are covered by deciduous forests, are crisscrossed by 25 kilometres of trails. They encompass four municipalities - Stoke, Ascot Corner, Dudswell and Westbury. Mont Chapman is the highest peak.
Altitude: 650 metres
Level of difficulty: Easy to intermediate
Unique features: The Grotte-de-l'Ours (Bear Cave) which does, in fact, lead to a real cave - a particular favourite with youngsters.