Situated an hour from Montréal, in the charming village of Dunham, you will find, at an elevation of over 300 meters, a unique vineyard: the Vignoble du Ruisseau. This vineyard has left its mark in the world with its clever use of technology to ripen its 7.5 hectares of vine in the cold climate of Québec.
As the world first vineyard to use geothermal heating to heat its plantation of Chardonnay, Riesling, Pinot Noir, Merlot and Cabernet-Sauvignon, the Vignoble du Ruisseau will change your perception of cold climate wine. Also a distillery, with the help of our 1000 liters alembic, we transform our own maple syrup, grape marcs and wine in many different alcohols.
Much more than a vineyard!
It is a vineyard, but also a sugar shack harvesting from over 15 000 organic sources in our land. Revisit our reinvented sugar shack under the theme of a 3 to 6 services during the month of March to April. A diversity of gastronomic and exciting events are organised throughout the year, showing off all the possibilities offered by our local cuisine fueled by our 40 000 square feet of garden and our chef Jean-Michel Leblond.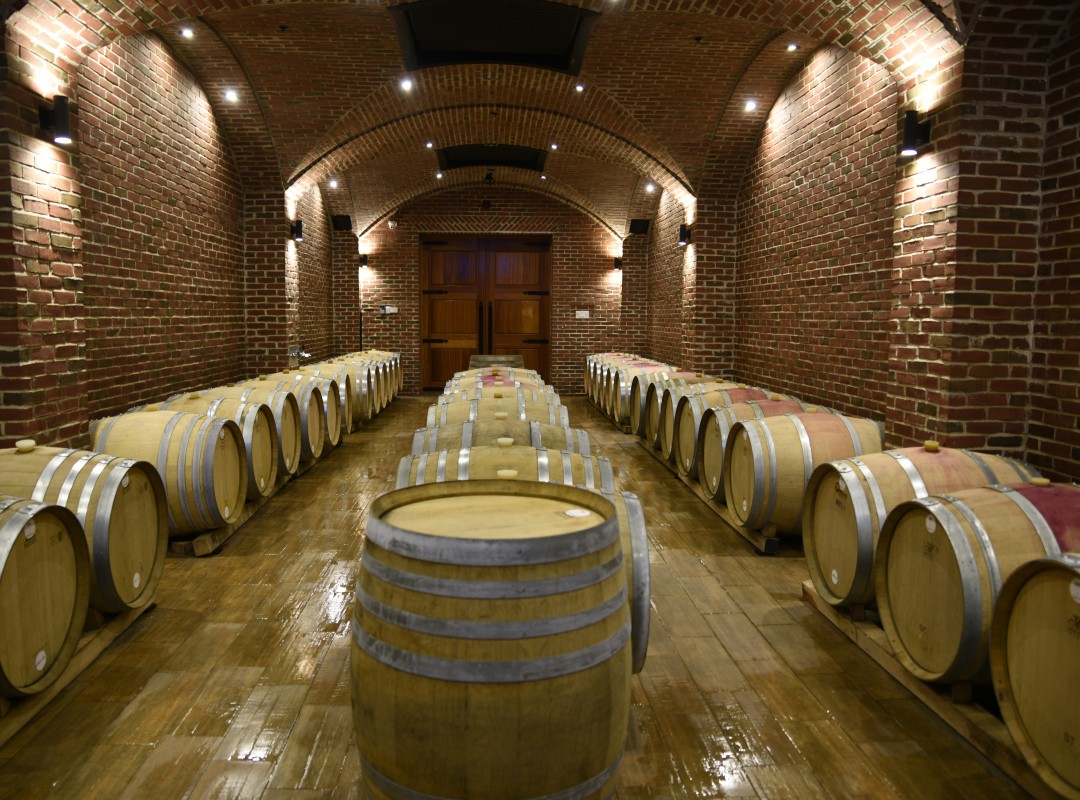 Covered bridge, old world style barrel cellar, gravity feed winery, tasting room and more are all things for you to discover. With our wine boutique containing more than fifty product from our land, we will satisfy everyone preferences. You will also have the possibility to try one of our many wine tours, with or without reservation, who will sate your thirst of knowledge and give you a chance the see what hide behind the curtain of a wine bottle.
Open 7 days a week from 10h30 to 18h, the Vignoble du Ruisseau will be the outing of your summer.