The region welcomes about forty golf courses and is, without a doubt, a prime destination for adepts of the sport. Why? Gilles Péloquin, president of the Association régionale de golf des Cantons-de-l'Est, shares his thoughts on the matter with us.
According to the expert, the Townships are without a doubt one of the best golf destinations in the province. "The beauty of our grounds and their diversity are truly impressive," he says. "Their design is also very interesting for golfers. Furthermore, the courses are spacious, well kept and the landscapes surrounding them are exceptional. People can enjoy scenery they won't find anywhere else."
Golf Is Still Going Strong
"Golf, in our region is still very popular," states Gilles Peloquin. "The younger generation is present. Plus, there are many more women playing than before. As for men, the numbers are stable but memberships have gone down. I think it's because people practise many more activities than before."
Did you know?
In Quebec, there are more than 1 million active players.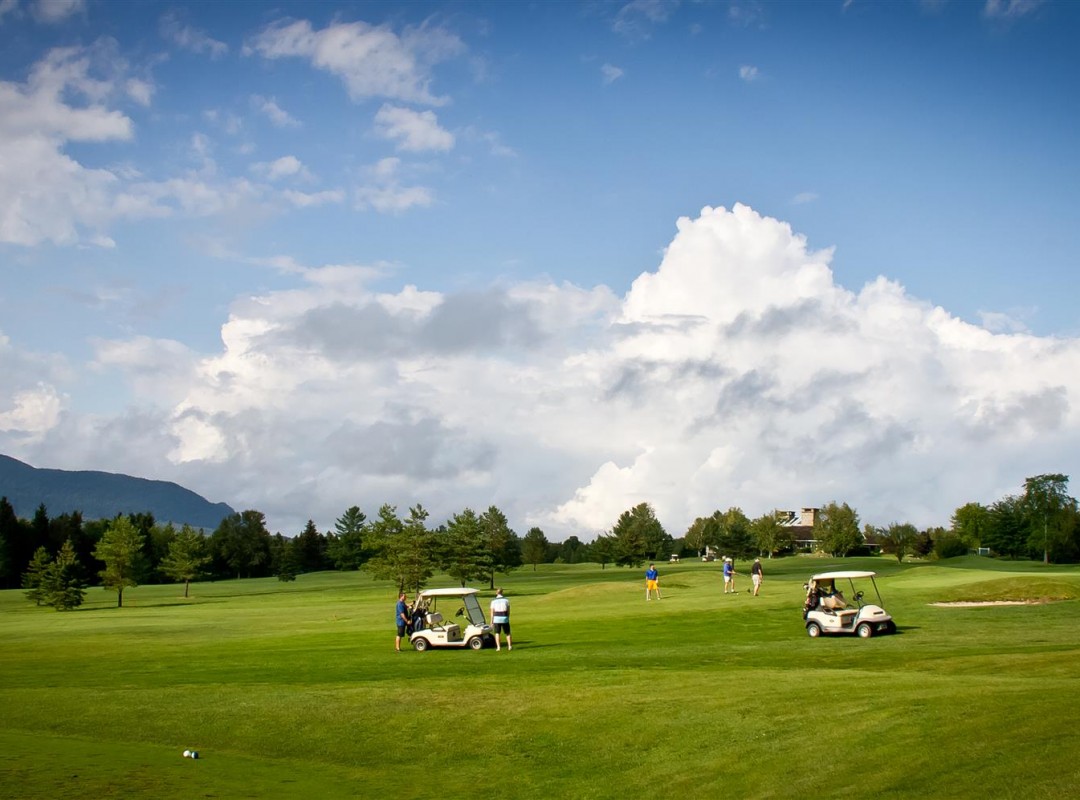 A Few Recommendations
Gilles Péloquin has only good things to say about the region's golf courses. However, we still asked him to give us a few recommendations.
"The grounds are exceptional," he says. "It's not for nothing that so many important events are held here. This September, for example, the Canada's PGA players Championship Canada—Zone Quebec will be held there."
For Your Après-Golf: Edgar Hyperlodge
"The views are breathtaking, and with all the renovations they've completed, this golf course is worth your while," states Gilles Péloquin. Note: The clubhouse and the hotel have been completely refurbished.
For Your Après-Golf: Club Haus
Created in 1992, this golf course truly has a noble touch to it; surely because of the grandiose landscape surrounding the grounds and because of the highly renowned restaurant Le Cellier du Roi, adjacent to the golf course.
For Your Après-Golf: Le Cellier du Roi
"The grounds, in Magog, are amazing and it's one of the rare places where we can find two golf courses."
For Your Après-Golf: La Memphrée Microbrewery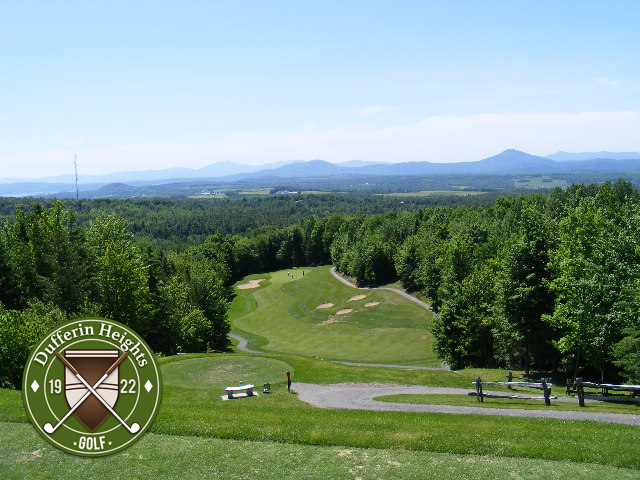 This club, which first opened about fifty years ago, proposes courses for all levels on a truly magnificent site.
For Your Après-golf: The Vineyard La Grenouille
"The site, located in Standstead, is incredible, and for those who are looking for a real challenge, they'll surely find it there! Let's say the course is not an easy one…"
For Your Après-Golf: The Garden Restaurant Le Tomifobia
Located in the heart of the Route des Sommets, this 9-hole golf course was created in 1965.
For Your Après-Golf: The Gare'nison Microbrewery
"It's about 120 years old I think," estimates Gilles Péloquin. "It's the second-oldest golf course after the one in Bury."
For Your Après-golf: The Golden Lion Pub
Note: Most golf clubs offer equipment rental services and initiation classes.