What to do this weekend – September 13-15
The scent of ripening apples, the warm colours of the changing leaves, a slight chill in the air, a touch of magic and a slew of activities that appeal to every age. What are you waiting for? Come and visit us!
A touch of magic
In Coaticook, the magic isn't confined to a walk through the illuminated Foresta Lumina. The entire town will be transformed during the Fête de la magie! This 'Festival of Magic' will feature live shows, lessons in magic (for children), movies and a gala during which a dozen magicians will be on stage to entertain the crowd. Don't miss this fun event!
Downtown Caoticook | September 13-14 | Free, except for the Gala de Magie
A unique beer festival
Picturesque surroundings, children's games, beer stalls (where you can sample local brews such as La Memphrée, Sutton Brouerie, Le Grimoire and Siboire), food trucks, live entertainment (Valaire, The Lost Fingers, Bleu Jeans Bleu). Honestly, where else would you like to be other than at the foot of Mont Orford? (Weeeeel…. apart from all the other places mentioned in this blog….)
The foot of Mont-Orford | September 13, 14 and 15 | Differents packages availables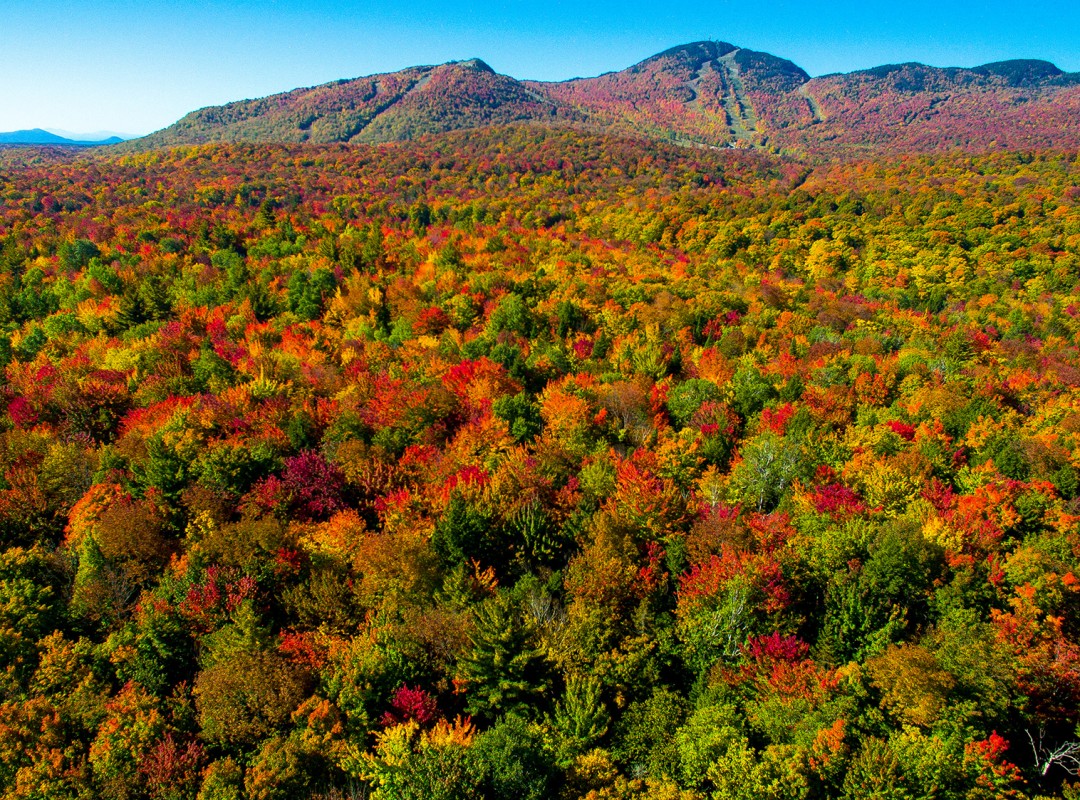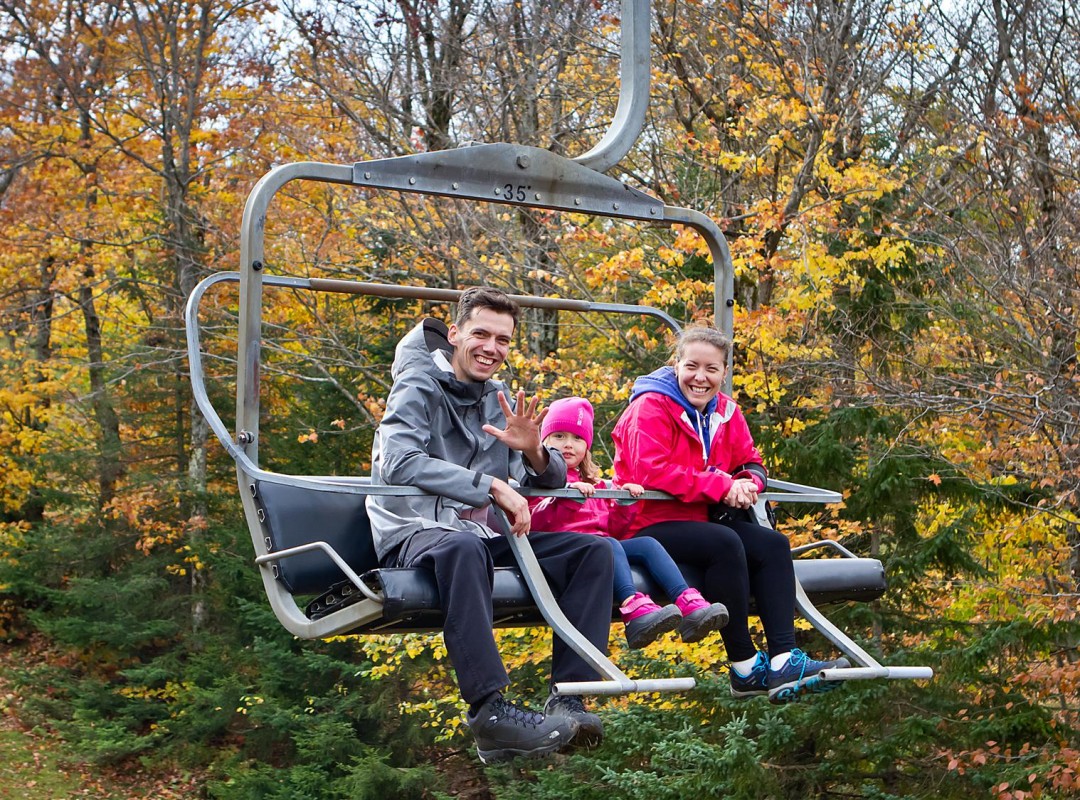 The colours are changing!
La Flambée des couleurs
It's that time of year again! La Flambée des couleurs, a celebration of the fall colours, marks the start of the season of warm, glowing colours, painted by Mother Nature. Whether you're visiting Magog, Mont Orford National Park, Mont Orford ski resort or the Marais de la Rivière-aux-cerises wetlands, you'll be able to participate in lots of activities (hiking, mountain biking, a rally, exhibitions etc.) as well as sample tasty local products (and lots, lots more). Each weekend until October 14
Festival d'automne du mont SUTTON
Mont SUTTON also hosts a fall festival. The line-up of activities includes walks around the summit of the mountain, hiking expeditions, children's entertainment, a mega-sale of ski equipment, concerts and trucks selling street food. Here, as elsewhere in the Townships, the fall colours are particularly beautiful!
Apples, apples and more apples!
Did you know that you can pick apples right up until the middle of October, when the variety called Passionata ripens? In the meantime, many other varieties are ready - to make delicious compotes or to fill your pies….. And speaking of apple pies – this delectable dessert is so popular that it has actually given birth to an annual Apple Pie Festival! Yum. Yum.
Standbridge East | September 15