For a great winter outing in the Memphremagog region, you can choose to go to Mont-Orford's ski station with its imposing skiable elevation, or yet again, Destination Owl's Head with its absolutely amazing panorama overlooking Memphremagog Lake… However, for the ULTIMATE winter experience, combine your ski outing with one of our suggestions!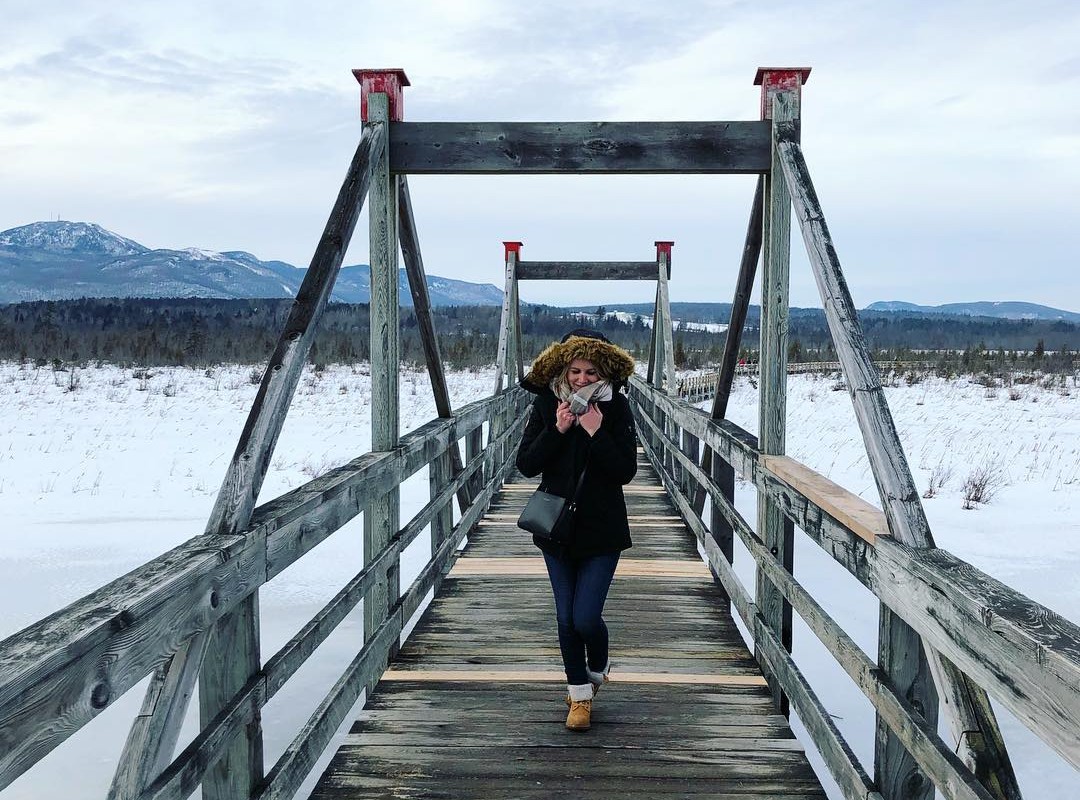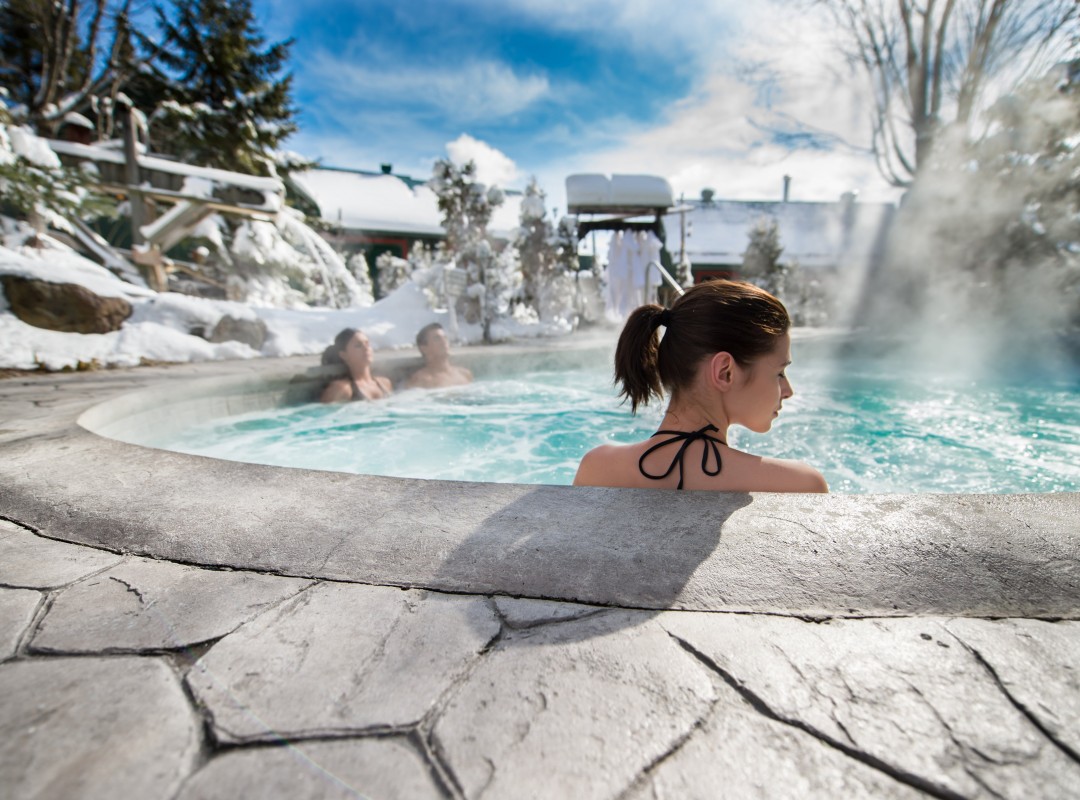 MONT-ORFORD
To take even more Advantage of the Joys of Winter…
There are plenty of sports options all around the ski station; riding a fatbike, cross-country skiing, or snowshoeing in the Parc national du Mont-Orford. Or, put your skates on and head out on Magog's ice-covered pathway by lake Memphremagog. Or yet again, take a walk inside the snow-covered decor of the Cherry River Marsh (Marais de la Rivière-aux-Cerises) to discover the different ecosystems it shelters.
For an Après-ski Savouring Great Tasting Beer…
Opt for the warm atmosphere of the Burger Pub, the friendly La Memphré microbrewery or perhaps the new microbrewery Canton Brasse in Orford.
To Relax…
Soothing your muscles in warm water after a hard day of playing outside, speaks to you? Well, then, head to Spa Nordic Station for a great pampering session. You prefer to stay dry? Choose to attend comic or singing performances at the very pleasant Cabaret d'Eastman.
To Take Some Time for Yourself or to Tease Your Taste Buds...
Just a few minutes from the mountain, downtown Magog awaits with its shop-lined main street where you'll find some fine little treasure and delightfully varied restaurants. Let yourself be tempted by a braised leg of lamb at the Taverne 1855, a wild mushroom risotto at the restaurant Pinocchio, by a flank beef steak at Table Alain Roger or a veggie burger at Mamzelle Pub.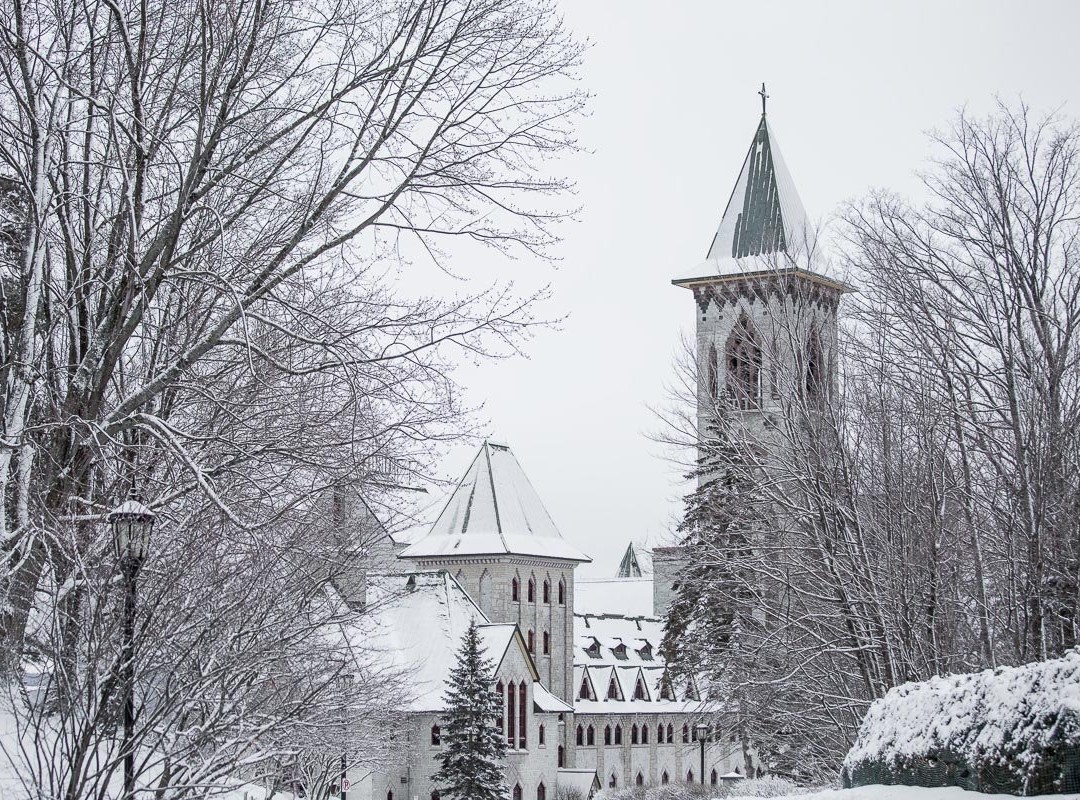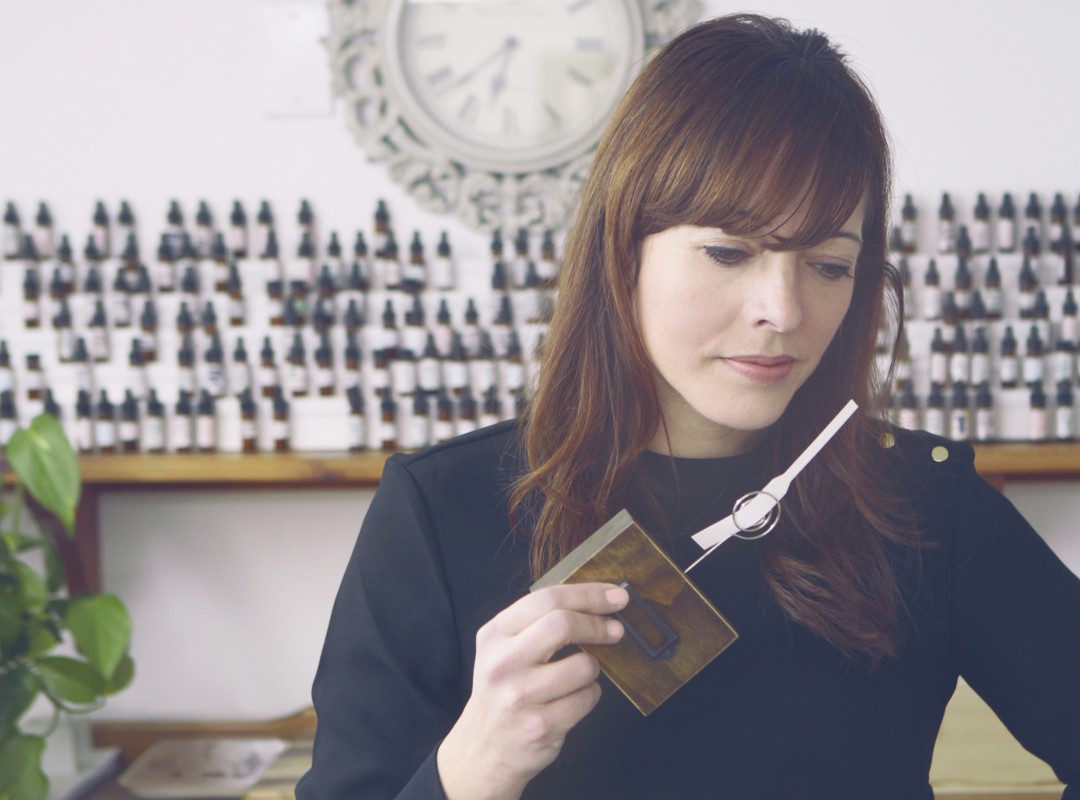 OWL'S HEAD
For an Invigorating Après-ski…
At Owl's Head, you won't need to go far to relax while savouring a beer or a glass of wine… Right at the foot of the slopes, the MTN Haus Resto-Bar will warmly welcome you. And, the cuisine here, we bet, will have you recover all your strength in no time!
For a Gourmet Stop…
Would you like a gourmet souvenir to take back home? A detour to the Saint-Benoît-du-Lac Abbey boutique is a must. Here you'll find apple butters and purees, sparkling ciders and, of course, excellent cheeses, among them, the popular Bleu Bénédictin and the Mont Saint Benoît. And, while you're here, why not take a moment to visit the place?
To Relax…
A thermal experience at the foot of the Missisquoi falls, sounds tempting? Only at about fifteen minutes from the hill, this is what Spa Bolton offers you. There's nothing more soothing than to listen to the appeasing sound of the falls while going for a dip in a hot tub!
Some more suggestions: a visit to La Grange du parfumeur-Maison de Parfum's perfume shop, a stop inside the boutiques Savon des Cantons and Gourmet par Nature, a winter walk through the trails of Parcours Missisquoi Nord…
Overall, the Memphremagog region has definitely everything you'll need to complete your perfect ski day (or stay) at Mont-Orford or Owl's Head!