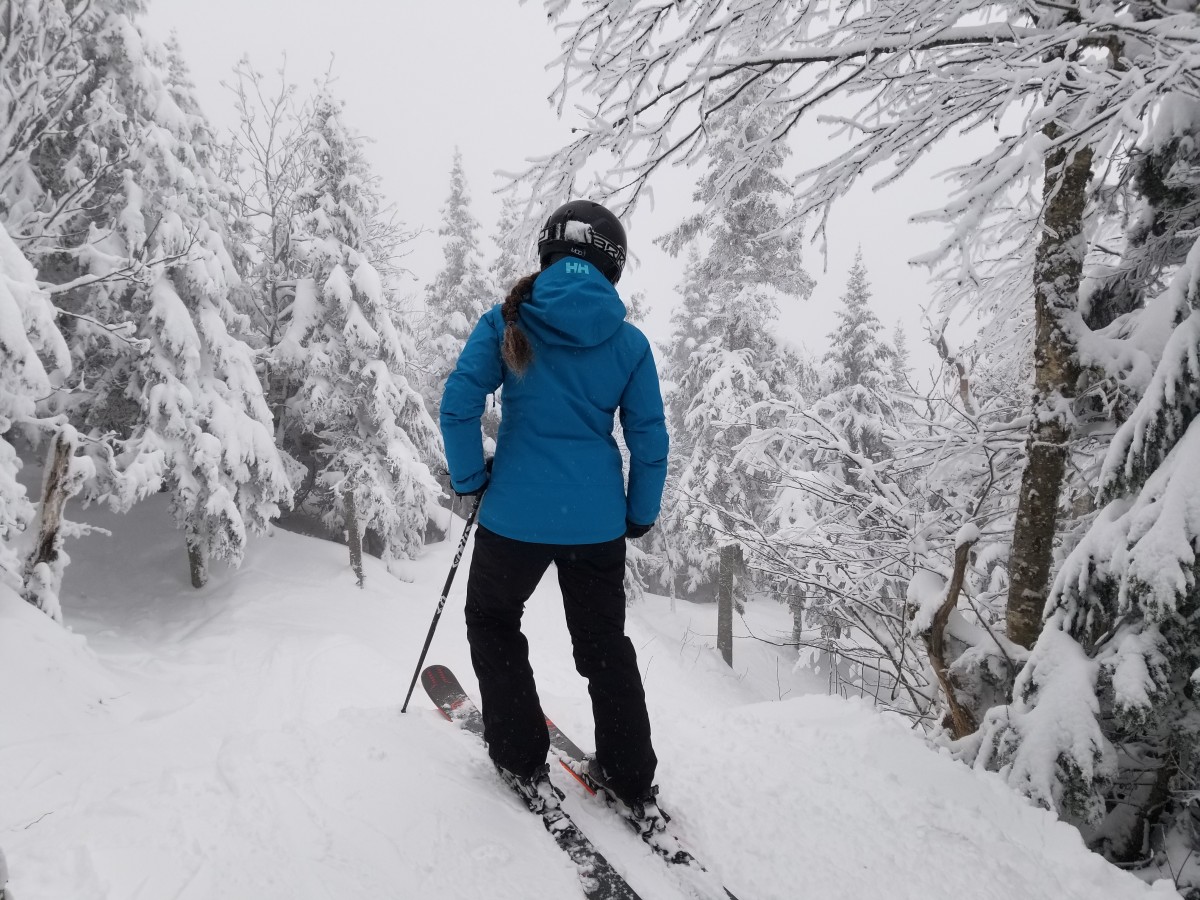 At the Mont-Orford ski resort, 25 trails marked as difficult and extreme (out of a total of 62) await. From narrow glade corridors to staggeringly steep drops, experienced skiers will discover a great variety of trails here.
L'Écureuil
The entrance to this trail seems quite innocuous with a rather flat level and no trees, but those who venture here must beware, it quickly becomes quite challenging! Tight corridors, abrupt pitches, mini cliffs … this glade, and its many route options will definitely offer you a good dose of adrenaline!
The Maxi
The maxi can be best described as being a very straight, fairly wide trail with an abrupt slope covering several metres, and superb views all the way down. It's best skied in the morning when still freshly groomed!