Le St-Martin Bromont, Hotel and Suites: For a Totally Relaxing Getaway
Do you need to renew your energy? To let go of some stress and to take some time for yourself? During this rather dreary period of autumn offer yourself a timeout. Head out to Bromont and combine a day of relaxation at BALNEA spa & réserve thermale with an overnight stay at Le St-Martin Bromont, Hotel and Suites.
A Totally Restful Moment at the Spa
Bromont is lucky to be home to BALNEA, a highly reputed spa, and recipient of several awards and distinctions in the wellness industry throughout Canada. Imagine yourself basking in their amazing hot tubs, taking advantage of their different saunas, resting in their divine relaxation area… When you visit BALNEA you're sure to experience a true wellness moment. In addition, why not offer yourself a massage in their intimate treatment rooms. After all, you deserve to be pampered! In addition, Le St-Martin Bromont hotel offers you a relaxation package including a massage.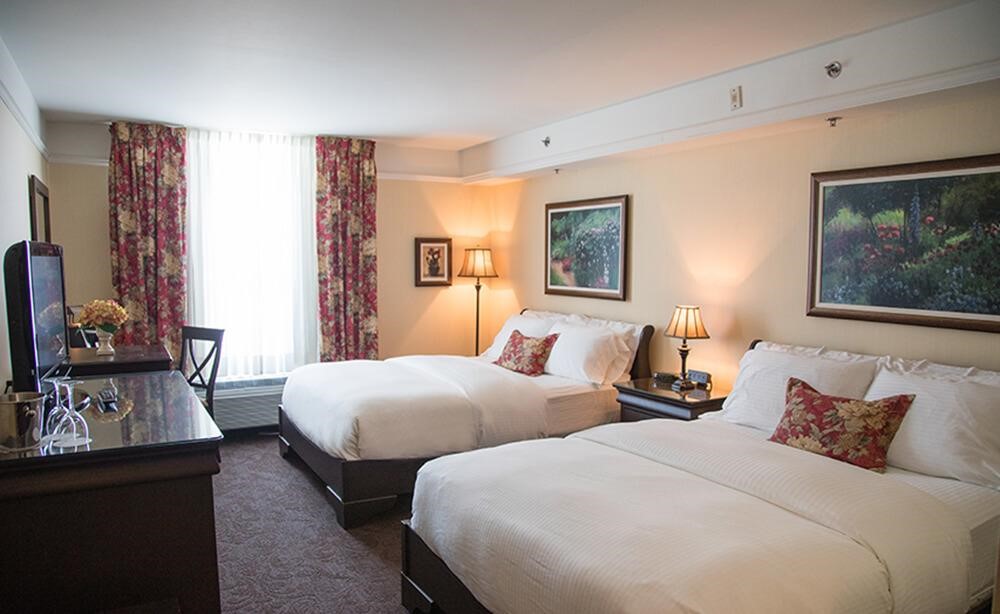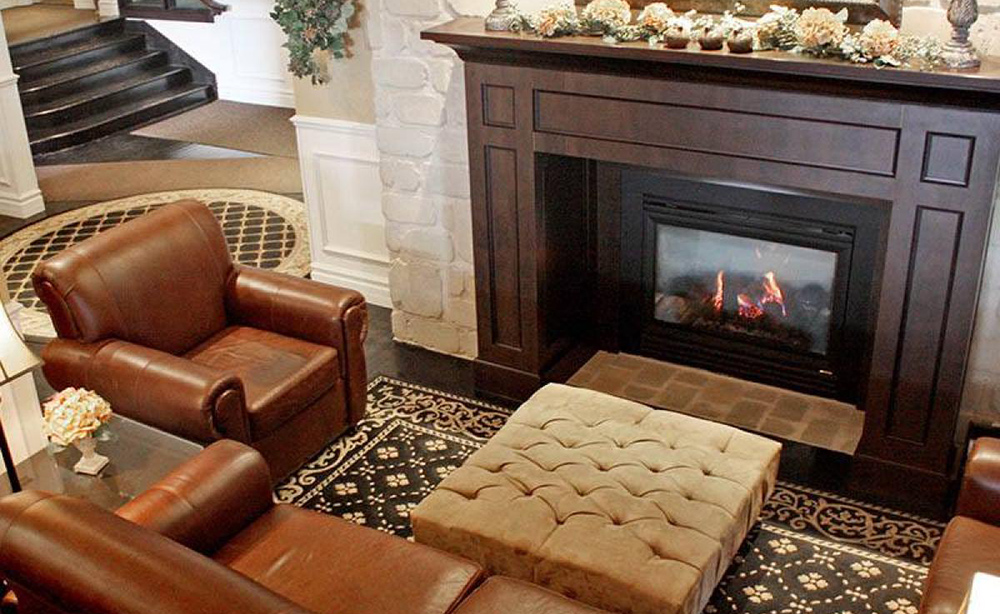 Continue to relax at the hotel…
To round off this perfect day, and to keep your Zen, continue to relax at the St-Martin Bromont where you'll be warmly welcomed. You'll experience a most comfortable and peaceful stay. After a restful night's sleep, you'll be able to enjoy a healthy continental-style buffet breakfast. Scrambled eggs, smoothies, oatmeal and Chia parfait, Bircher müesli, homemade bread, jams and applesauce, tea, coffee … at Le St-Martin Bromont, Hotel and Suites, breakfasts are never boring!
The Spa Relaxation package offered by the hotel St-Martin, along with a healthy meal, staying in a comfortable room and, why not, a brisk walk on a forest trail, will do you a world of good; and, with this new-found energy, you'll be able to take on the following work week.