Here are some great ideas – even last minute ones! – for the weekend of January 12 - 14. Activities, outings, new discoveries – something for everyone, young and old!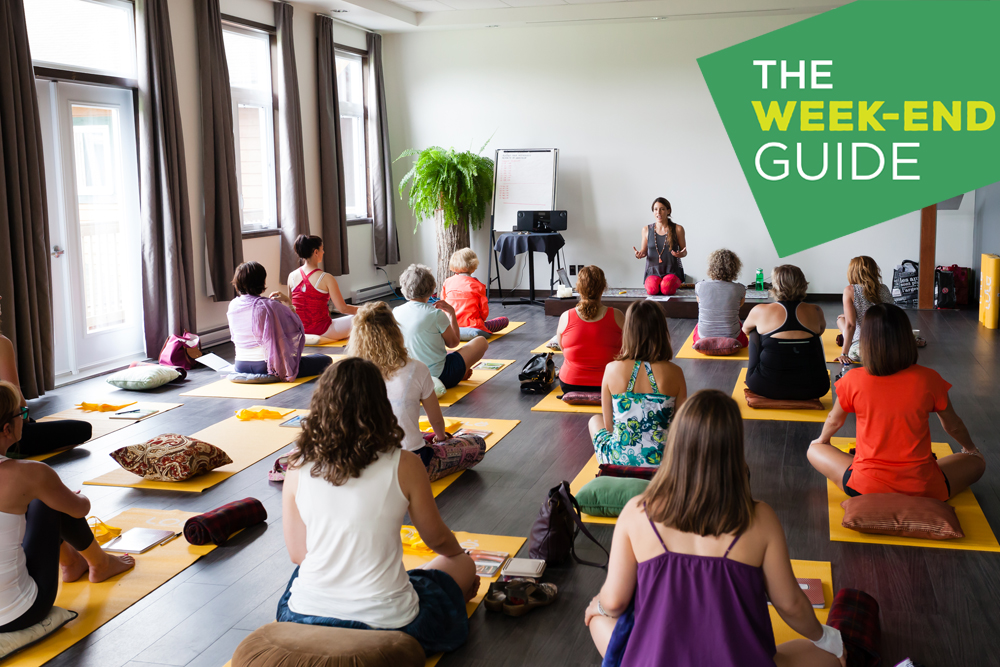 A 24-hour health break
Every moment in a spa could be described as a « health break » but how about, if, after scraping together every last penny, you realize you have enough money left over for a 24-hour stay with nutritious food, outdoor activities and pure relaxation, you take yourself off to Spa Eastman for a well-deserved retreat…..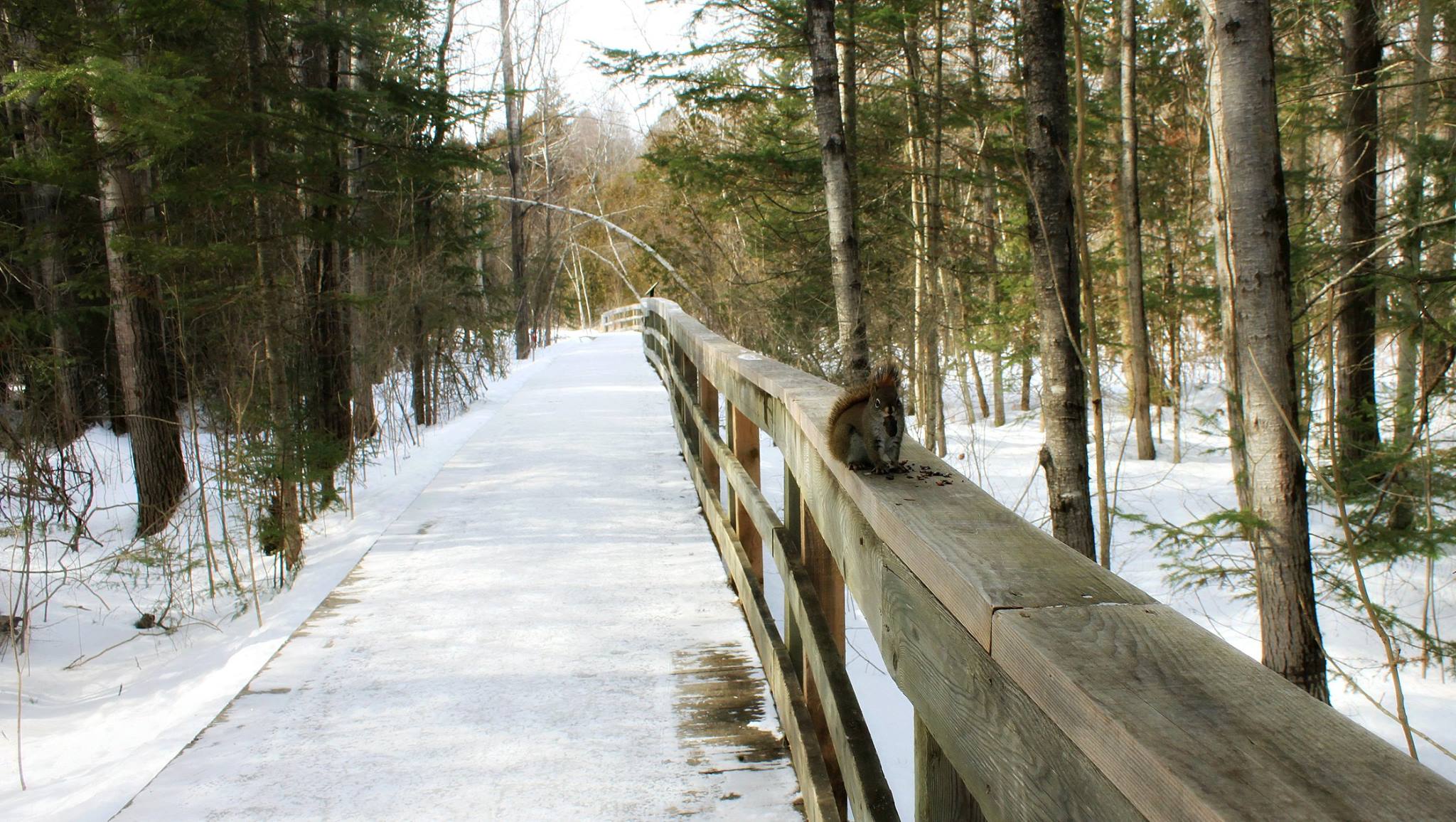 The time for spending money is over, now it's time to EXpend your energy!
Is your New Year's resolution to get rid of all those excess calories you accumulated through eating too many tourtières? Easy-peasy. And, most of the time, it won't cost you a dime!
Get out your skates and head for Magog's linear ice trail or the ice rings in Sherbrooke or Granby…. or wherever you can find a neighbourhood rink! Another option is to explore the many thousands of kilometres of trails (groomed and otherwise) that criss-cross the region. Travelling on snowshoes is a wonderful (and safe) way to appreciate the Townships' scenic landscapes.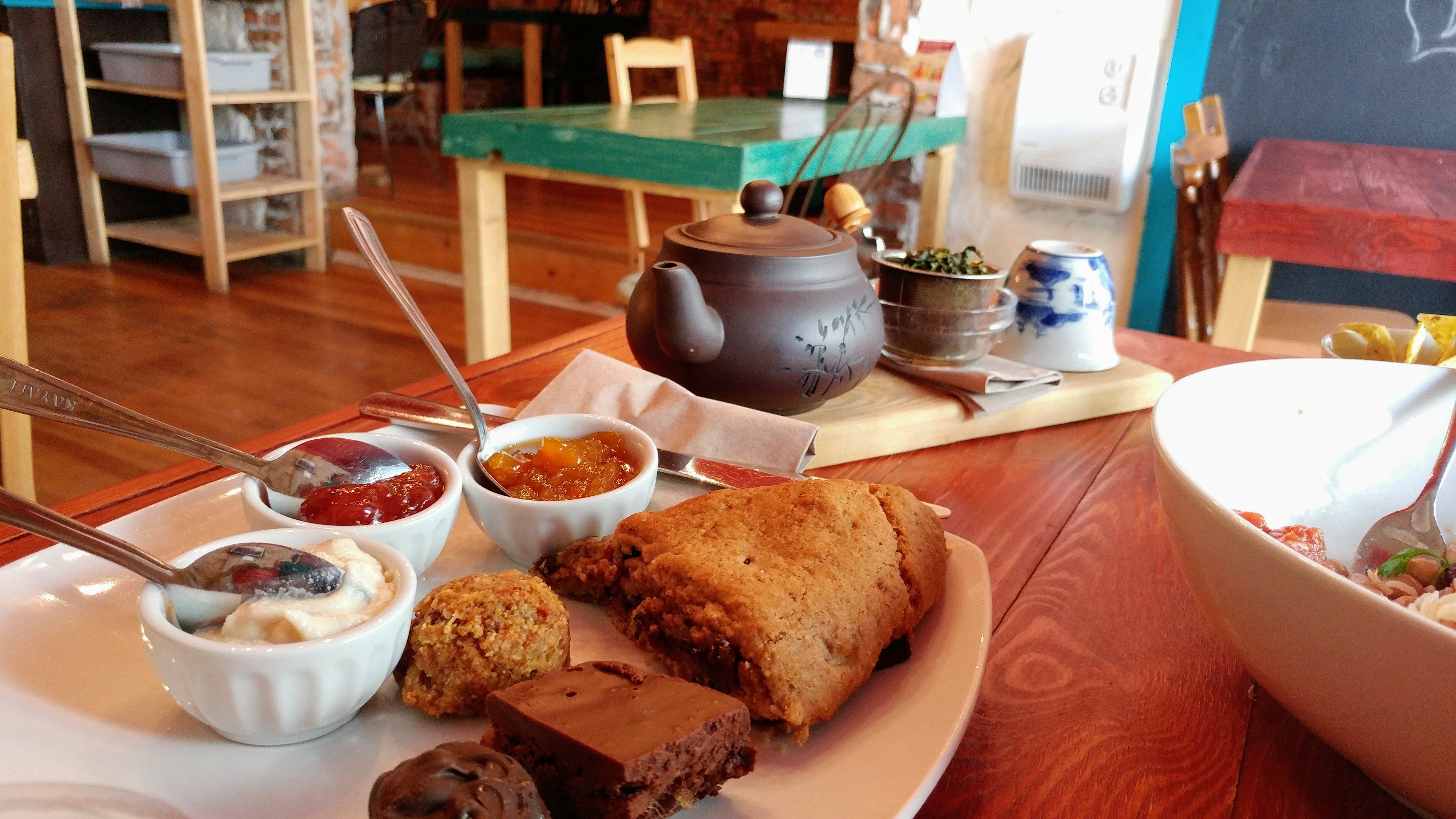 Trade turkey for tofu!
You've been stuffing yourself with turkey, tourtières and other meaty meals over the holidays and your poor old stomach can't face the thought of digesting anything heavier than a lettuce… A more appealing option is to sample one of the vegetarian restaurants in the region, known for their tasty, diverse food. After tasting one of their delicious dishes, you might even decide to become a full-time vegetarian!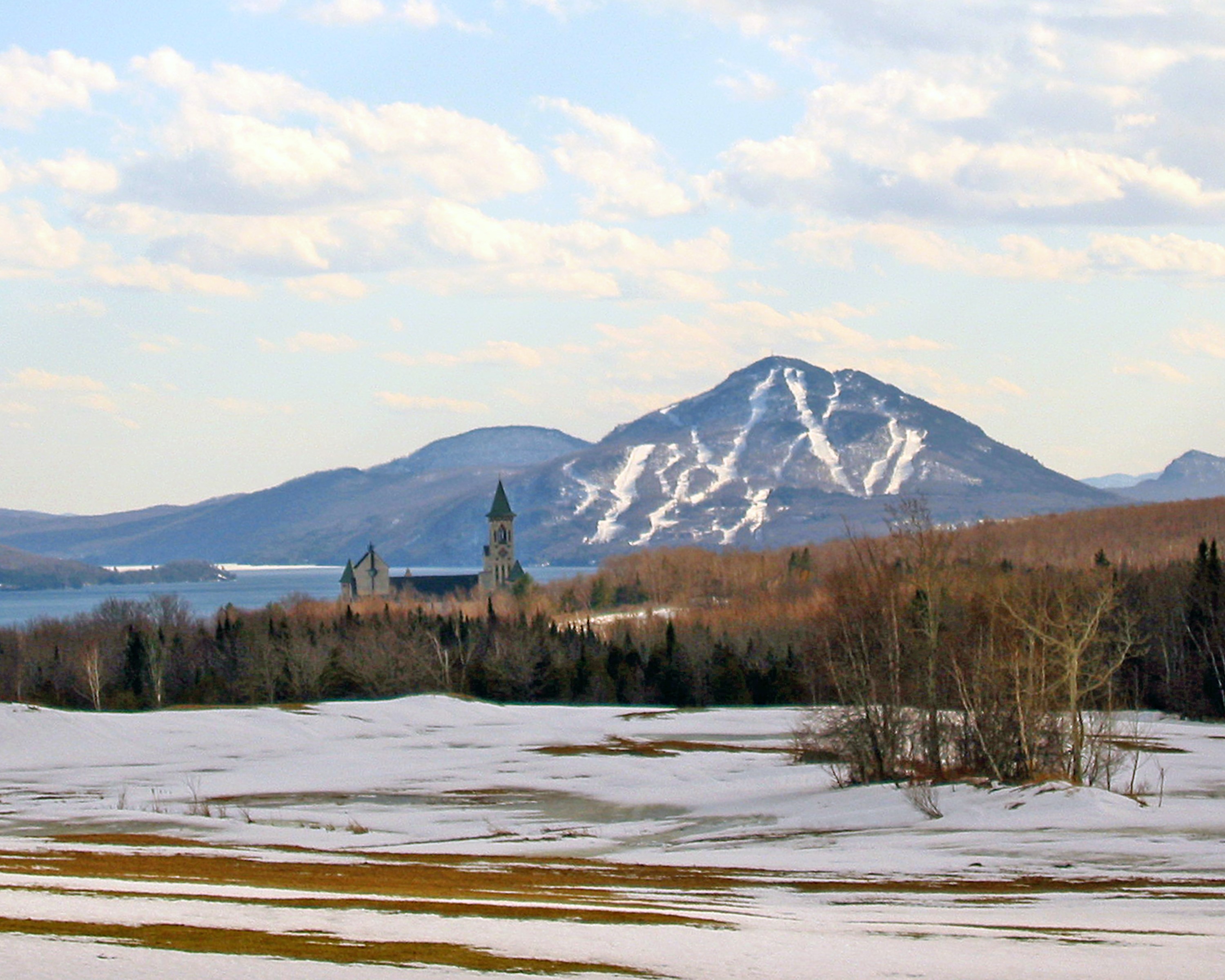 Regain a feeling of serenity
Spend an hour or two at the Saint-Benoît-du-Lac Abbey or the Sanctuaire du Sacré-Cœur de Beauvoir and soak up their atmosphere of peace, the silence and the beauty of their magnificent rural settings – places in which to regain a feeling of serenity after the hectic holiday season.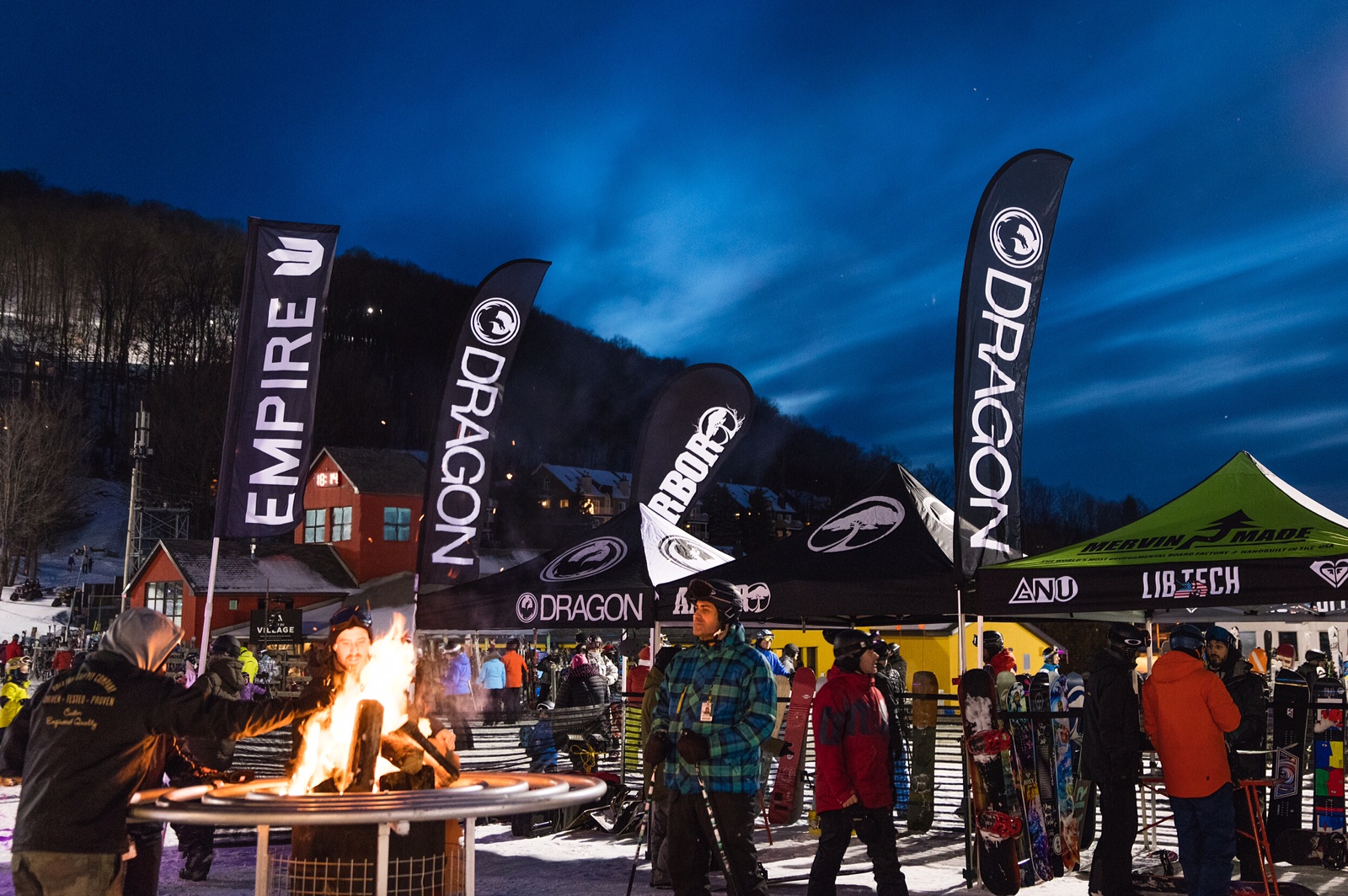 Nuit Blanche at Bromont, montagne d'expériences
On Saturday, starting at 9pm, Bromont's « mountain of experiences » will be hosting a funky, dance night with a DJ (think big screens and loud music), which goes on until the wee small hours.
A dance show with children
Moi au carré, a dance show for youngsters 7 years and older, in the Centre culturel at Sherbrooke University. The theme is the quest for identity – something that is front and centre among our children in today's world. Sunday at 2pm.