ere are some great ideas – even last minute ones! – for the weekend of January 26-28. Activities, outings, new discoveries – something for everyone, young and old!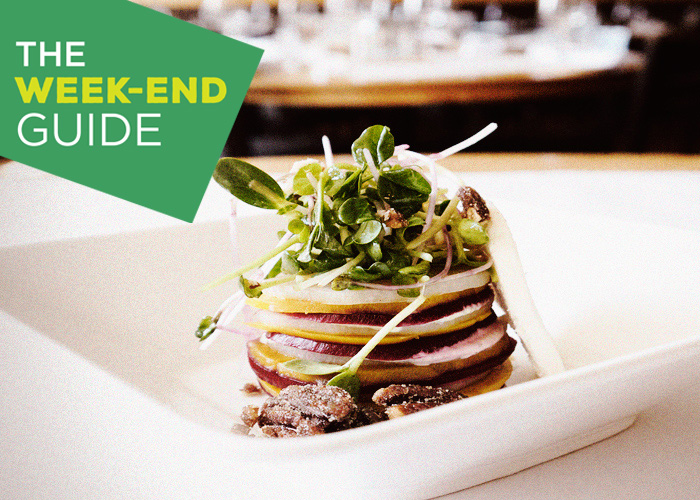 BYOB – your choice!  
Fancy an evening in a restaurant where you can enjoy your own choice of beverage? The region is home to some excellent restaurants where you can bring your own bottle of wine – La Maison Chez-Nous in Granby, Fondissimo in Magog, le Bistro Saint-Édouard in Eastman and many more…..
Party time at the Carnaval Ti-Cube
This Sunday marks the 40th edition of the Carnival celebrations in Lambton. Numerous activities for the entire family – skating, ice fishing, dancing, boot camp, slides, snack bars, singers, a hockey tournament… A blazing fire in the late afternoon, marks the end of these winter festivities. 
Free access in SÉPAQ's parks 
Saturday, you can to the parks of Mont-Mégantic, de la Yamaska or Mont Orford for... zero dollar! For that special day - Journée d'hiver - multiple activities are organized, like fatbike or snow scooter initiation and animation for young and older. 
Je t'aime, tu m'aimes – calling all graduates and brides to be 
On Saturday and Sunday at the Delta Hotel in Sherbrooke, 60 exhibitors will be participating in the Salon Je t'aime, tu m'aimes, a show themed around outfits for special events such as weddings and graduations. New this year is an on-site thrift shop.