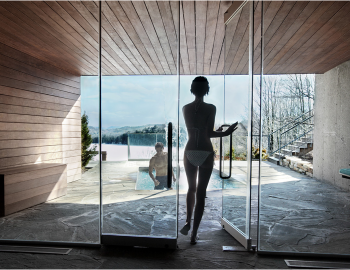 Hôtel Château-Bromont
The Balnéa Moment
Bromont
Enjoy the moment with the Domaine Château-Bromont and its spa packages for a well-deserved break
1 Night | Starting at
$179CAD
Per pers., double occ. / Taxes not included, Gratuities included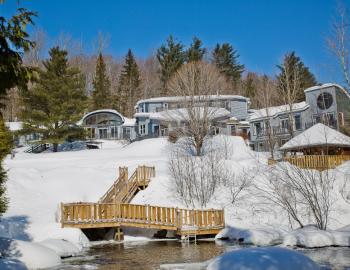 La Petite Auberge de Jouvence
A Romantic Getaway
Orford (Township)
Third night at 50% - Offer your couple a Romantic getaway in the heart of Mont-Orford National Park.
1 Night | Starting at
$74CAD
Per pers., double occ. / Taxes not included, Gratuities not included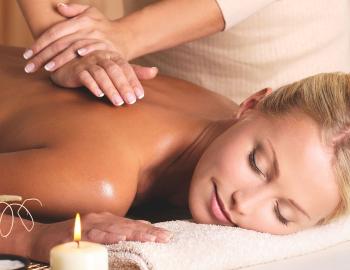 Auberge-Spa Le Madrigal
Relaxation Package
Bromont
In the heart of Bromont, come and re-energize yourself and save money at the same time!
1 Night | Starting at
$184CAD
Per pers., double occ. / Taxes not included, Gratuities included