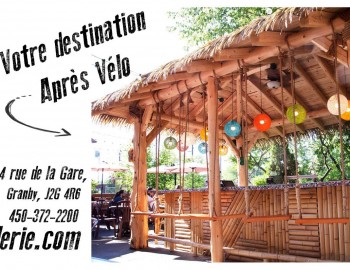 Le Café de la Brûlerie
Free meal for children on wednesdays
Granby
The place to go in Granby with 20 kinds of bulk coffee to suit your taste!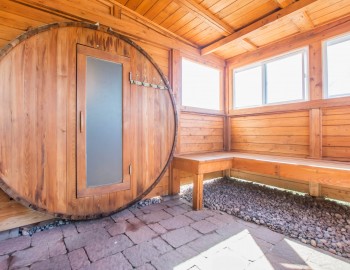 Le Saint-Christophe, Hôtel Boutique et Spa
Deluxe Lodging
Granby
By the shores of the lake, enjoy the Nordic Spa St-Christophe, a breakfast at the Bistro Le Picollo and a night.
1 Night | Starting at
$95CAD
Per pers., double occ. / Taxes not included, Gratuities not included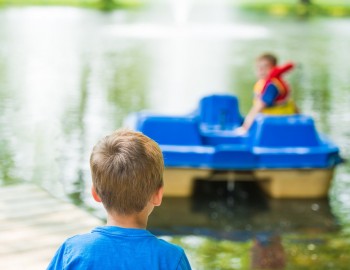 Hôtel Chéribourg
Family Vacation Package
Orford
Hôtel Chéribourg is the perfect place for unforgettable family moments.
1 Night | Starting at
$300CAD
2 adults and 2 children 6 to 12 years old / Taxes not included, Gratuities included