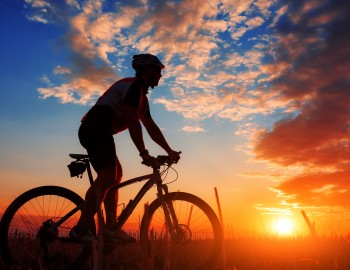 Manoir des Sables Hôtel et Golf
Cycling B&B
Orford
Discover the magnificent landscapes of the Eastern Townships and the comfort of Manoir des Sables!
1 Night | Starting at
$98CAD
Per pers., double occ. / Taxes not included, Gratuities included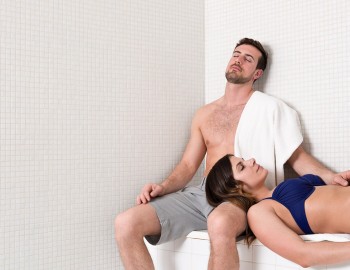 Manoir des Sables Hôtel et Golf
Hammam Experience Package
Orford
Located on a 300-acre property, this 4-star resort offers its visitors an idyllic natural setting.
1 Night | Starting at
$112CAD
Per pers., double occ. / Taxes not included, Gratuities included