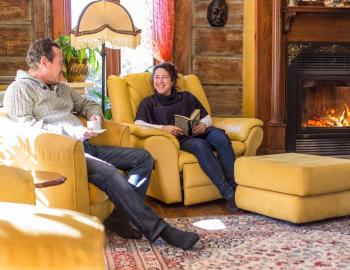 Auberge Restaurant La Mara
Relaxation package
Ham-Sud
For those who want to feel elsewhere, in a quiet natural setting, this package delivers discoveries, rest, and good eats!
1 Night | Starting at
$97CAD
Per pers., double occ. / Taxes not included, Gratuities not included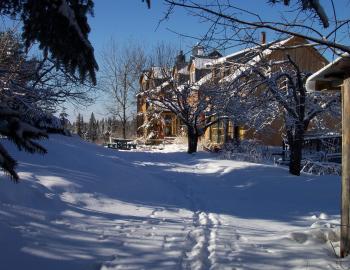 Auberge Restaurant La Mara
Woodsman Package
Ham-Sud
Fans of snowshoeing, cross-country skiing, and white landscapes will be thrilled with this package!
1 Night | Starting at
$107CAD
Per pers., double occ. / Taxes not included, Gratuities not included