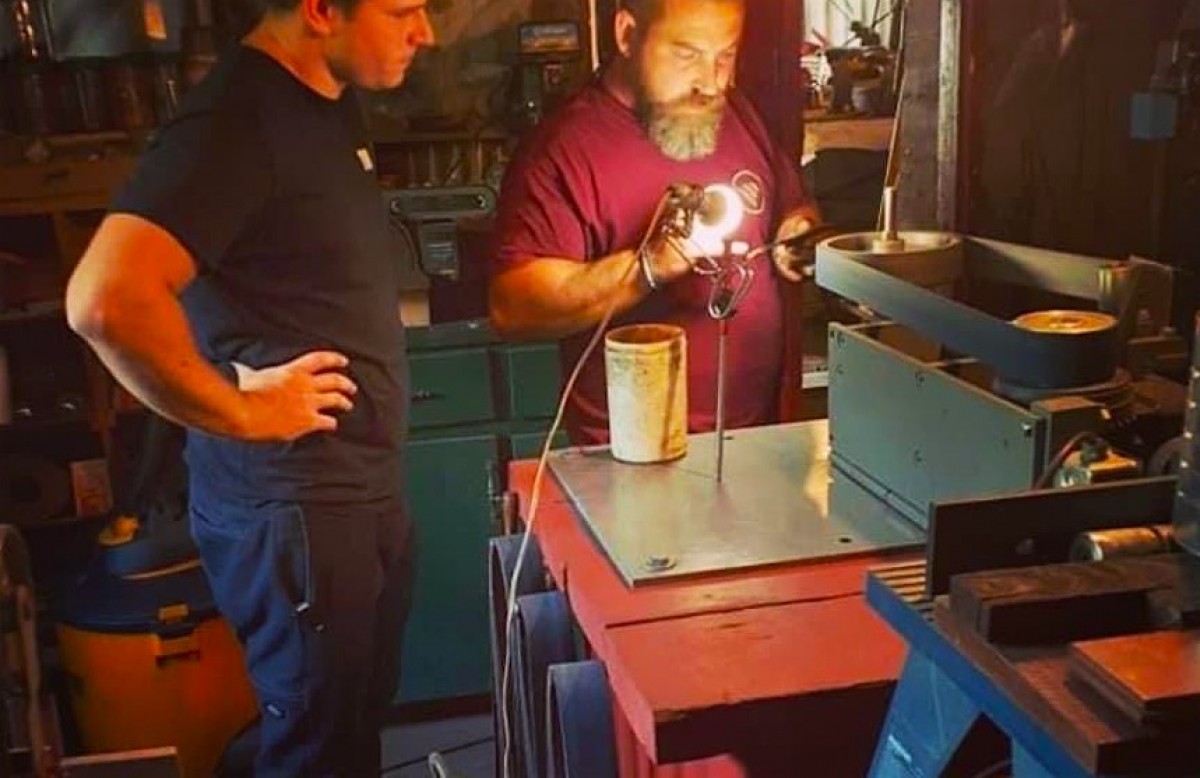 His Address Book
Aux cinq sens: a lodging site (his neighbours on the rang des Greniers) with an eco-responsible vocation and inspired by native values allowing a complete immersion in nature; 5 yurts nestled in the heart of the forest, 4 hammock tents, two mini-chalets.
Mount Scotch Cap: between the villages of Piopolis and Woburn, a 2.6-kilometre round trip trail through a mixed forest of majestic maples and tall conifers. At the top, there is a superb view of the Appalachian border mountains (the White Mountains) and two popular lakes: Lac des Araignées and Mégantic.
Herboristerie Apoteka in Notre-Dame-des-Bois. A boutique offering natural products, medicinal plants grown in their garden, advice and workshops relating to plants, and an herbal tea bar.