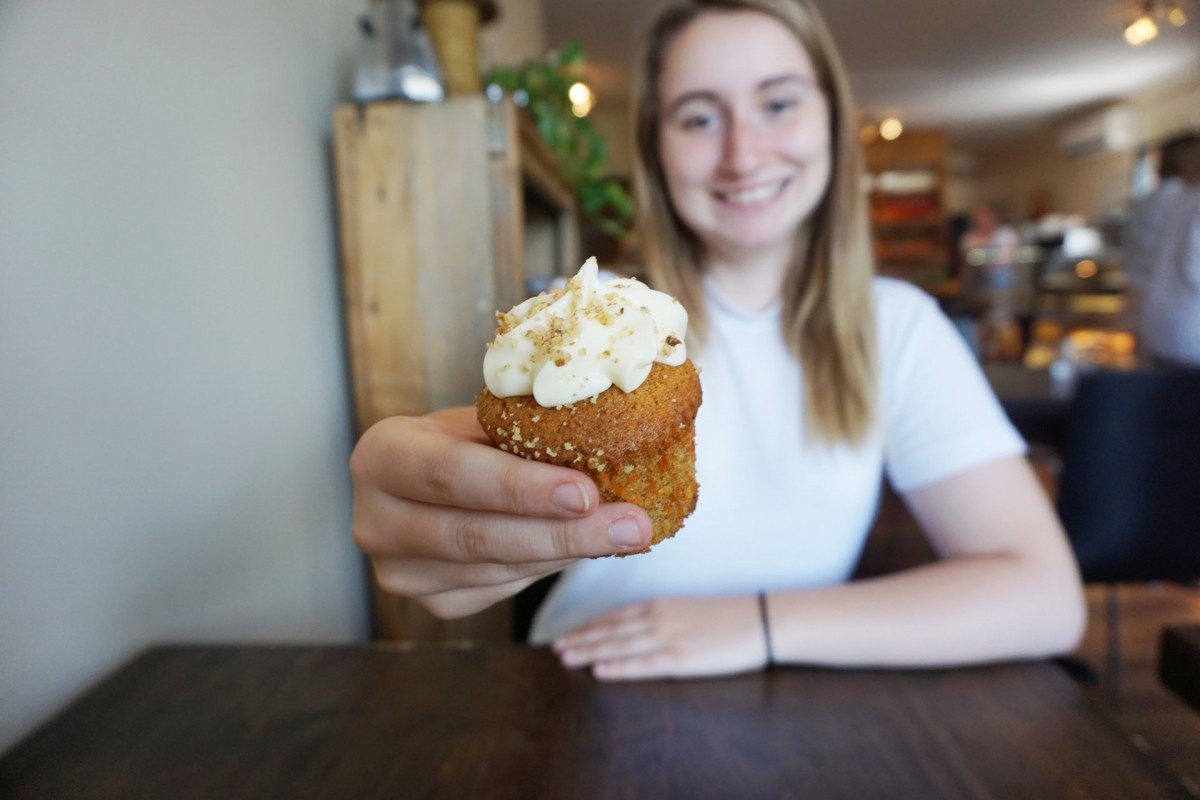 The Carrot Cake of Saveurs et Gourmandises
Imagine : a bright and sunny terrace on the shores of Lake Massawippi, with a view overlooking magnificent sailboats and the town of North Hatley, a café au lait and a piece of carrot cake in hand, the specialty of Saveurs et Gourmandises. This charming little café is located in one of the most picturesque regions and offers you many homemade sweet treats. A Must to add to your list of stops as you travel through the Townships.
Open from Thursday to Sunday between 9:00 a.m and 4:00 p.m.