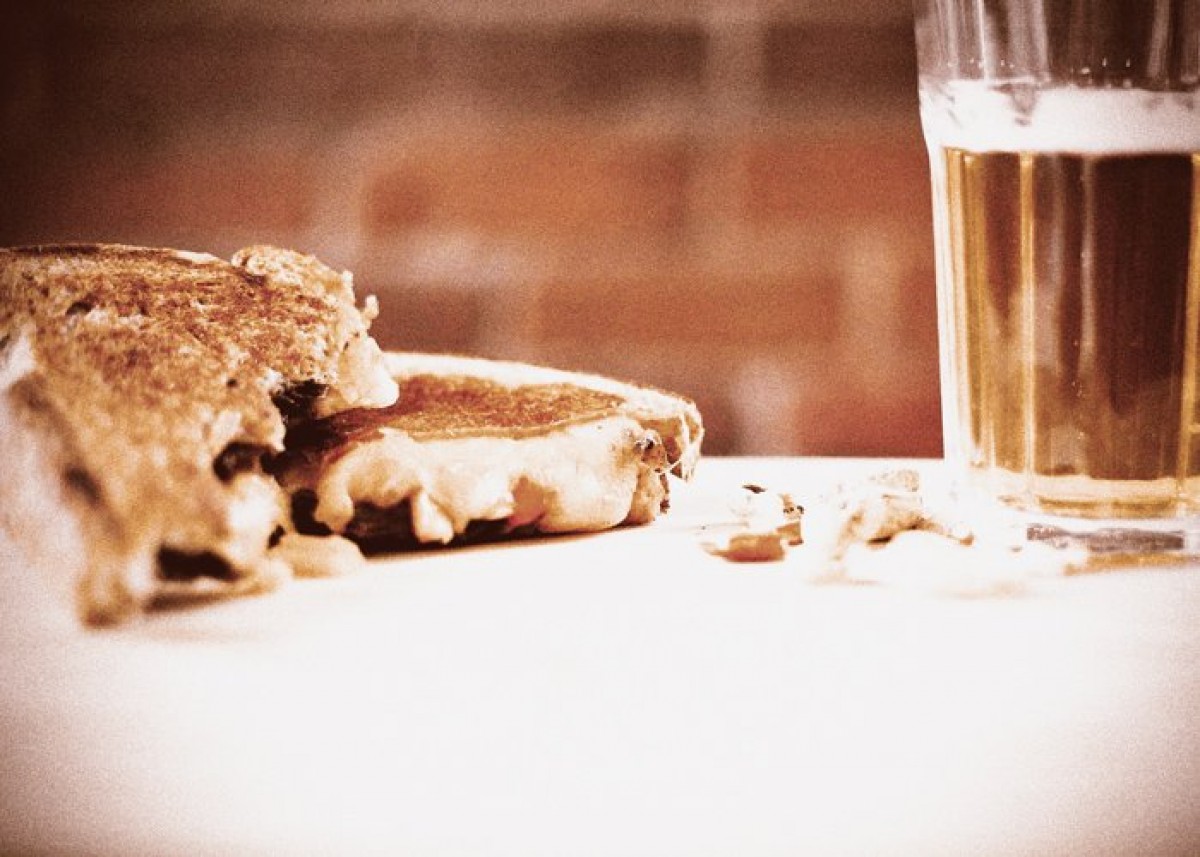 La Shop's Grilled-Cheese Sandwiches
Made with marinated chicken, pulled pork, bacon, sautéed onions, goat cheese, brie or caramelized pears, the many grilles-cheese sandwiches showcased on the menu of the restaurant La Shop, will make your mouth water. Established inside an old factory in Magog, this café truly offers a very special ambiance.
To do nearby: Go for a walk through the Marais de la Rivière aux Cerises or visit Maison Merry, a citizens' site of memory.