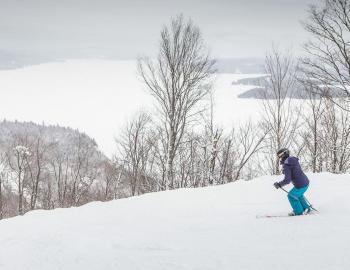 L'Iris Bleu
Ski and skate
Bolton-Est
Treat yourself with a full day on Owl's Head slopes and two peaceful nights in a charming B&B…
2 Nights | Starting at
$125CAD
Per pers., double occ. / Taxes not included, Gratuities not included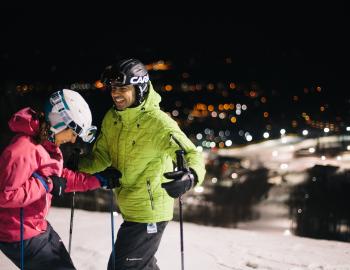 Le St-Martin Bromont Hôtel et Suites
Ski Bromont Montagne d'expériences Package
Bromont
Do you want to enjoy the pleasure of winter and ski the famour mountain of Bromont? The perfect location is the St-Martin Hôtel & Suites. The most comfortables rooms are offered with a continental buffet break-fast and know that is it delicious!
1 Night | Starting at
$150CAD
Per pers., double occ. / Taxes not included, Gratuities not included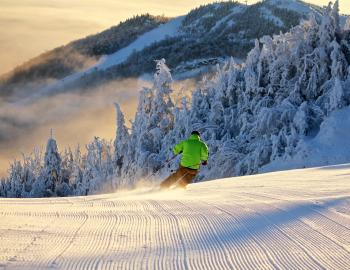 Manoir des Sables Hôtel et Golf
Rising Sun Skiing (Mont-Orford)
Orford (Township)
Located on a 300-acre property, this 4-star resort offers its visitors an idyllic natural setting.
1 Night | Starting at
$118CAD
Per pers., double occ. / Taxes not included, Gratuities included