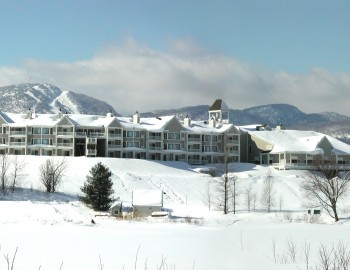 Manoir des Sables Hôtel et Golf
Manoir des Sables Ski Experience
Orford (Township)
Located on a 300-acre property, this 4-star resort offers its visitors an idyllic natural setting.
1 Night | Starting at
$60CAD
Per pers., double occ. / Taxes not included, Gratuities included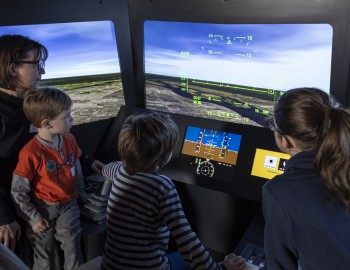 Museum of ingenuity J. Armand Bombardier
An ingenious outing
Valcourt (Town and Township)
Enter J. Armand Bombardier's garage and explore his life and legacy in Valcourt, where it all started.
Starting at
$12CAD
Per adult / Taxes included, Gratuities not included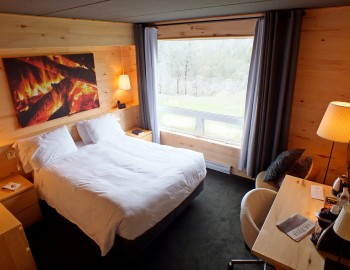 Hôtel Horizon
The Horizon Experience
Sutton
Treat your loved ones thanks to this ski & gastronomy experience in the comfort of the Hotel Horizon.
1 Night | Starting at
$159CAD
Per pers., double occ. / Taxes not included, Gratuities not included